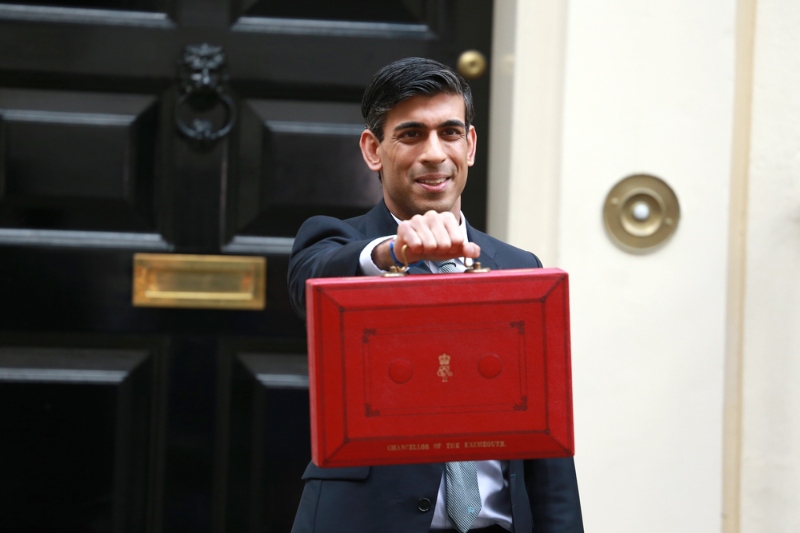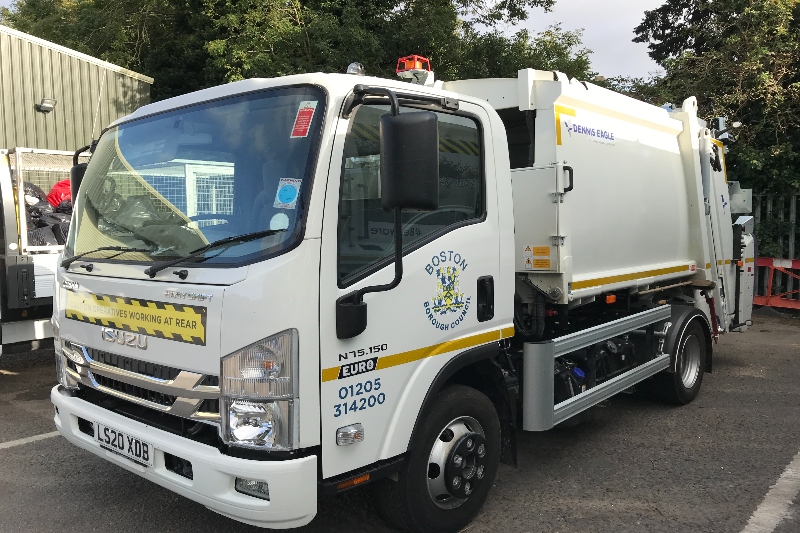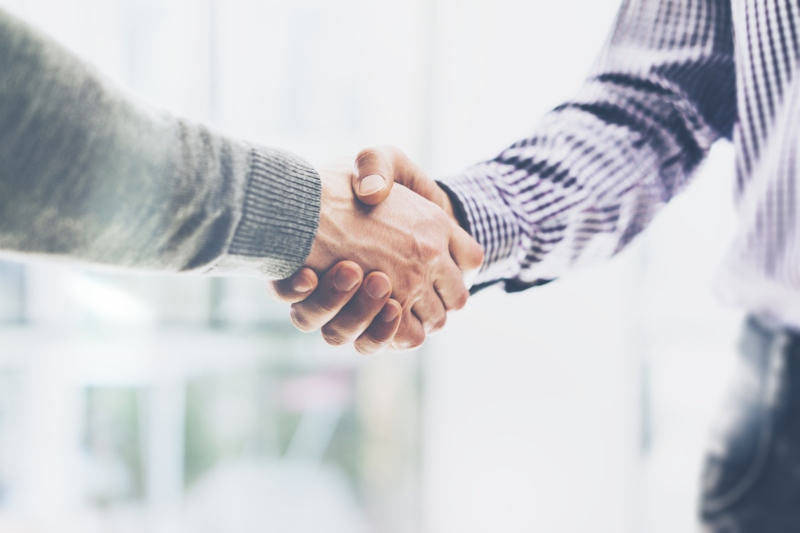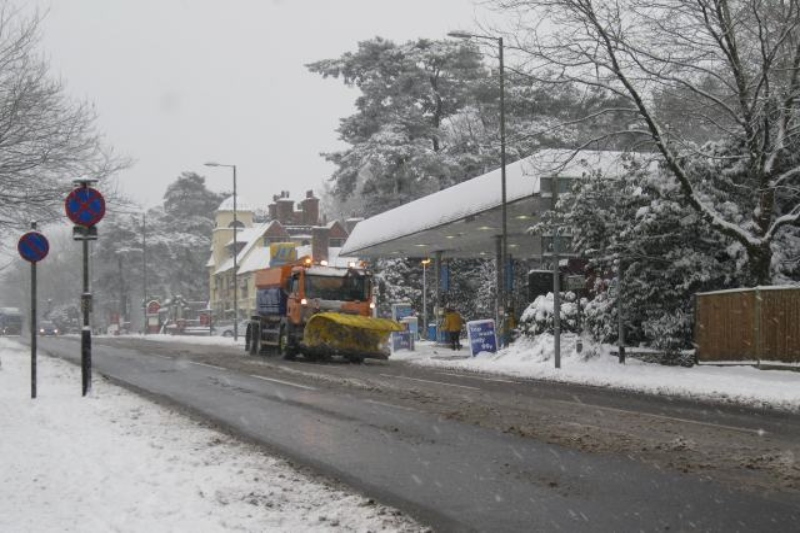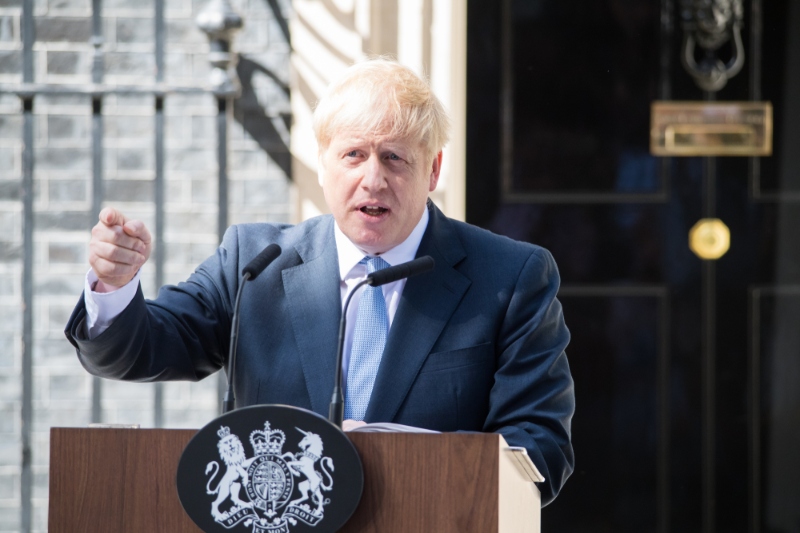 PM outlines 10 point plan for green revolution
18/11/2020
The prime minister has outlined a 10 point plan for a 'green industrial revolution' including bringing forward a ban on the sale of new petrol and diesel cars and vans to 2030.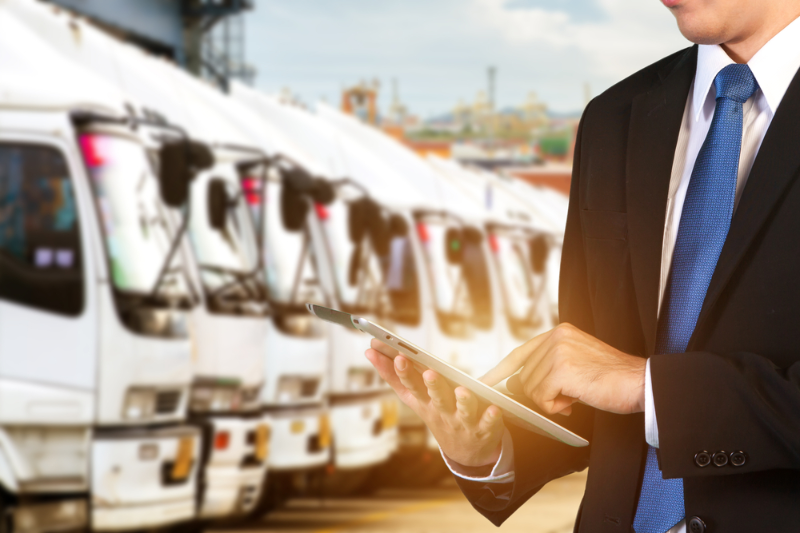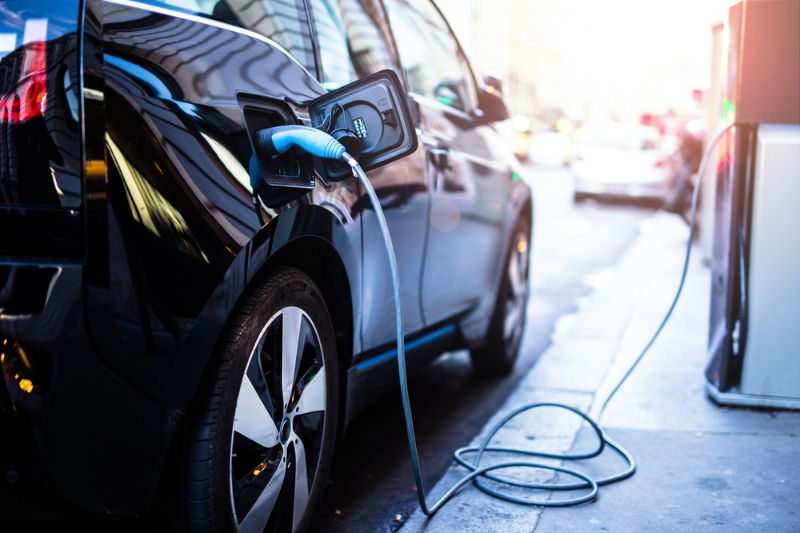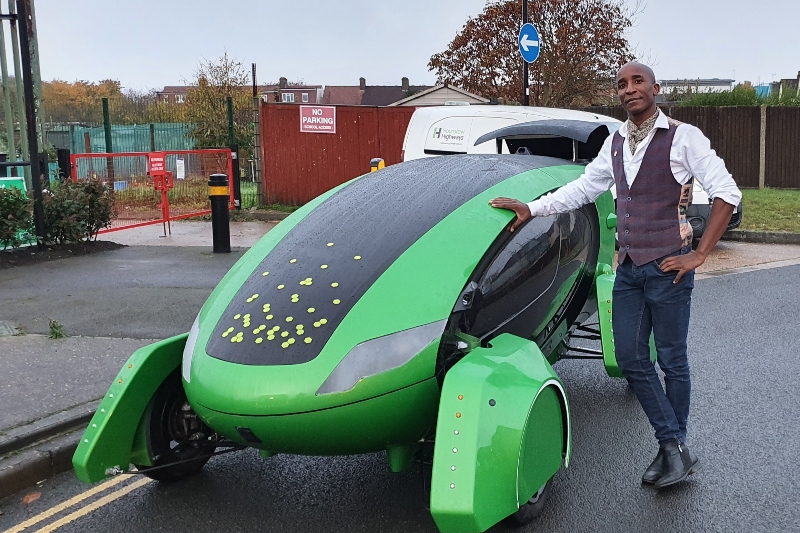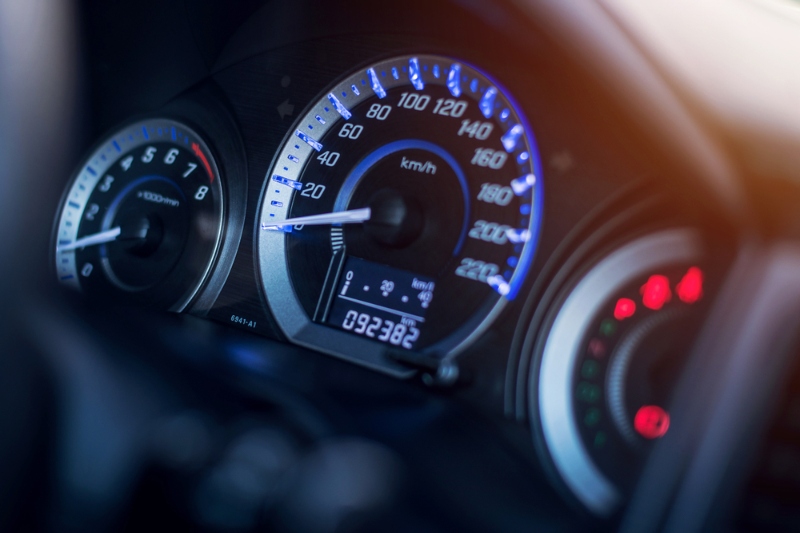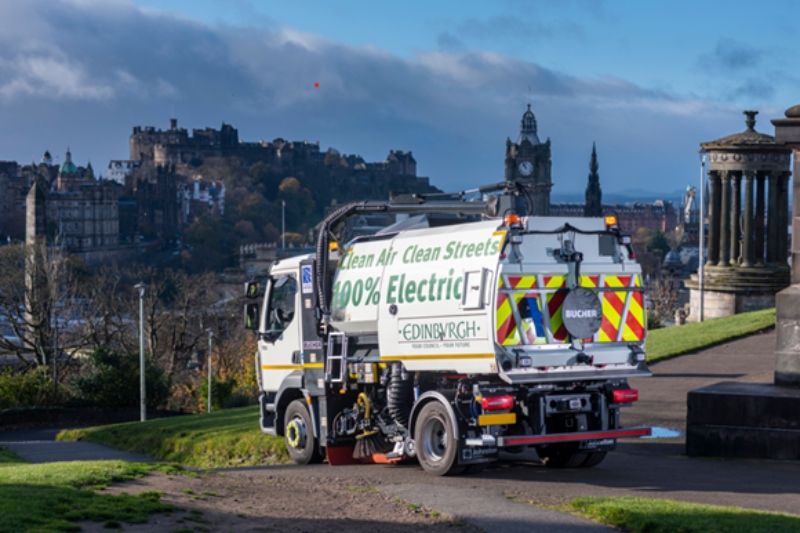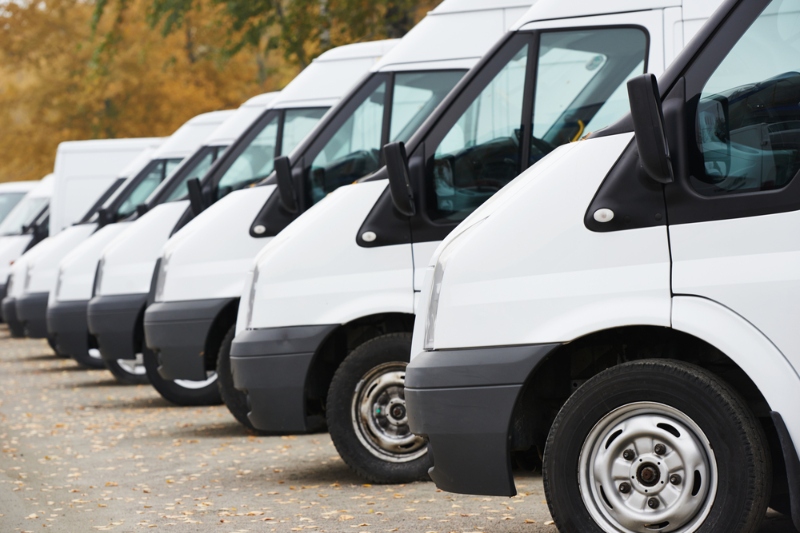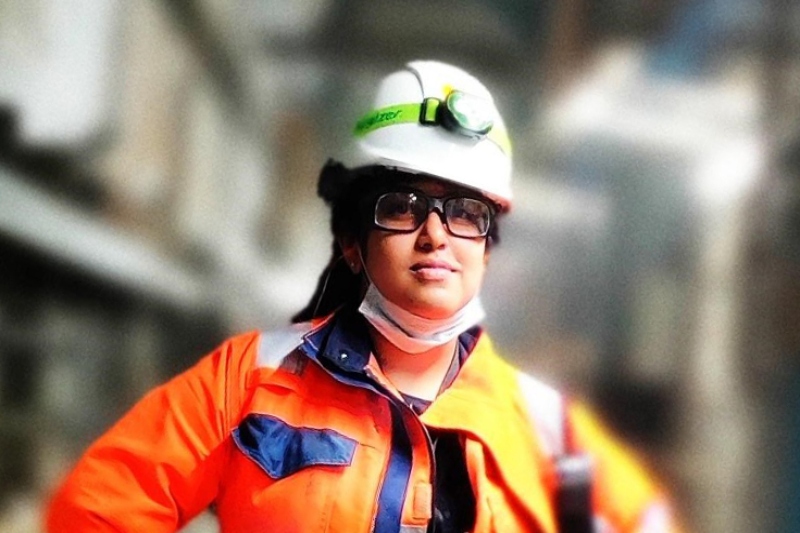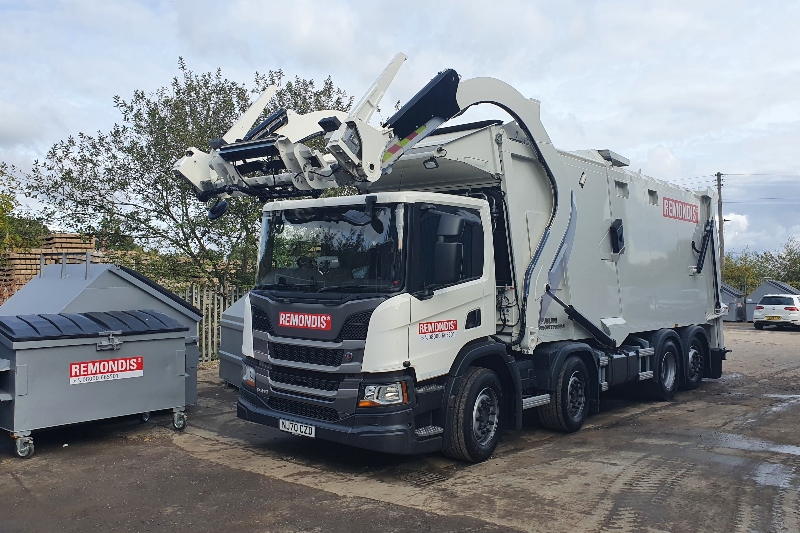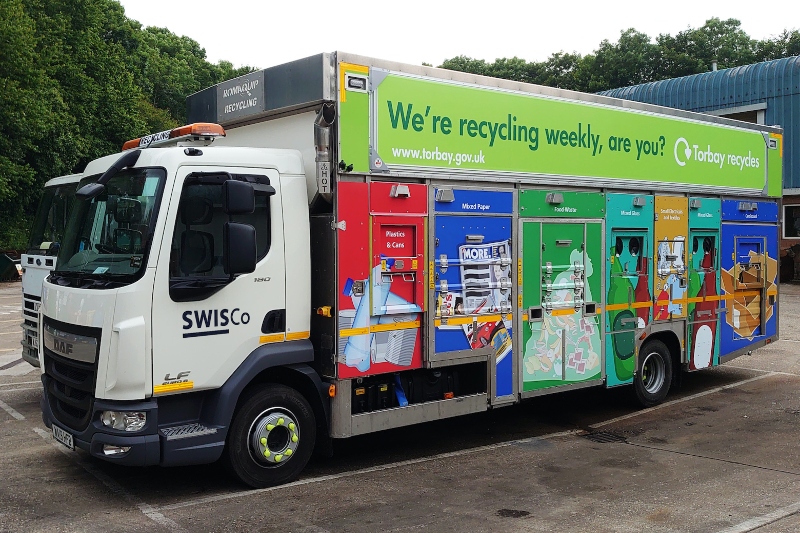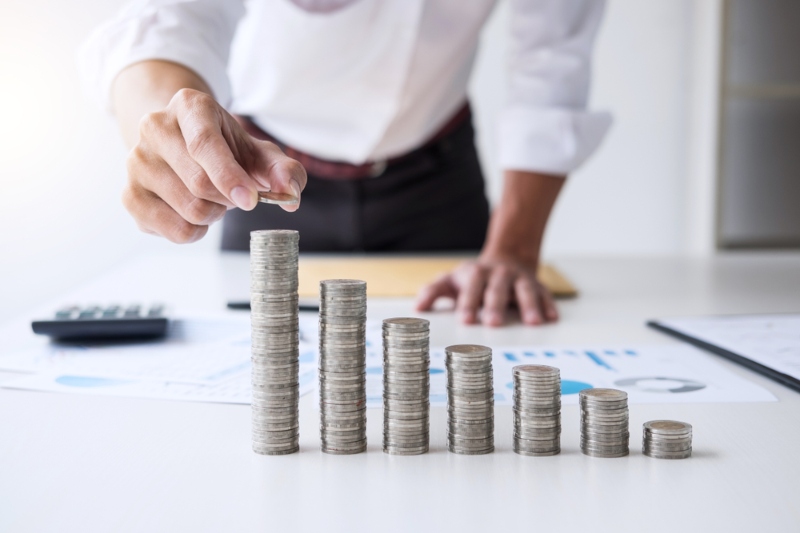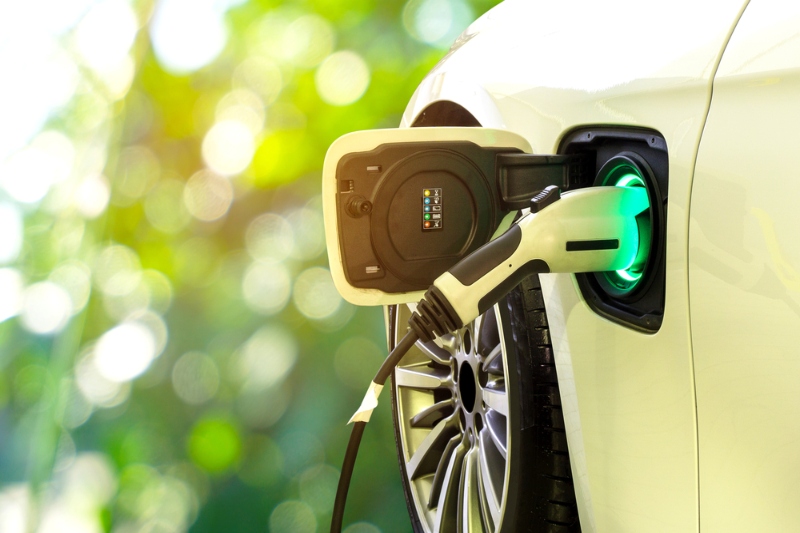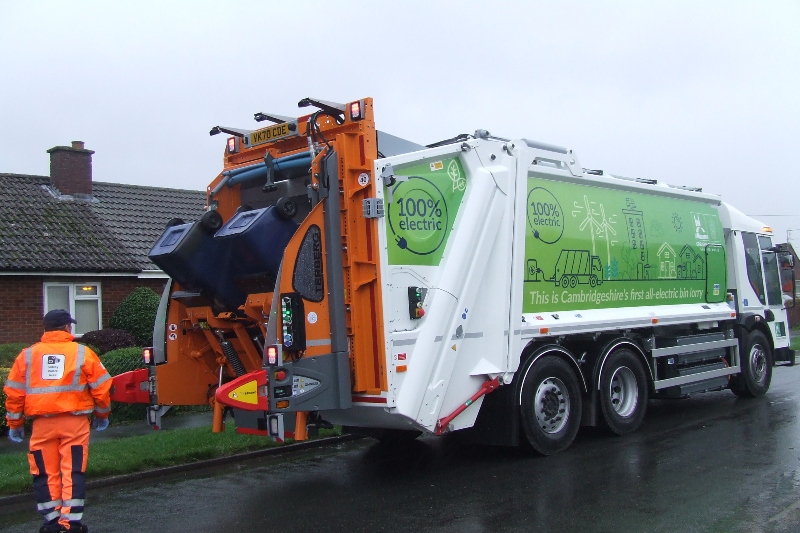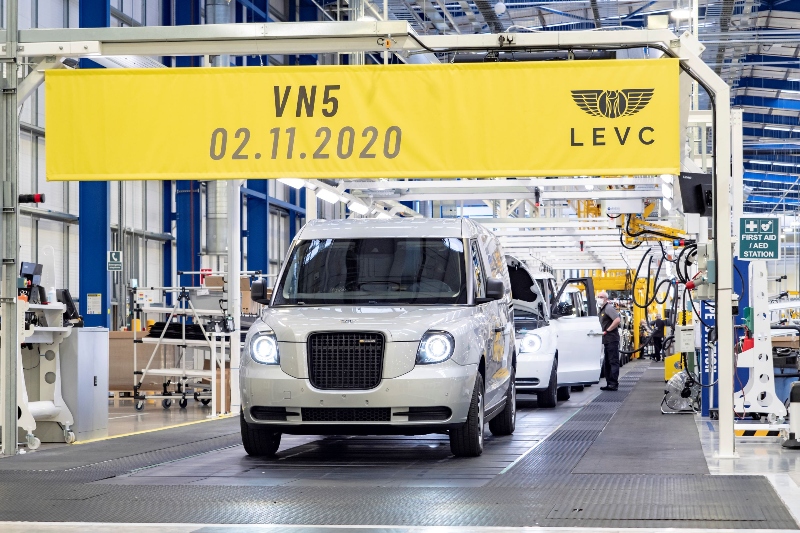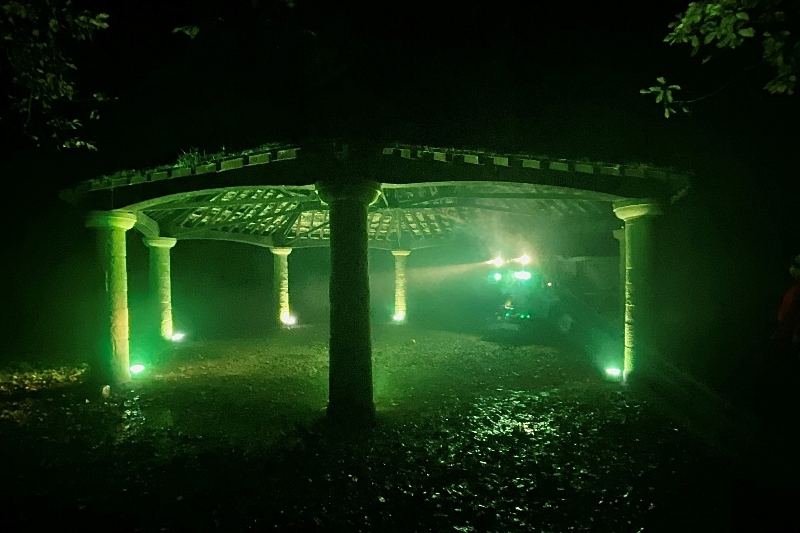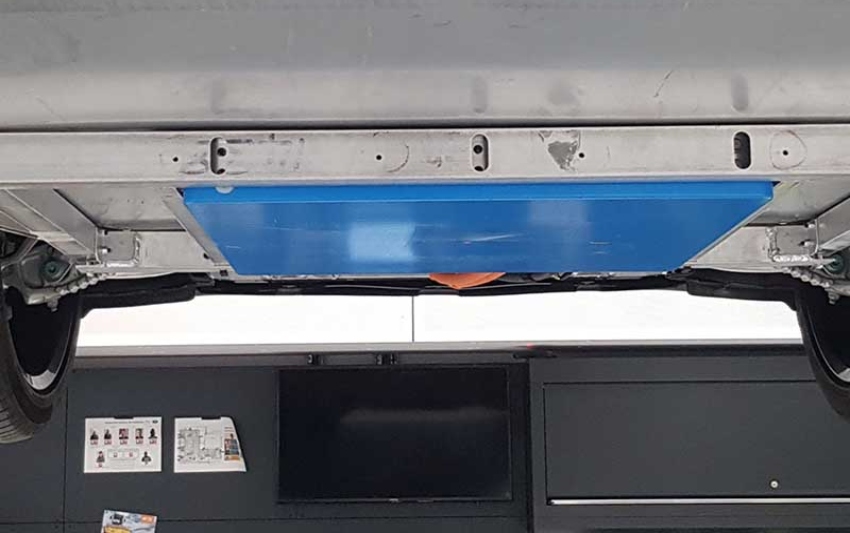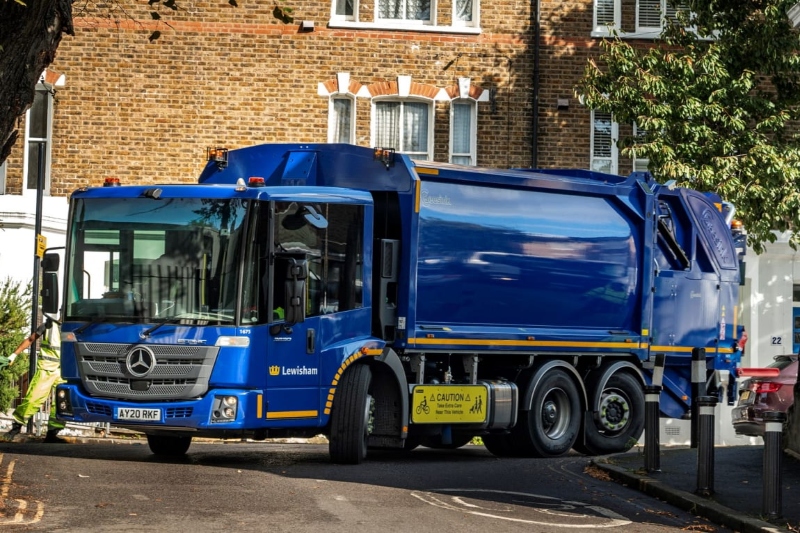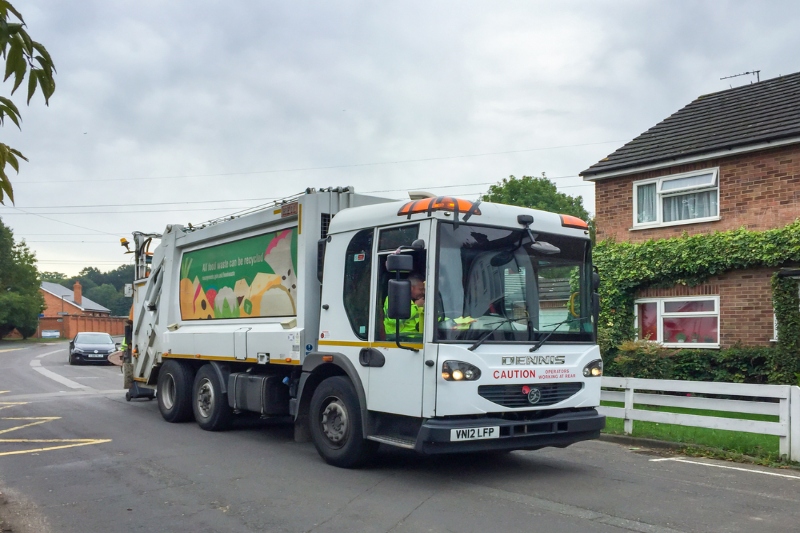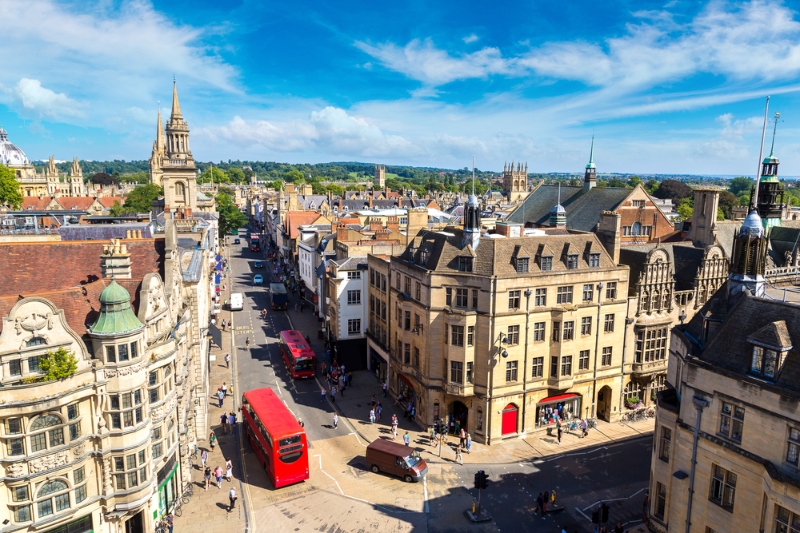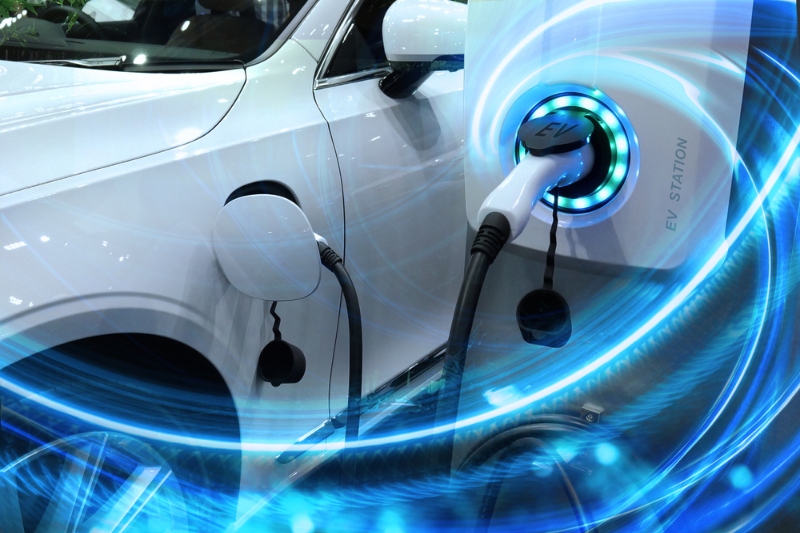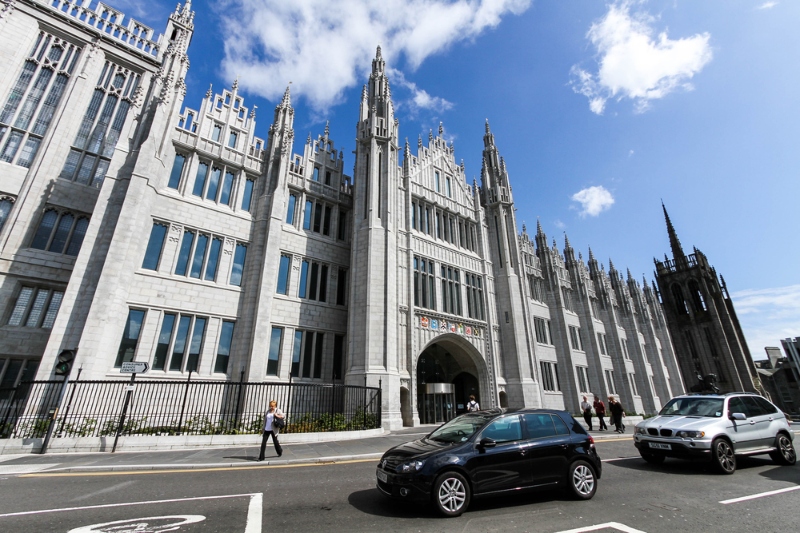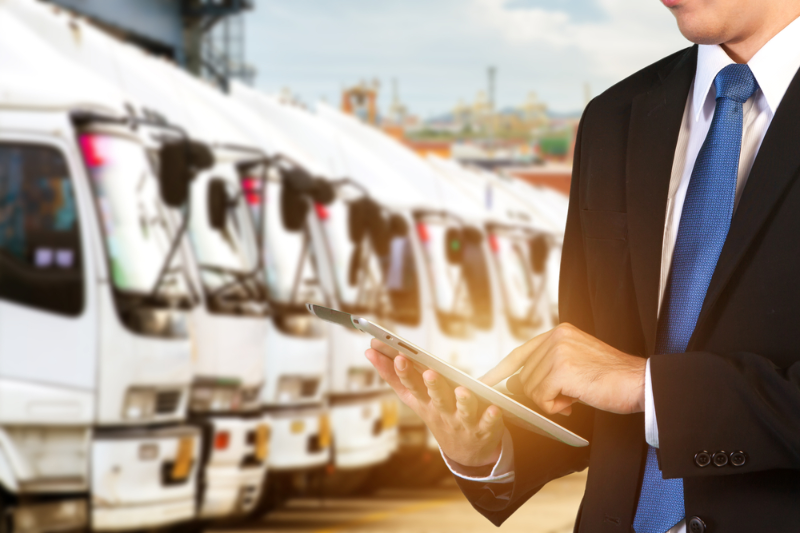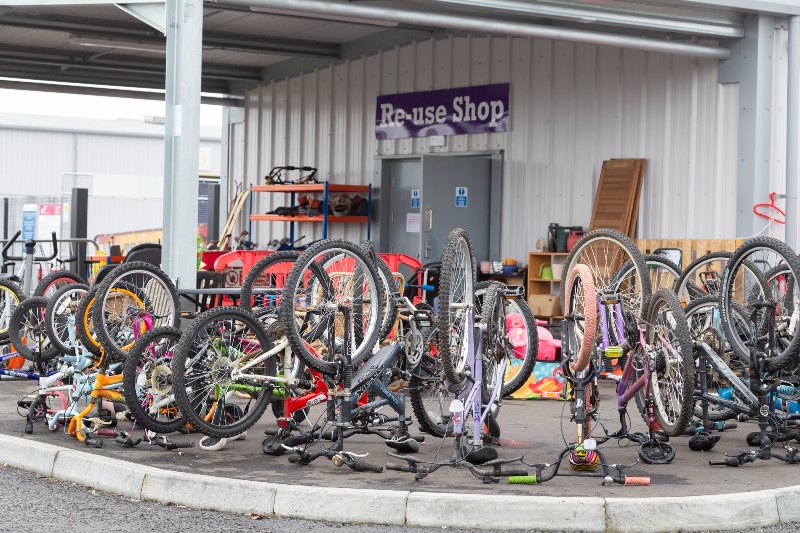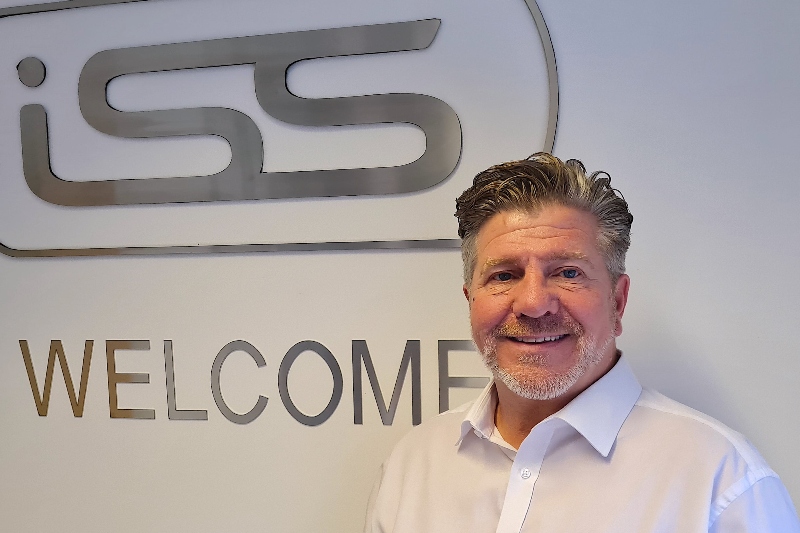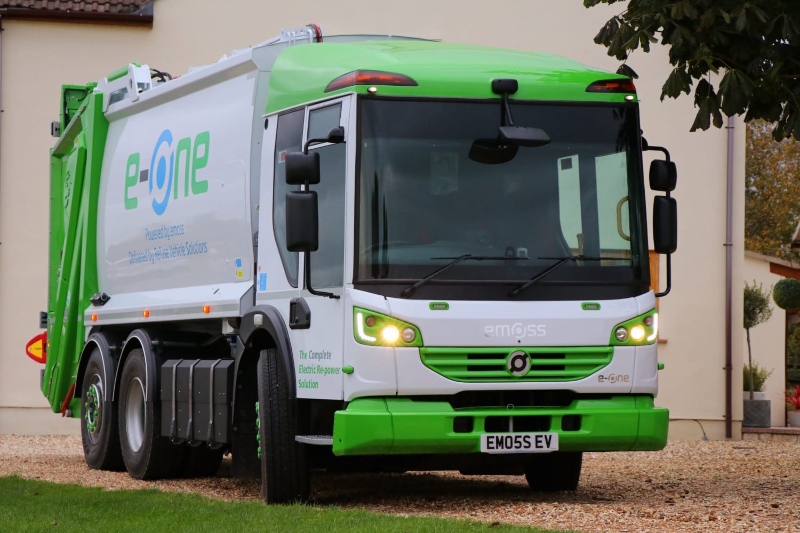 e-One electric refuse vehicle sells out on day one
15/10/2020
Refuse Vehicle Solutions Ltd (RVS) has sold the first e-One converted electric refuse truck and has been inundated with orders since launching its new electric repowering solution at a special two-day event this month.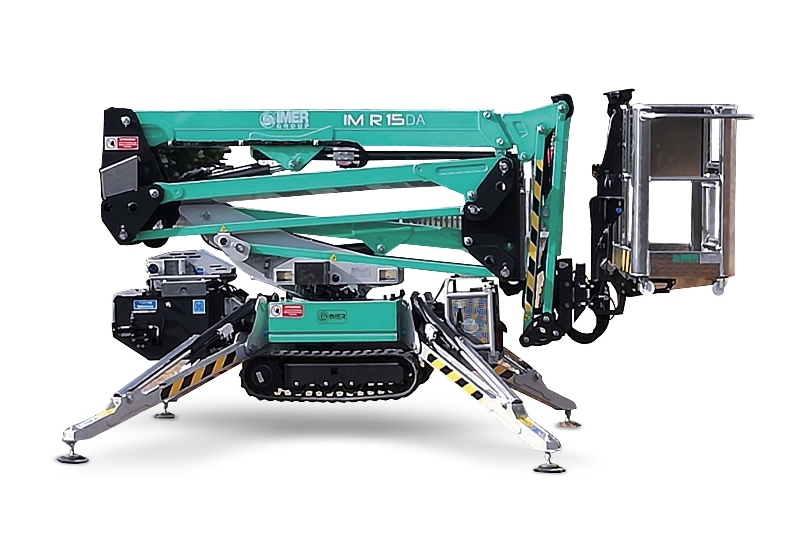 IMER Access launch new tracked boom
13/10/2020
IMER Access, Italy-based manufacturer of tracked booms and specialist high quality scissor lifts, have launched an all new addition to their IM-R 'spider' range.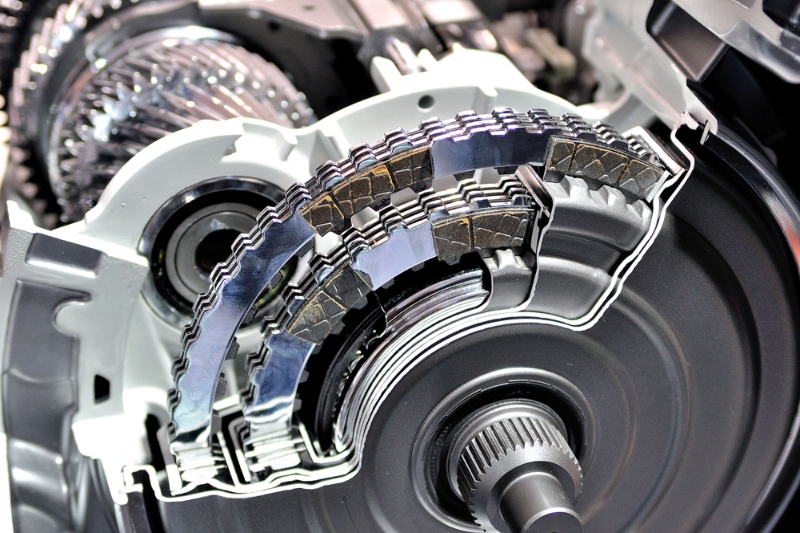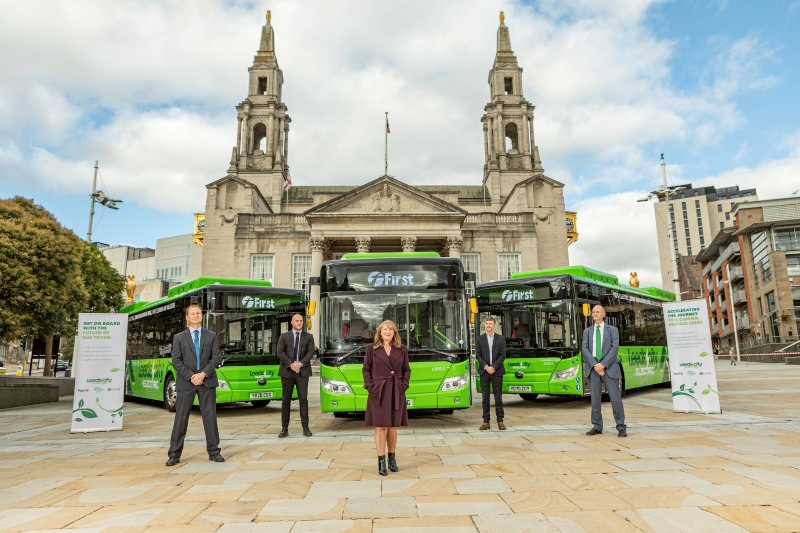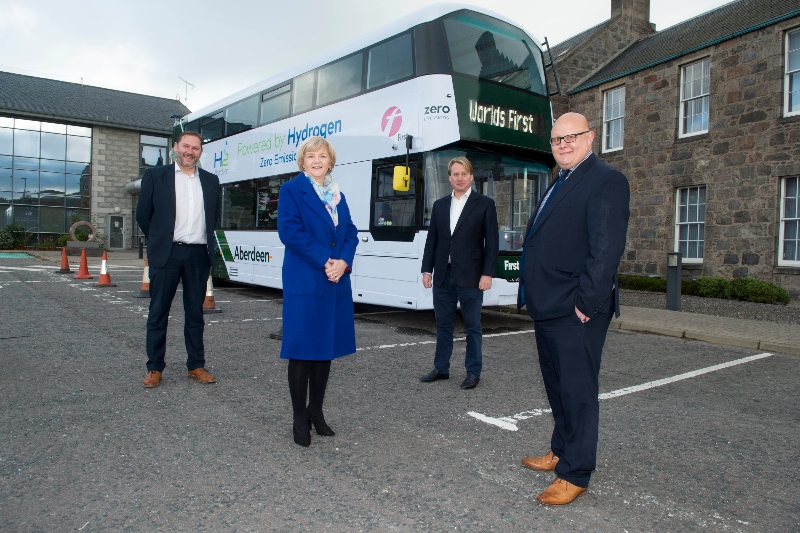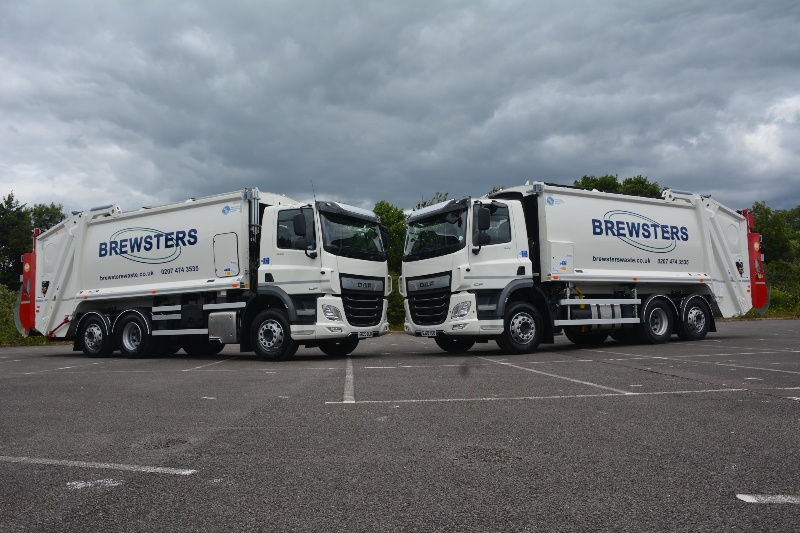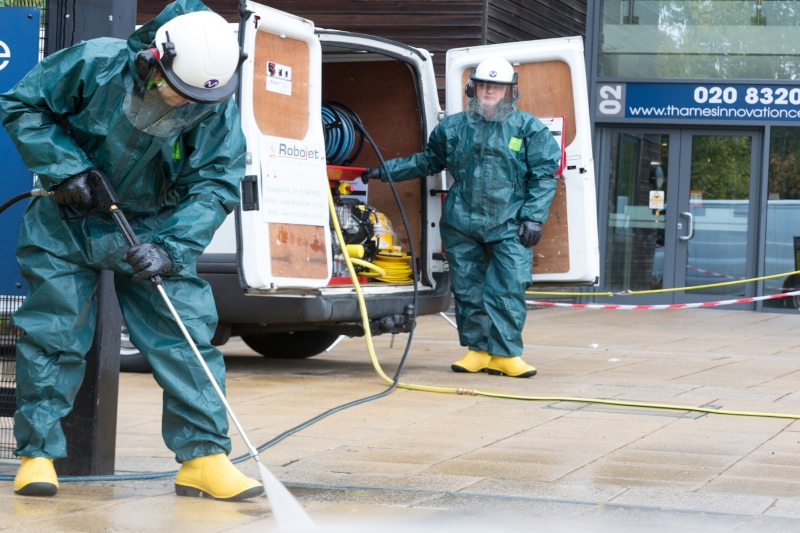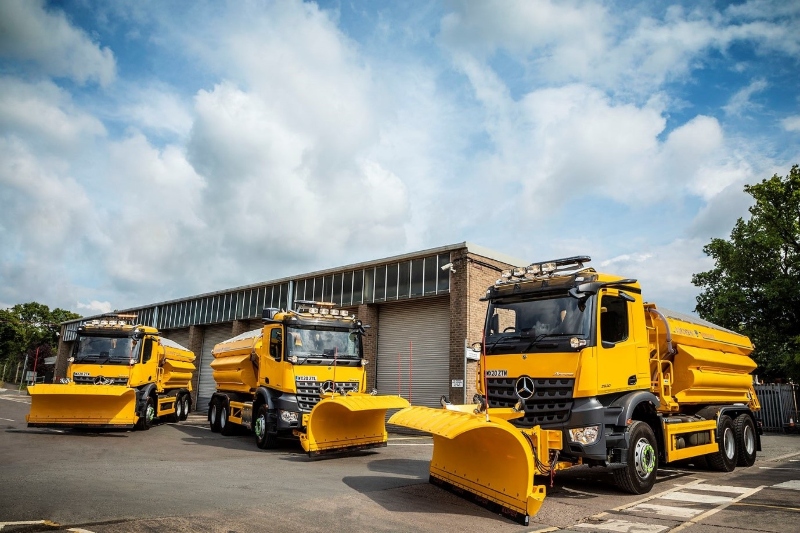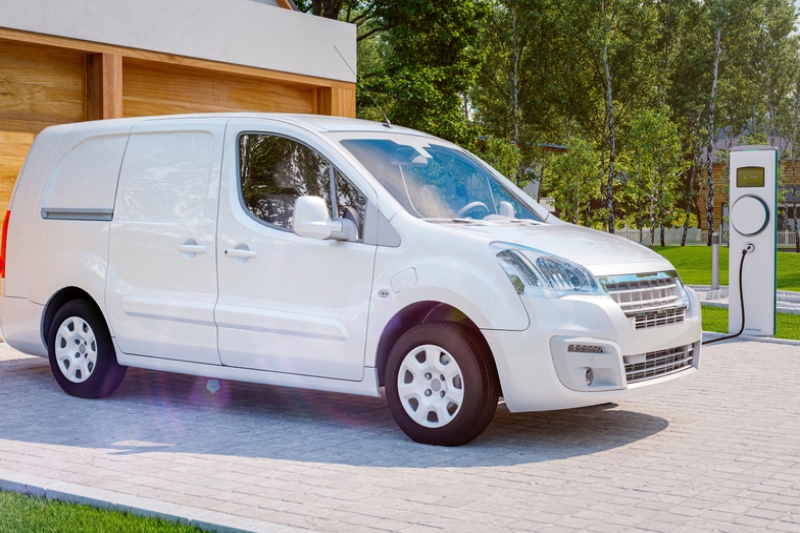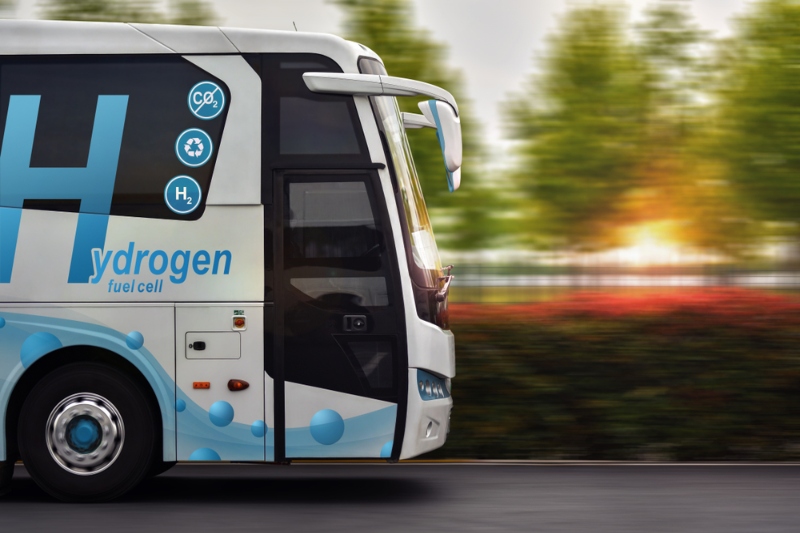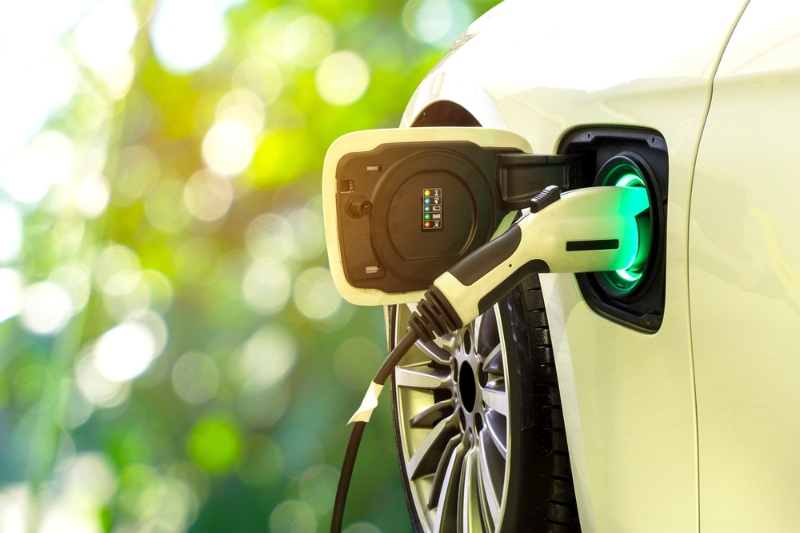 TMC launches service to support EV deployment
05/10/2020
TMC have launched TMC-e, a data-led service that takes the uncertainty out of going electric and provides tools to help businesses successfully deploy and manage electric vehicles.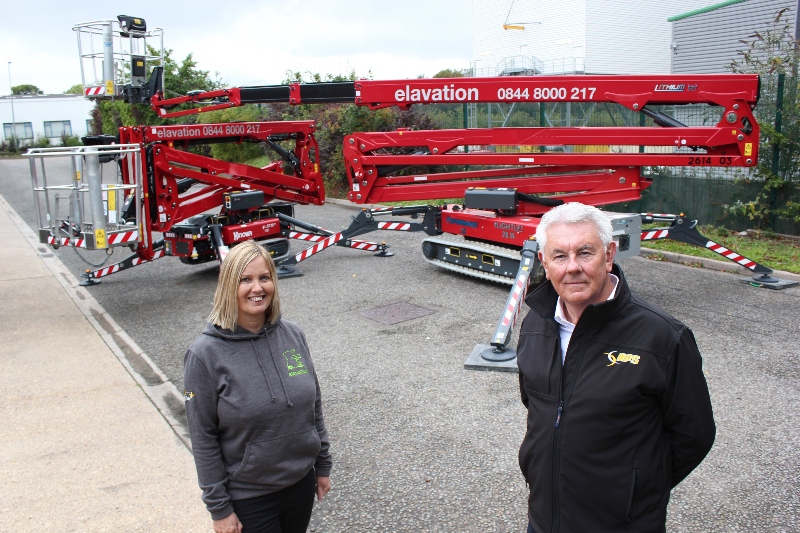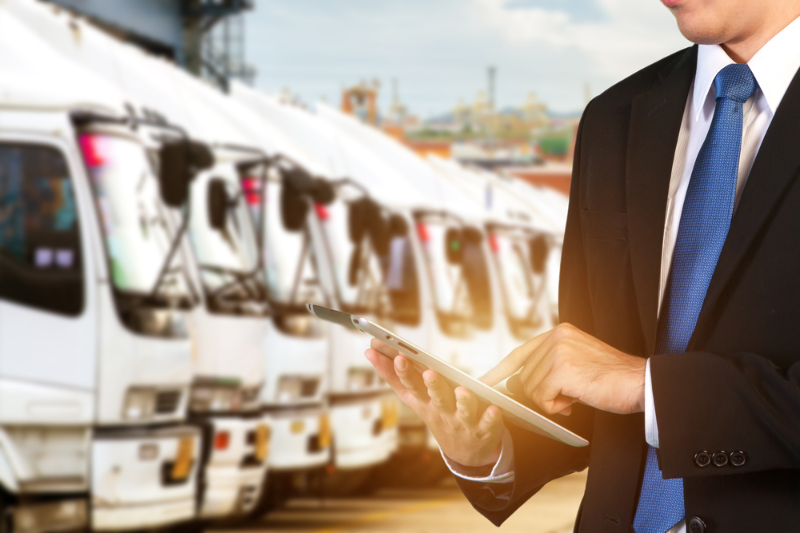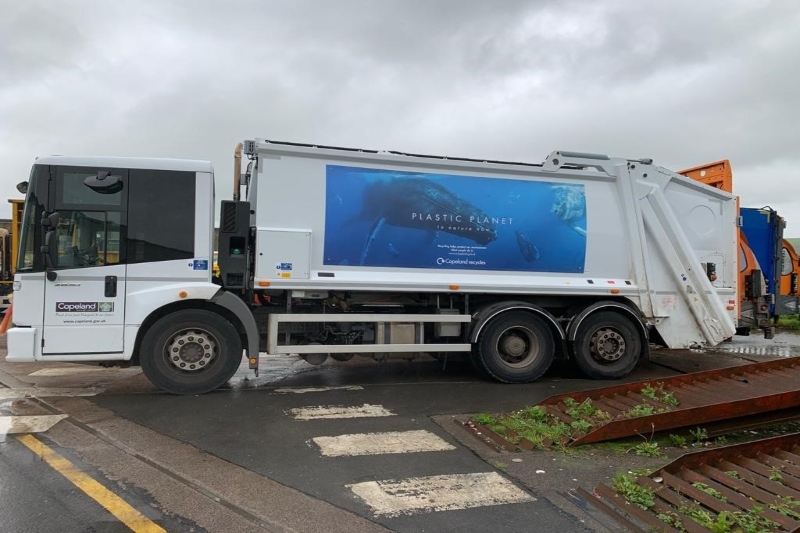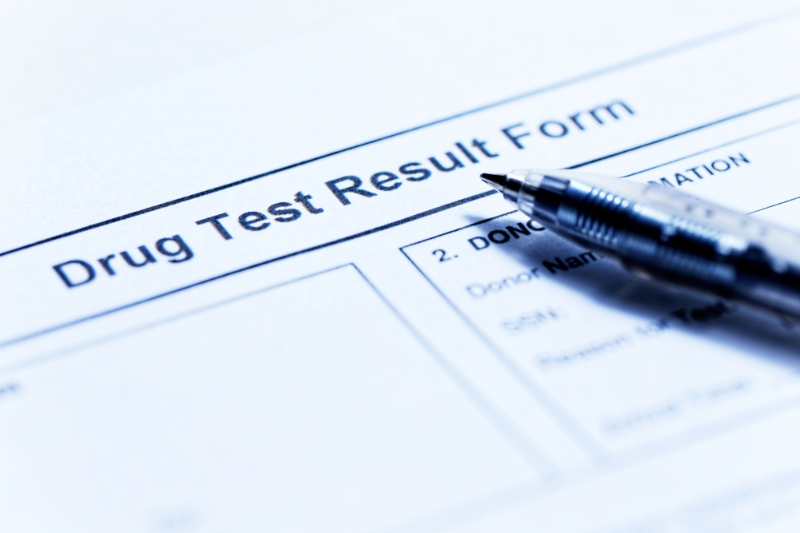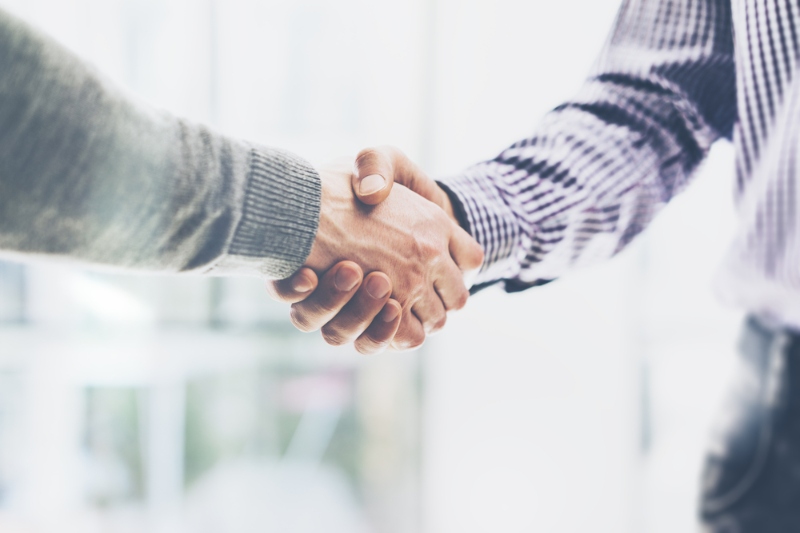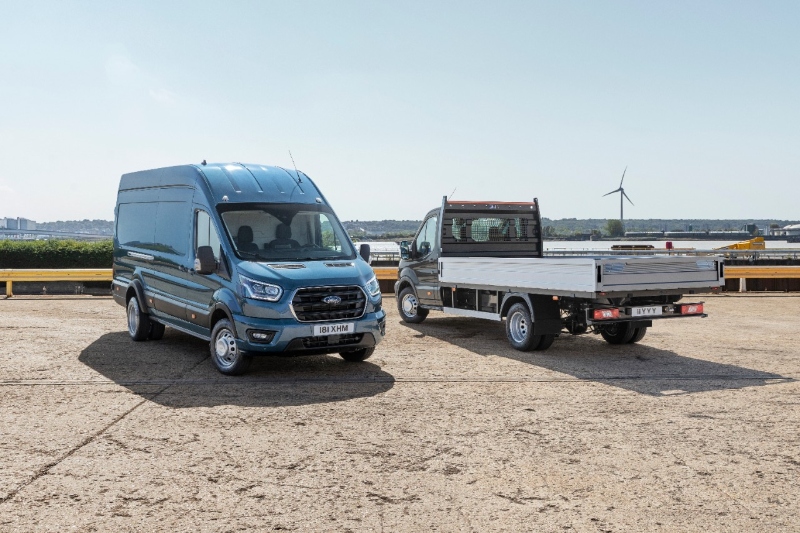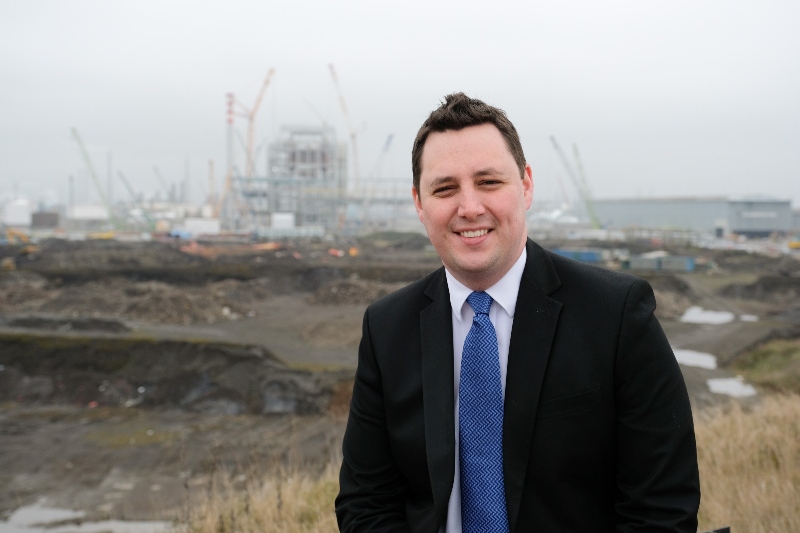 Khan announces new scrappage scheme
29/09/2020
A new scrappage scheme targeting some of the most polluting vehicles has been launched in London in advance of the tighter Low Emission Zone (LEZ) standards.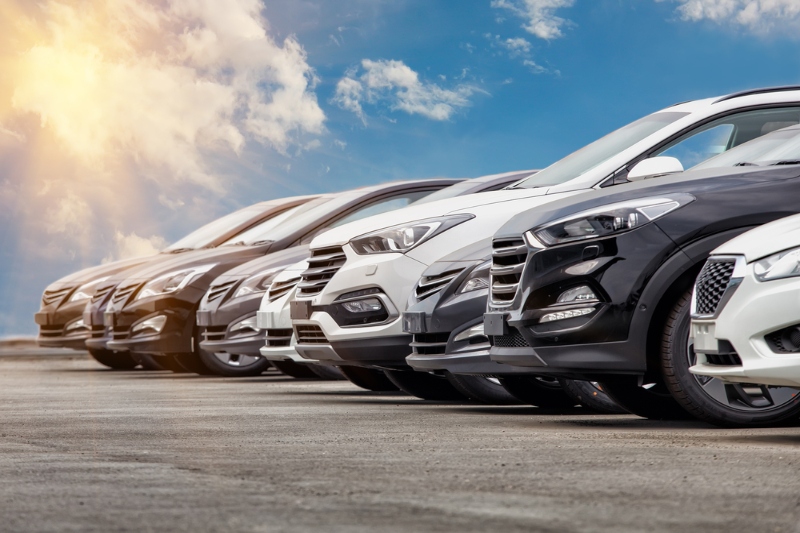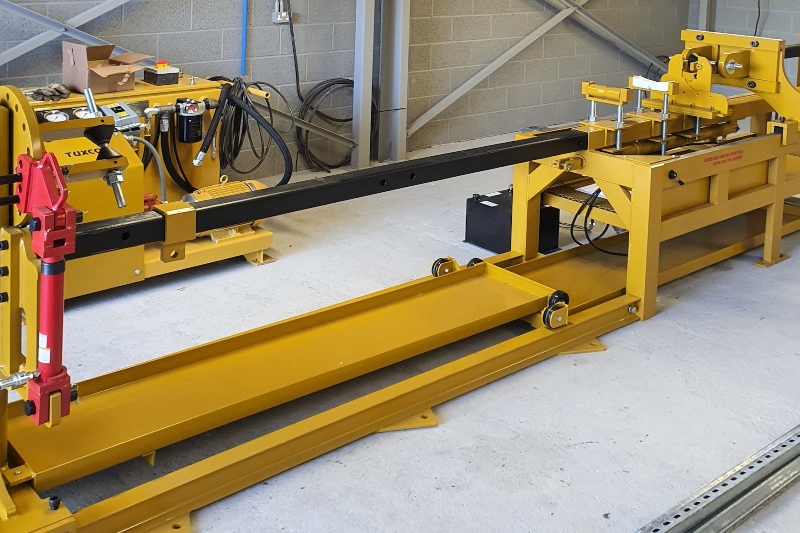 Rambo & friends help RVS improve workshop efficiency
28/09/2020
Following extensive expansion of its premises during the past two years, Refuse Vehicle Solutions has invested in brand-new heavy-duty equipment to carry out a range of specialist vehicle repairs and inspections in-house.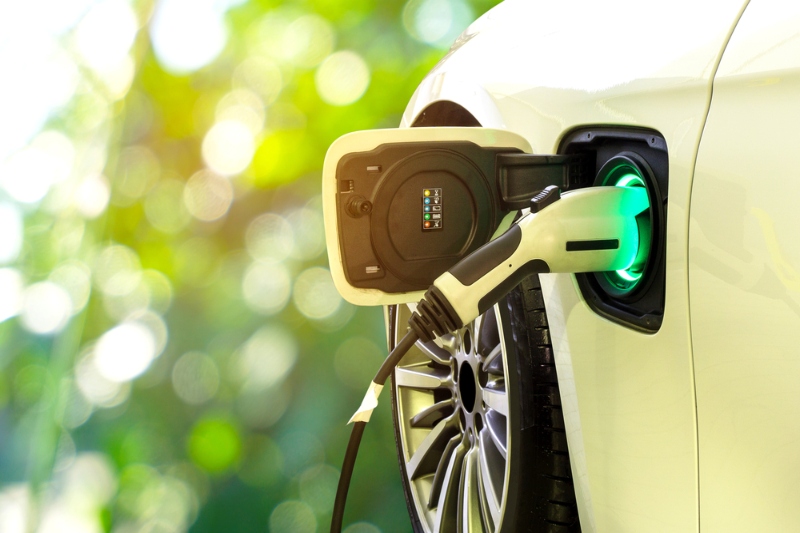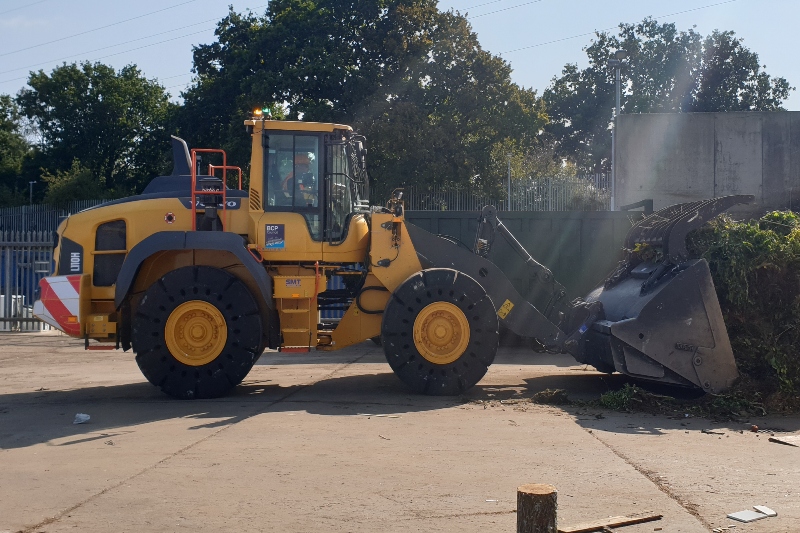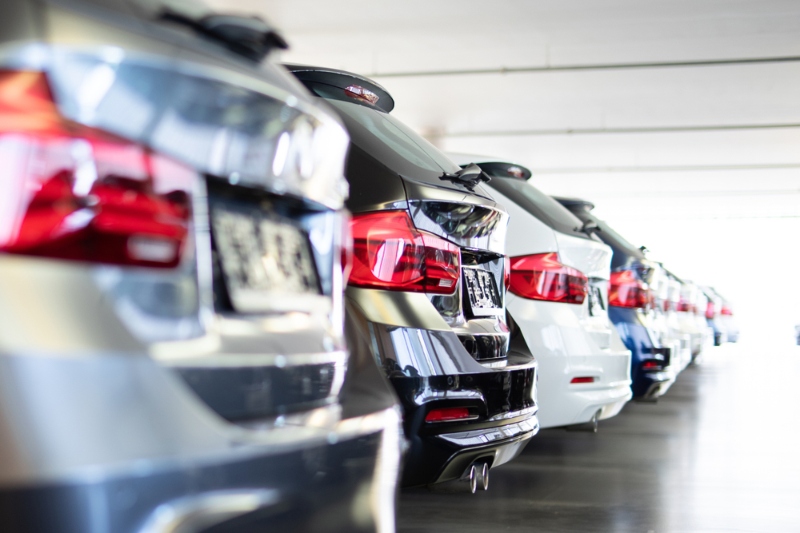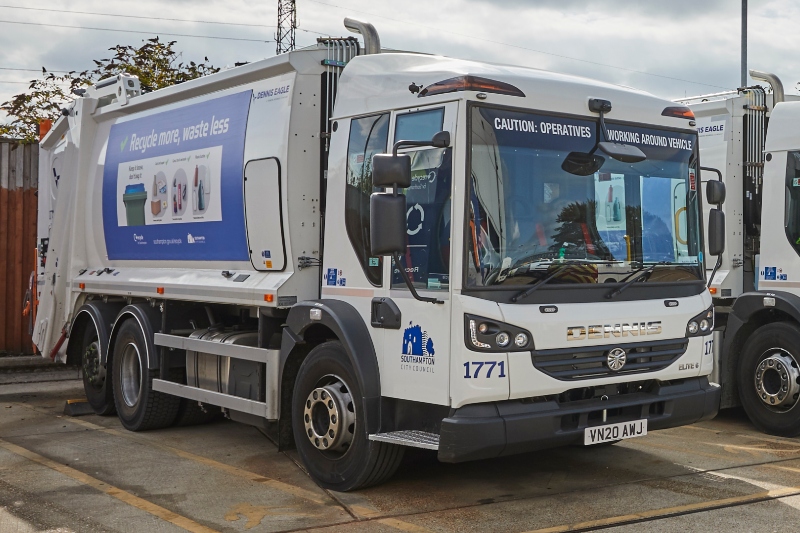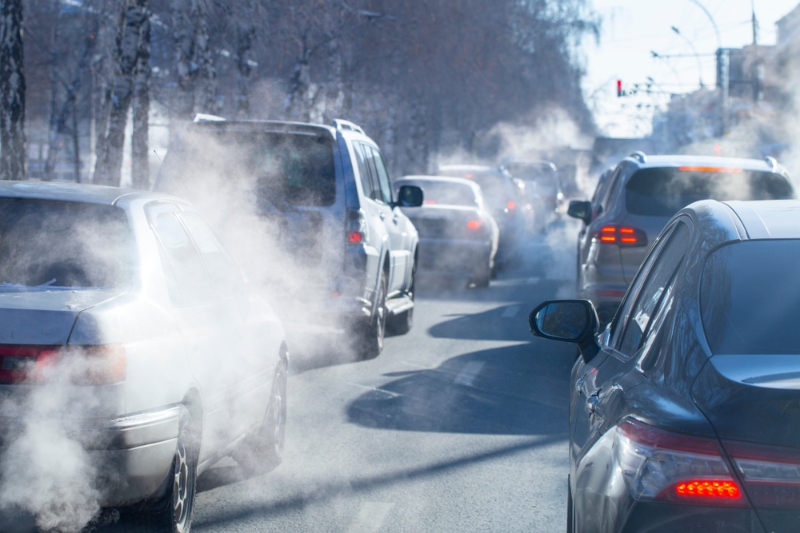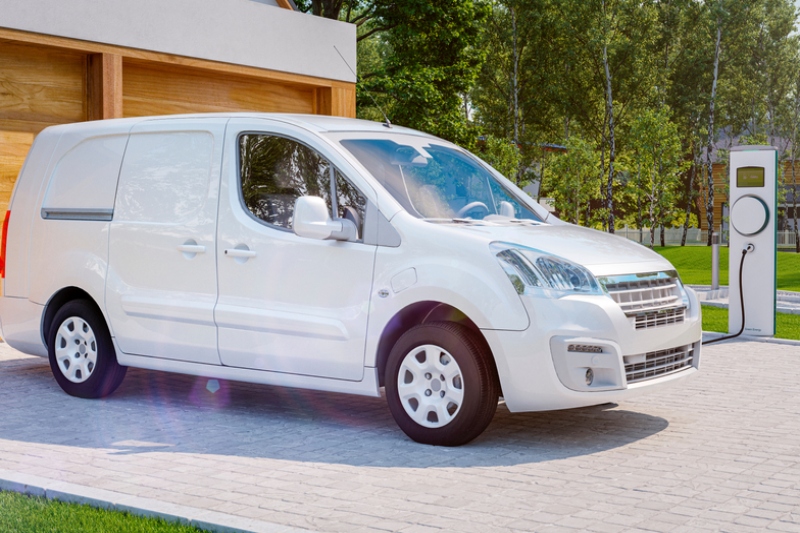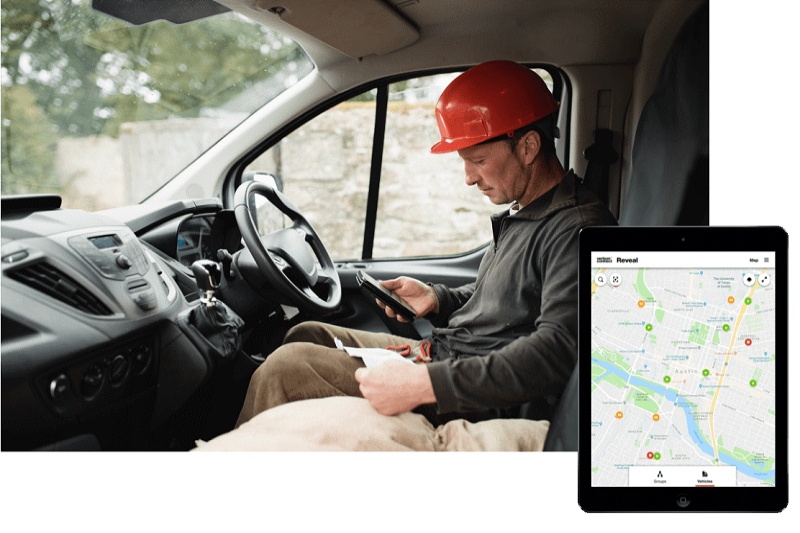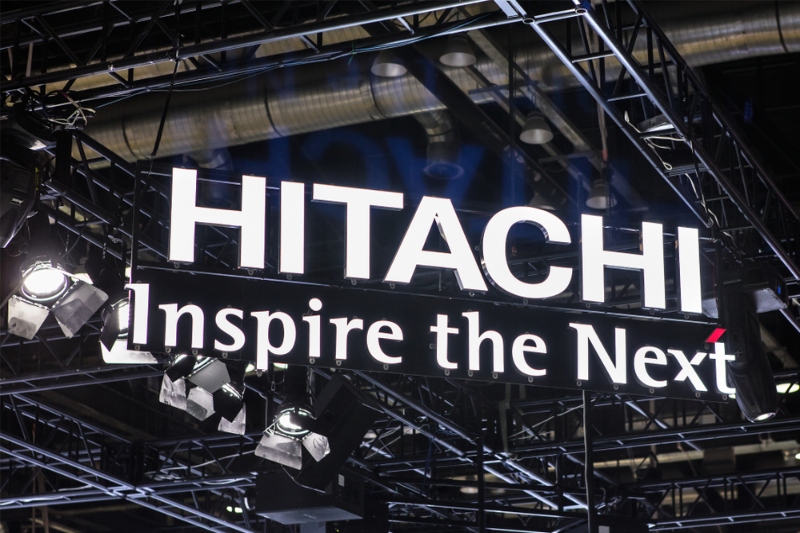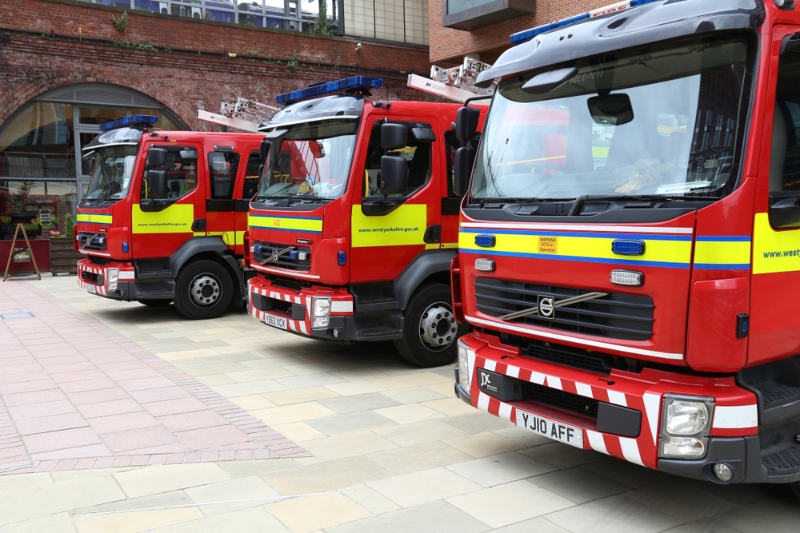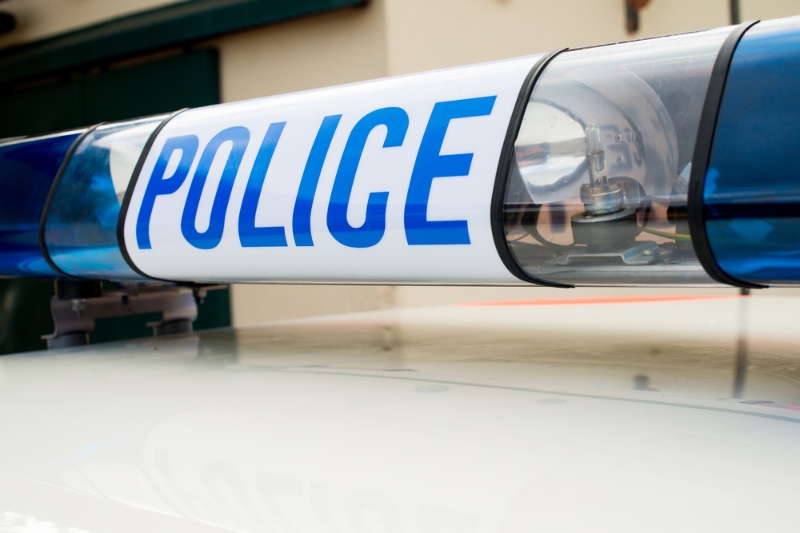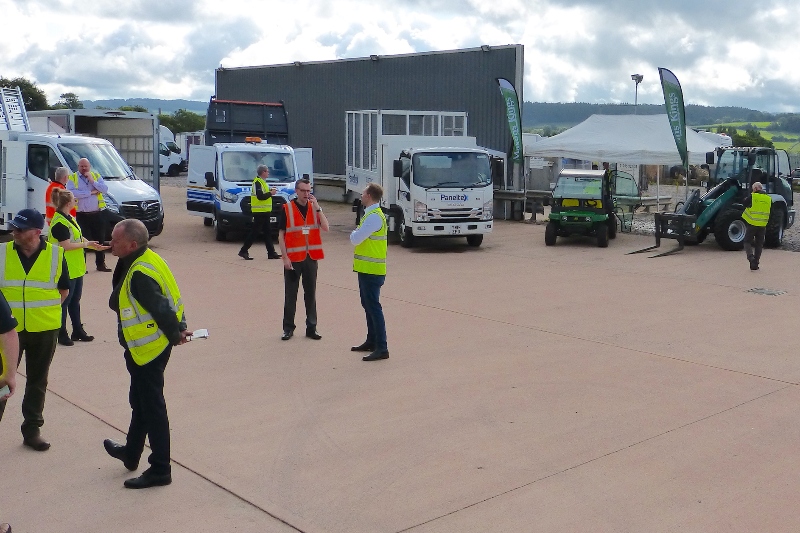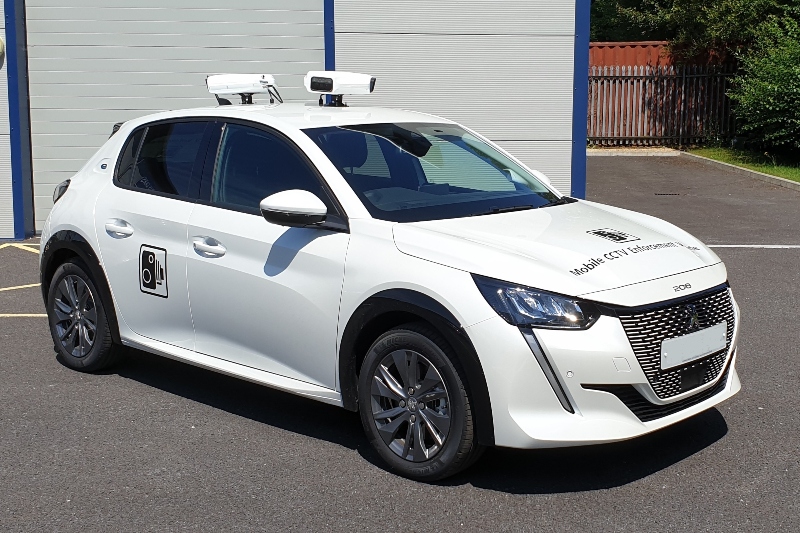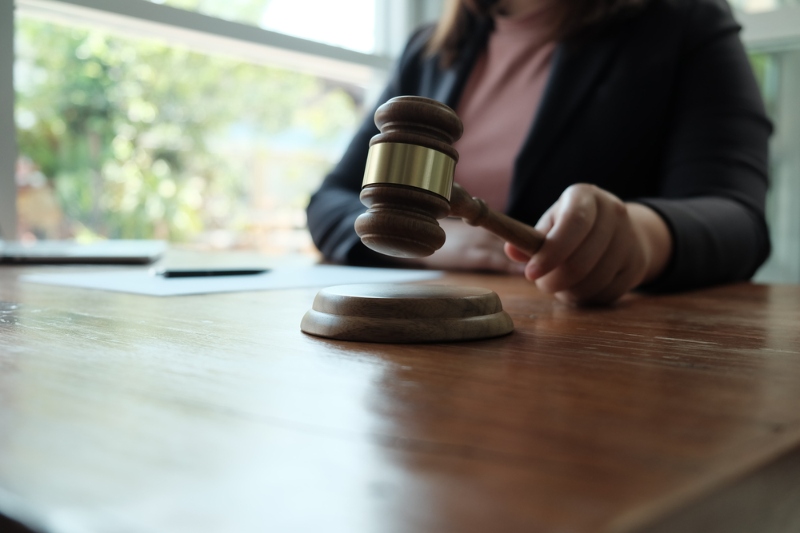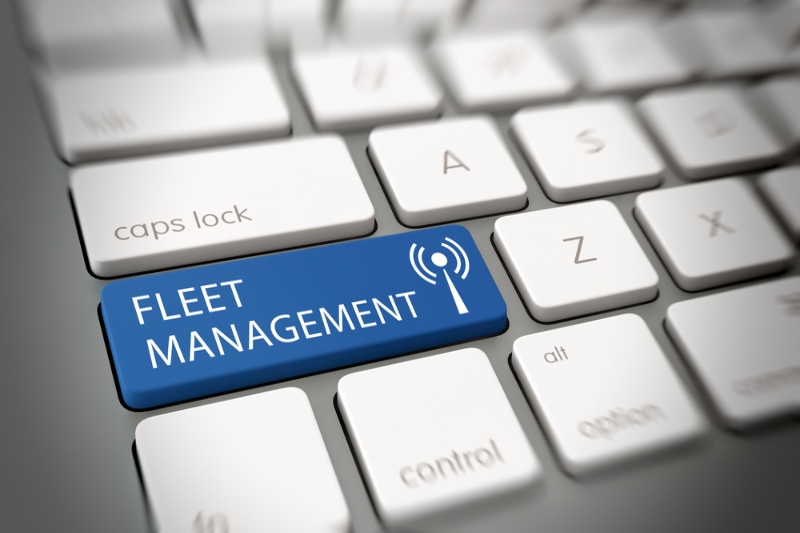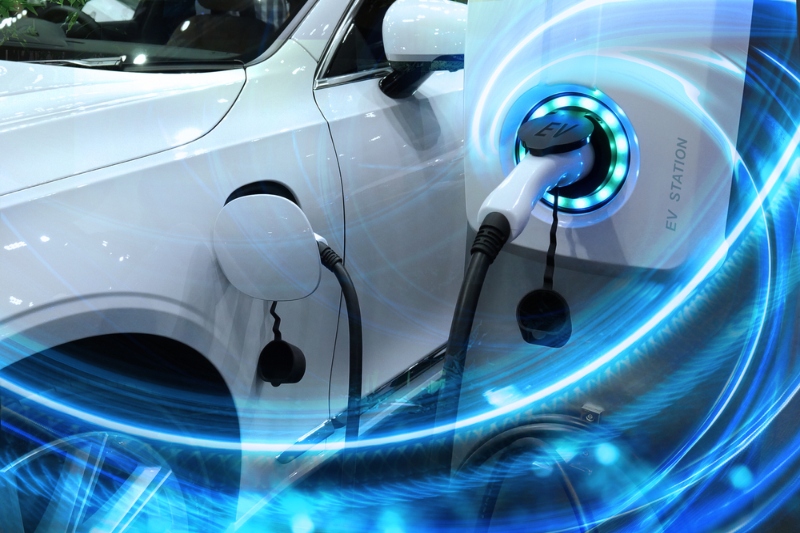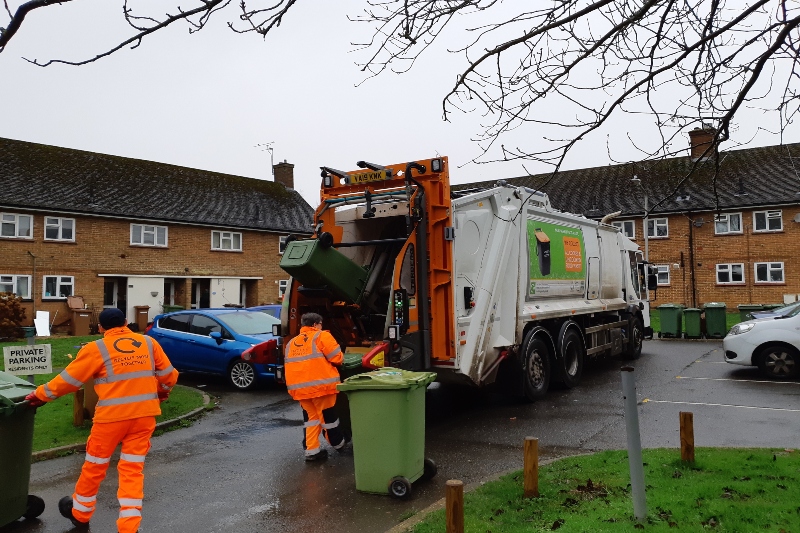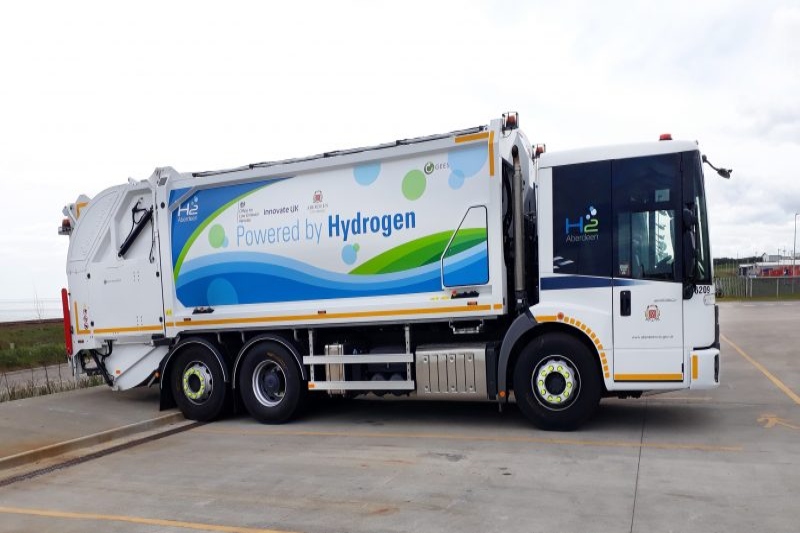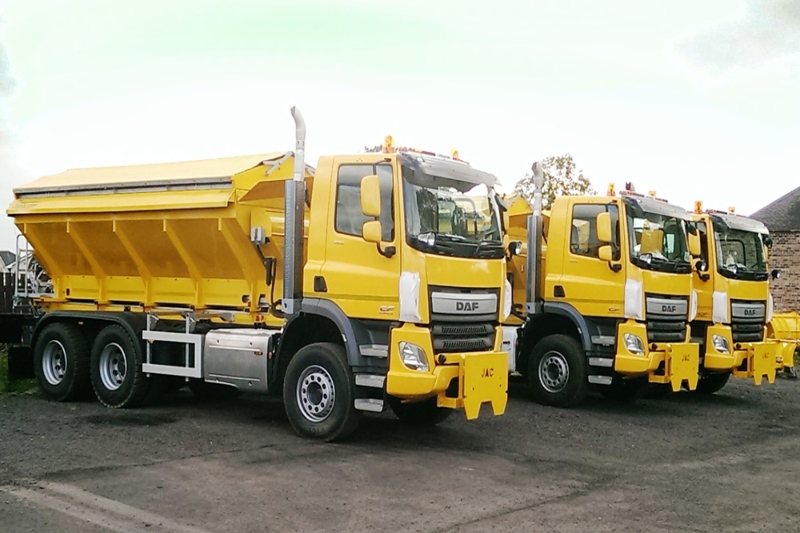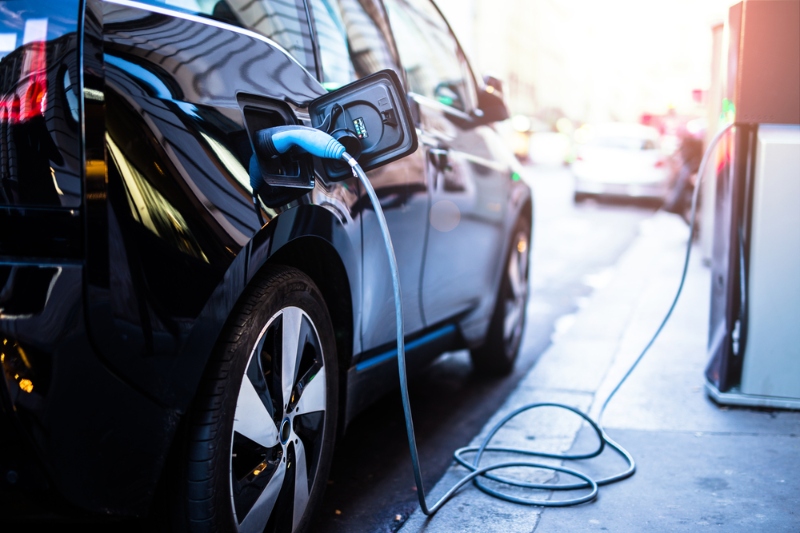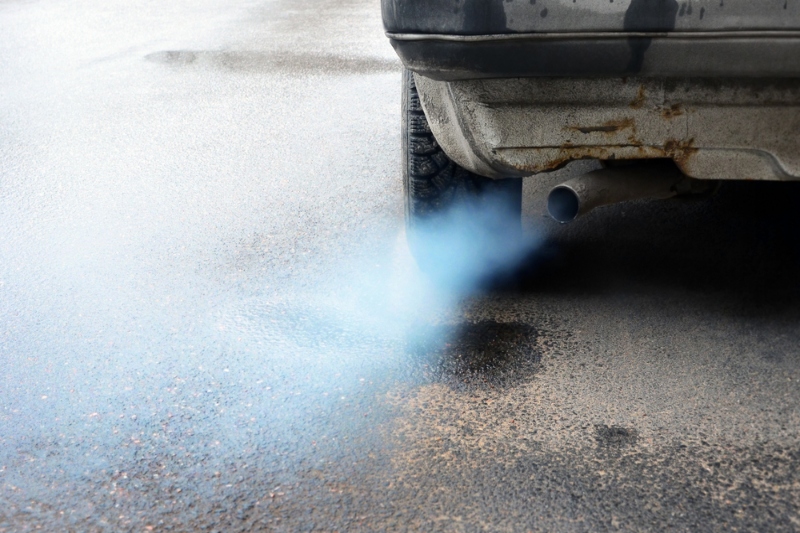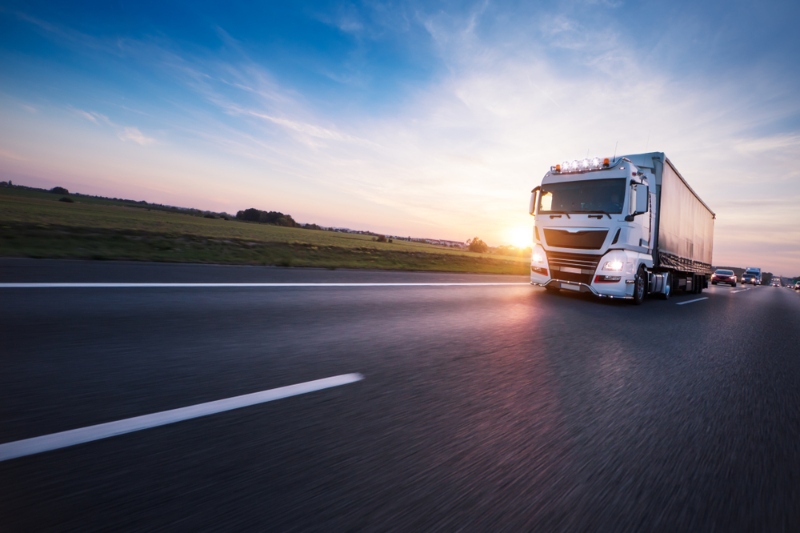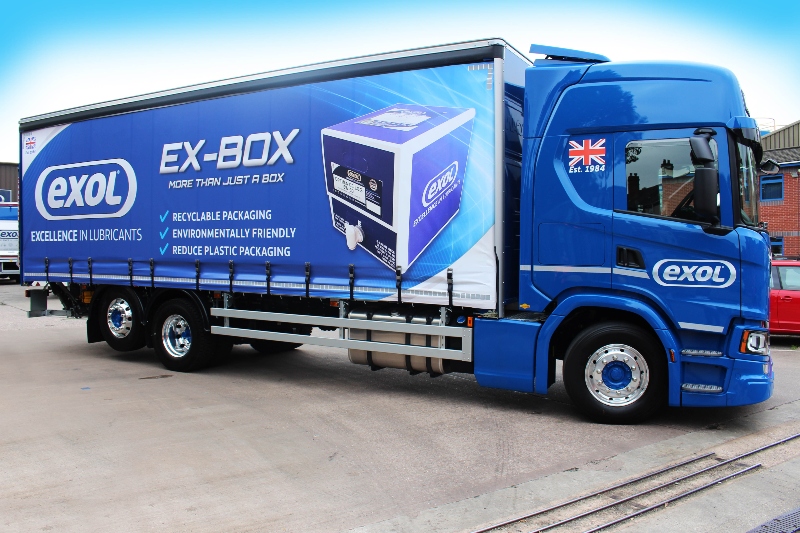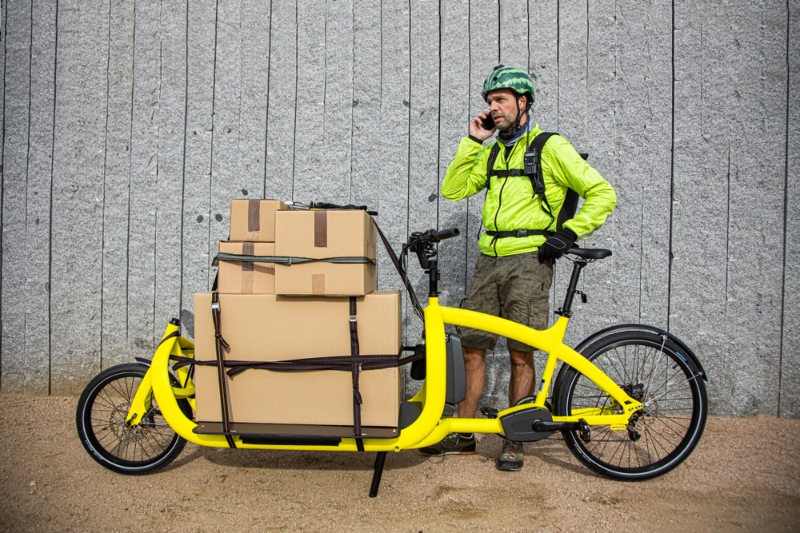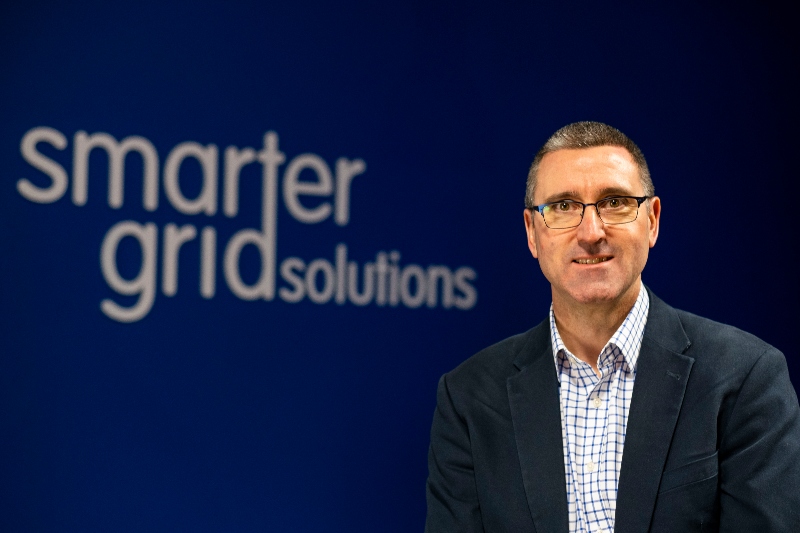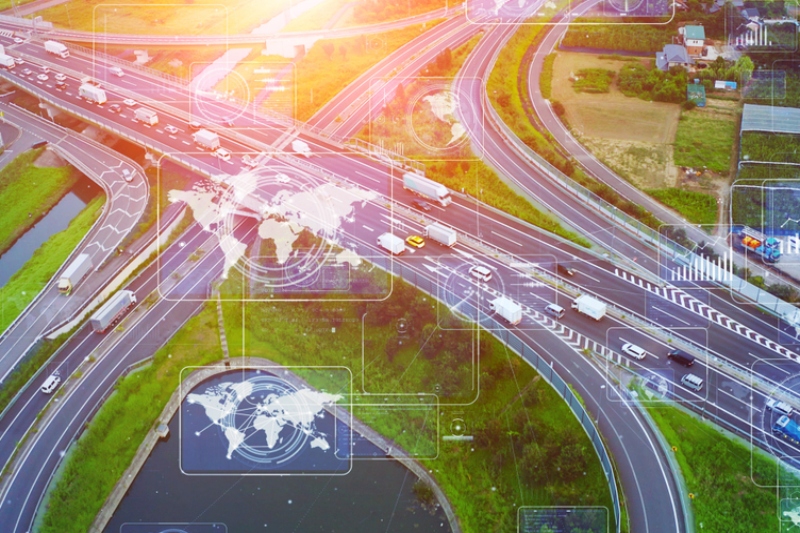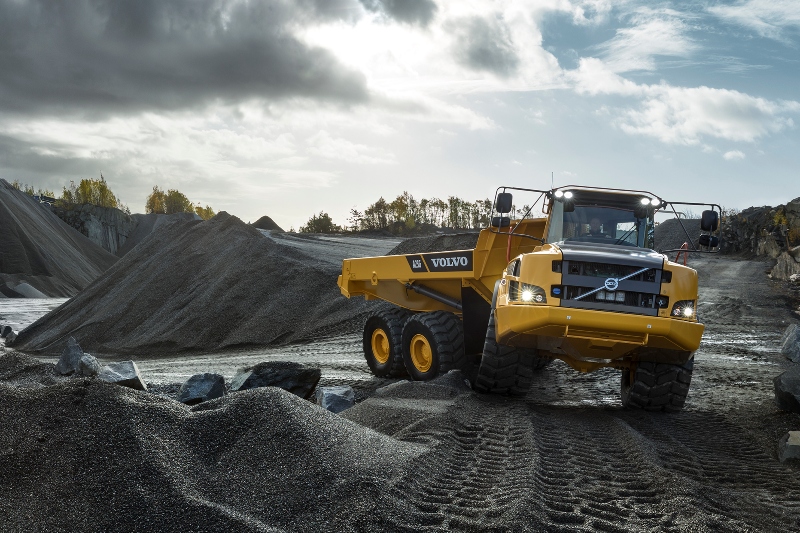 New A25Gs for Ken Pink Plant Hire
25/08/2020
Ken Pink Plant Hire Ltd of Staverton, Gloucestershire, has purchased two more Volvo A25G articulated haulers for its multi-faceted plant hire fleet.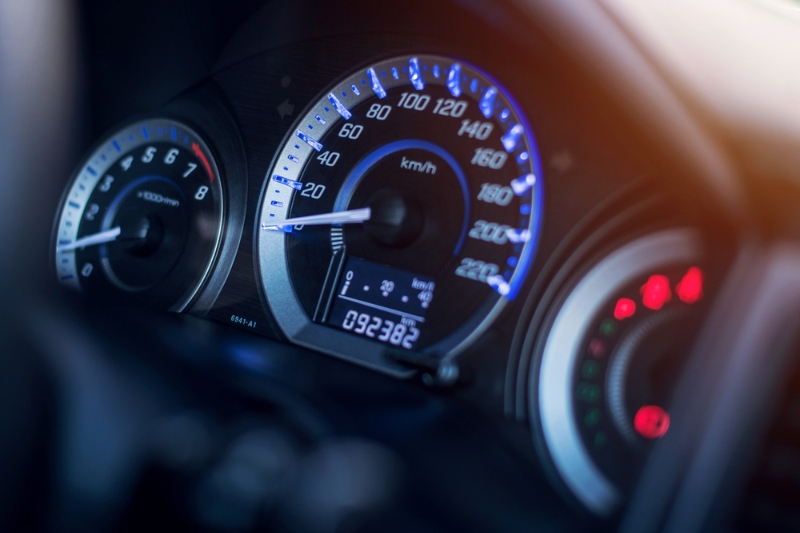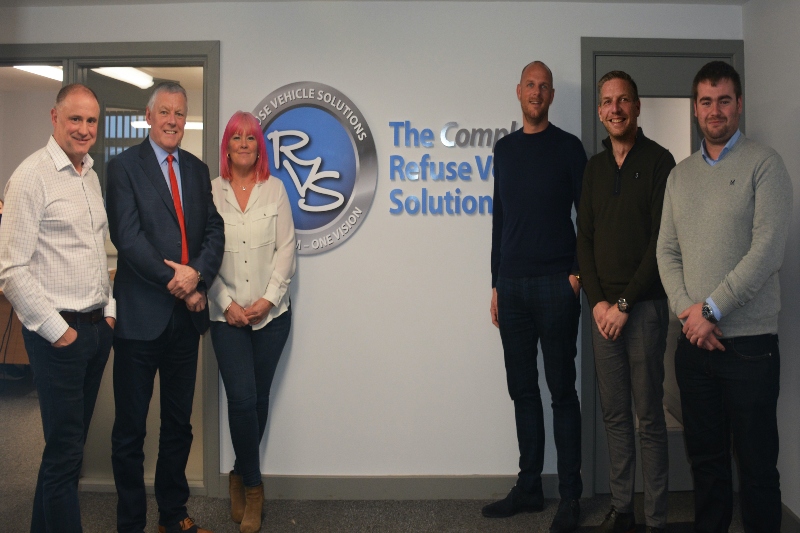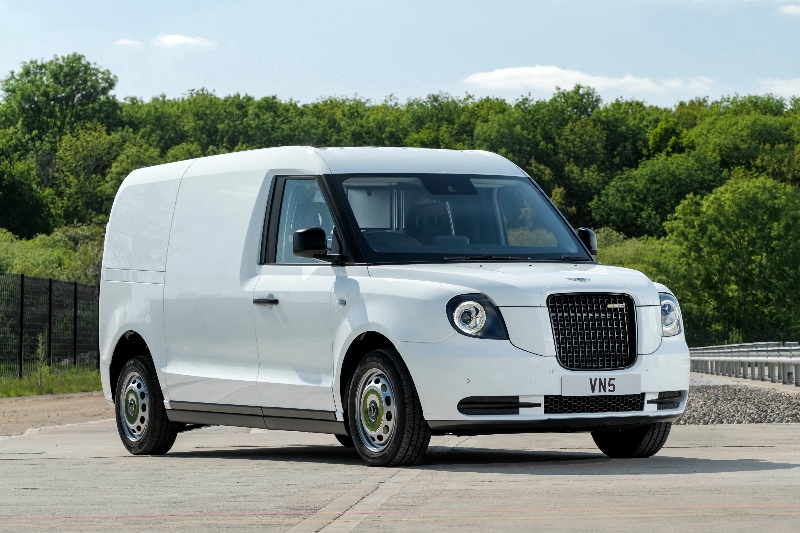 LEVC more than doubles its service and maintenance network
19/08/2020
LEVC (London Electric Vehicle Company) has significantly grown its authorised service and maintenance network by signing a partnership with one of the UK's largest end-to-end fleet management companies, Rivus Fleet Solutions.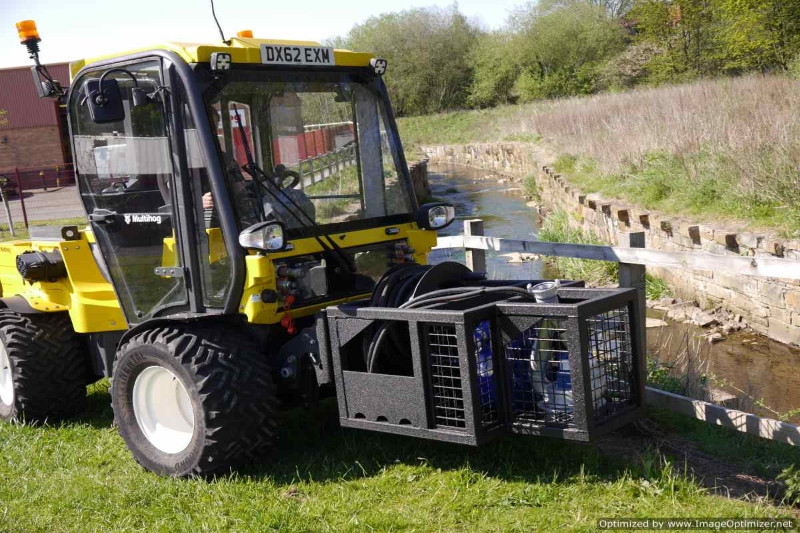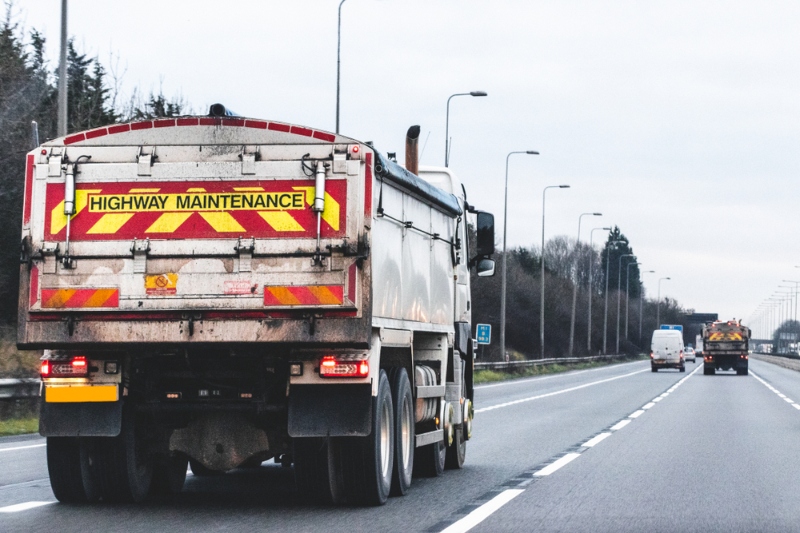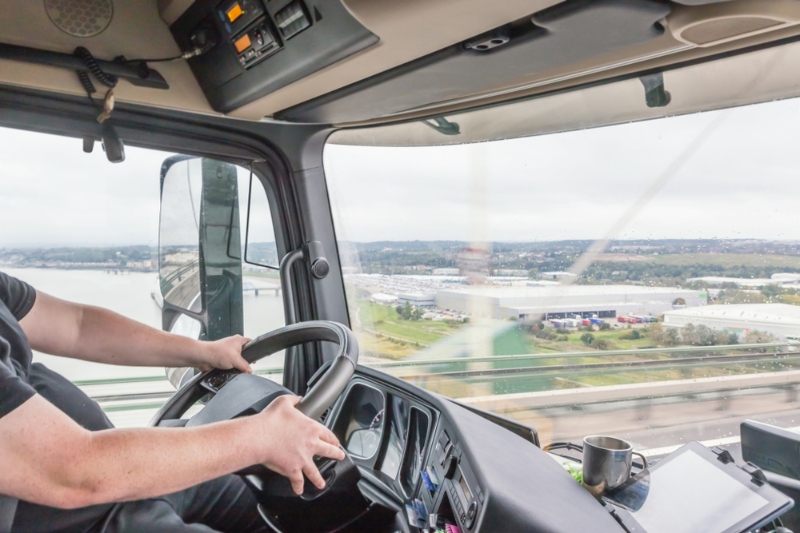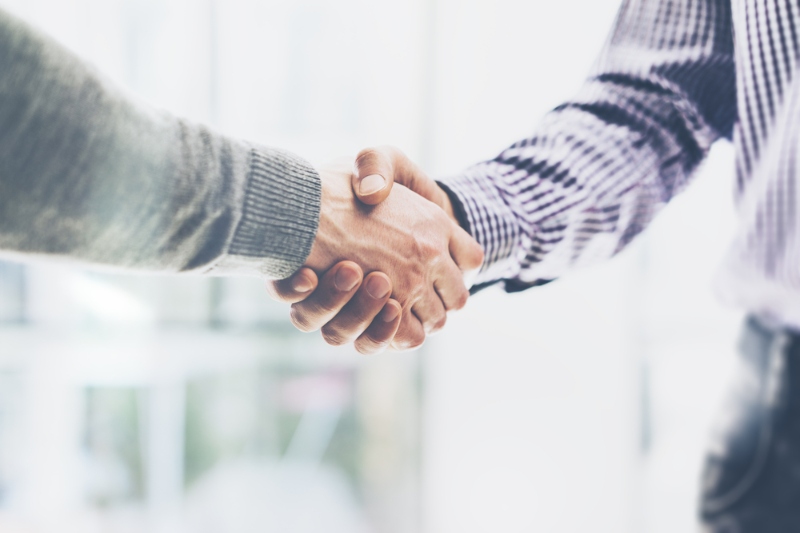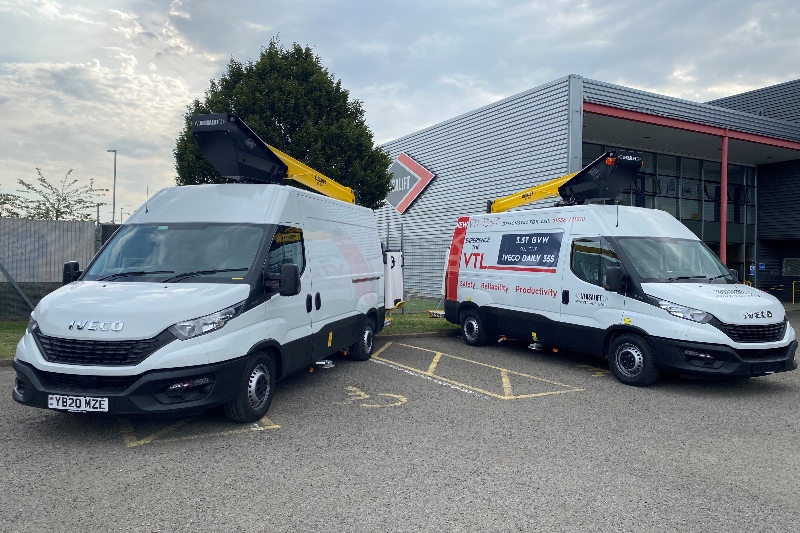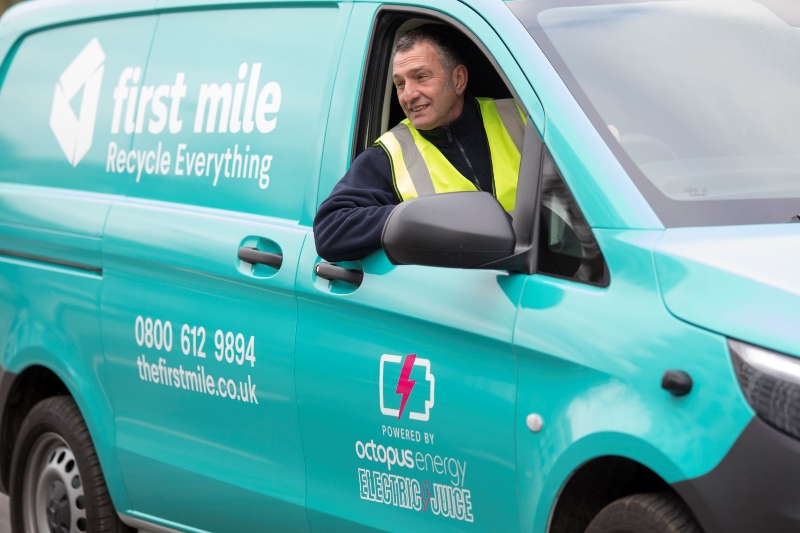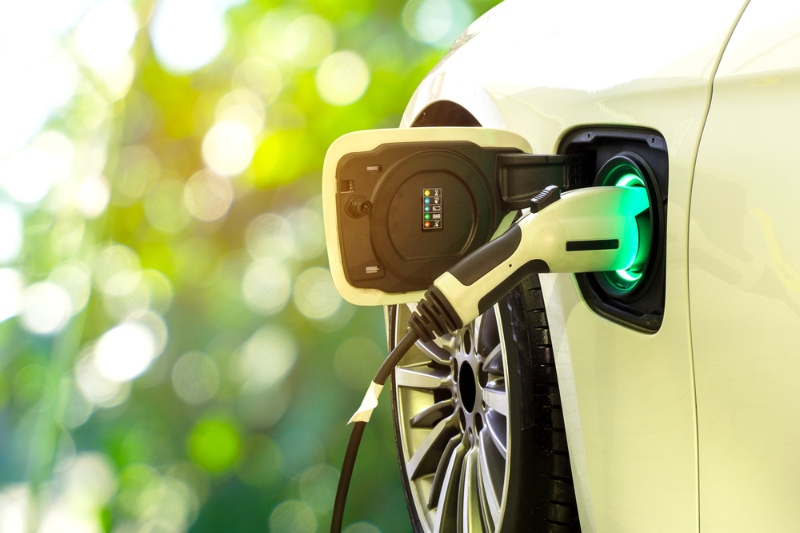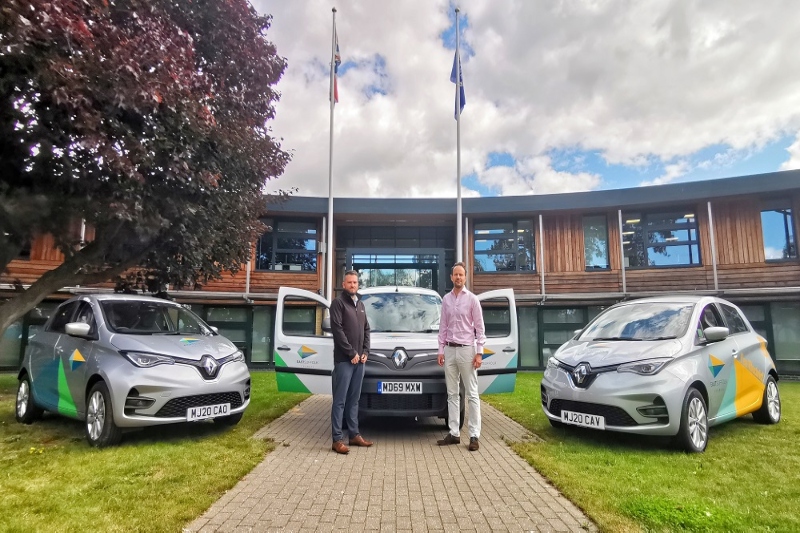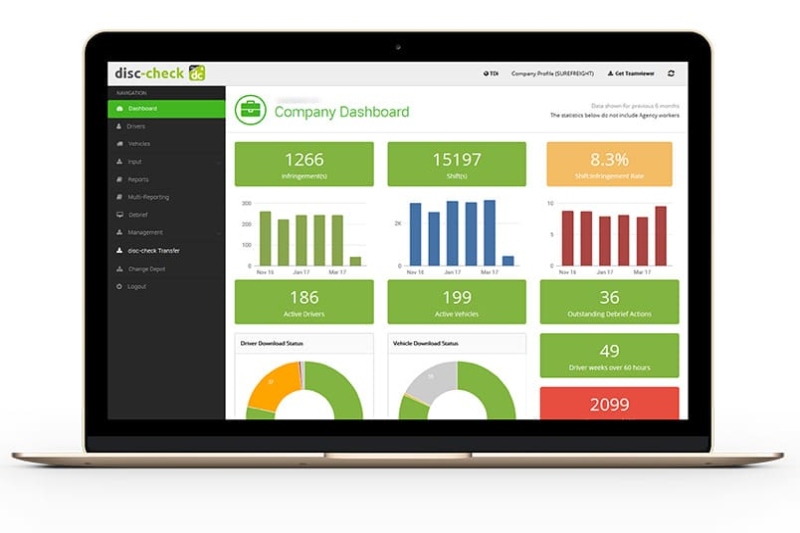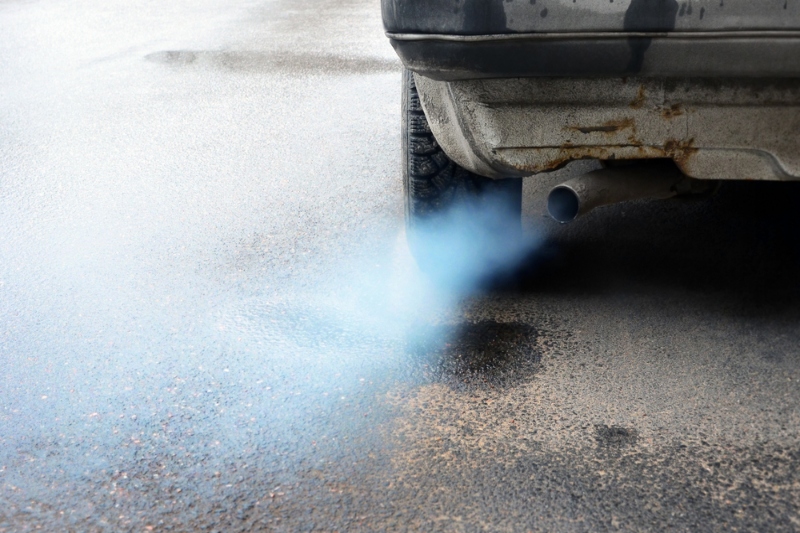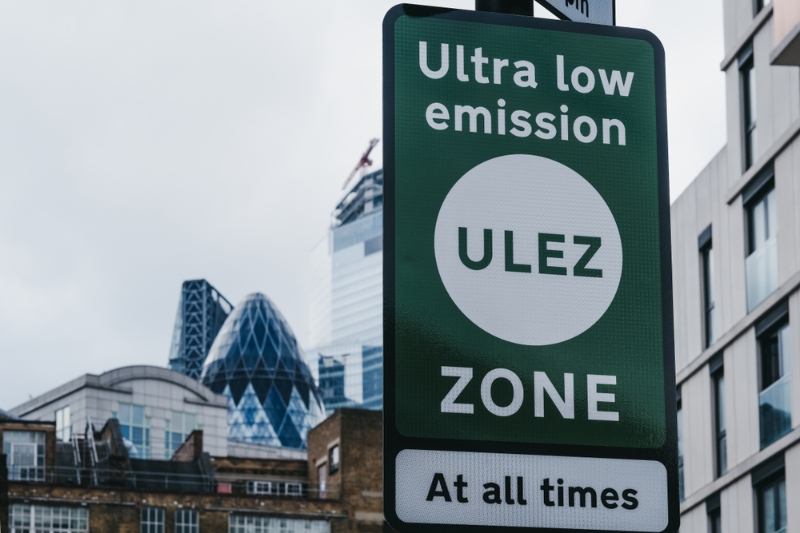 BMW launches 'world-first' eDrive Zones in the UK
10/08/2020
BMW has launched a new digital service that automates the process of switching to electric-only power when a BMW plug-in hybrid vehicle enters a low emission zone in London and Birmingham.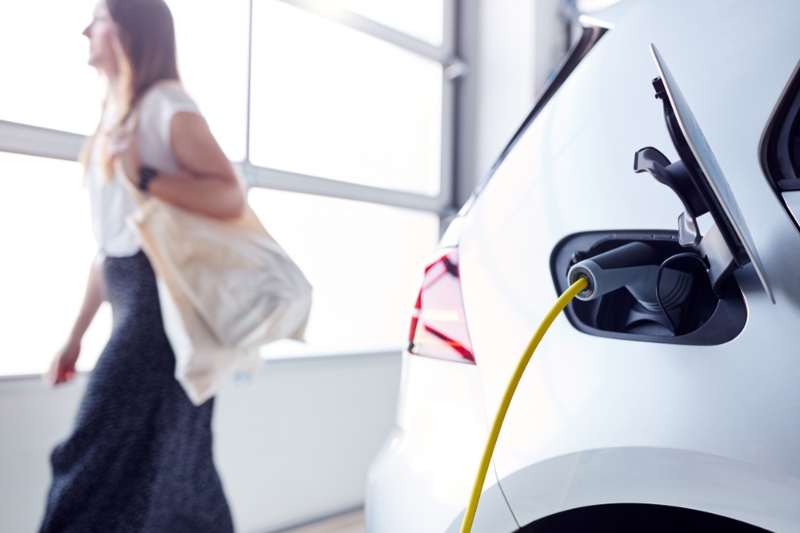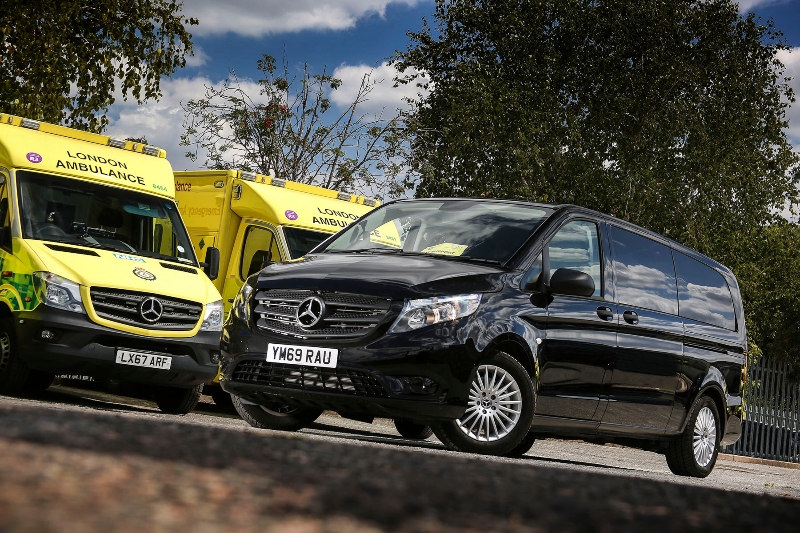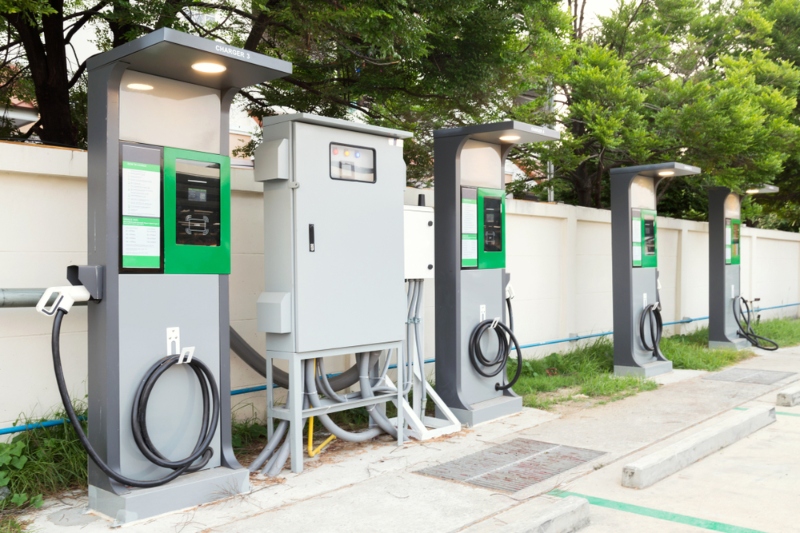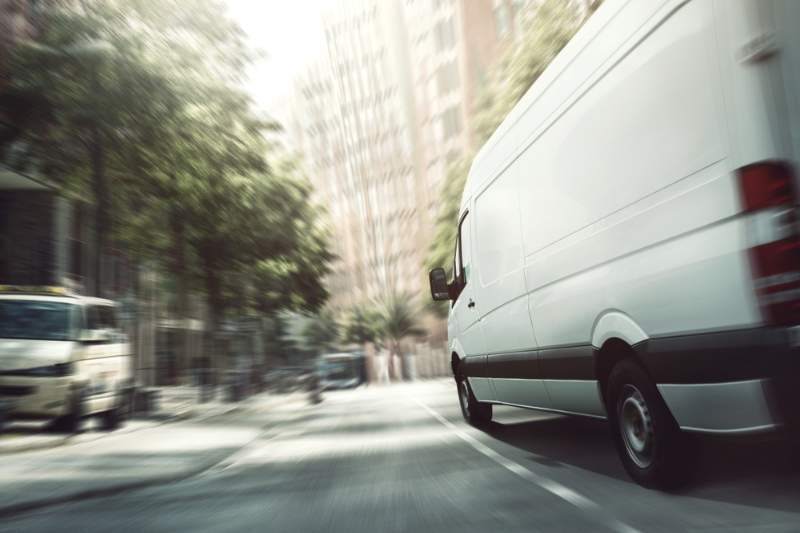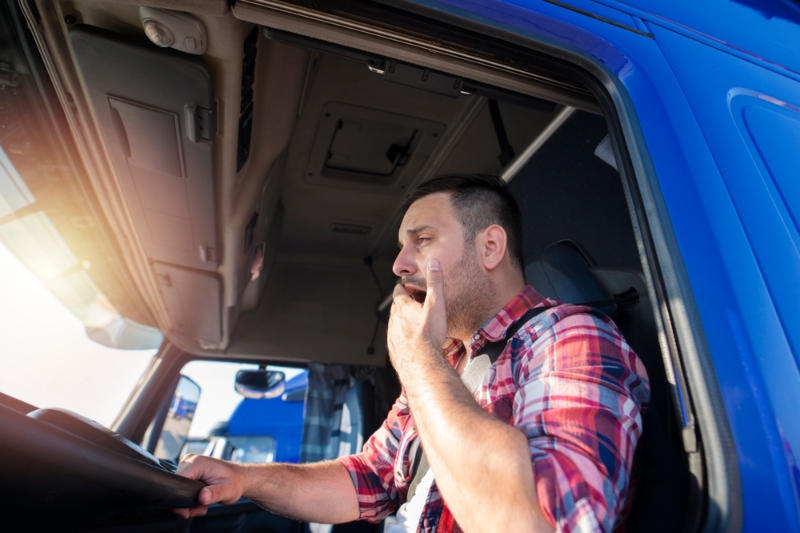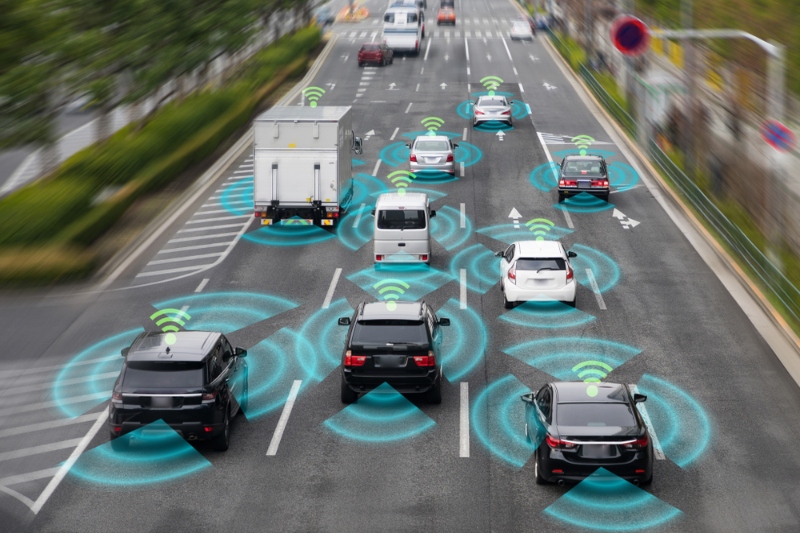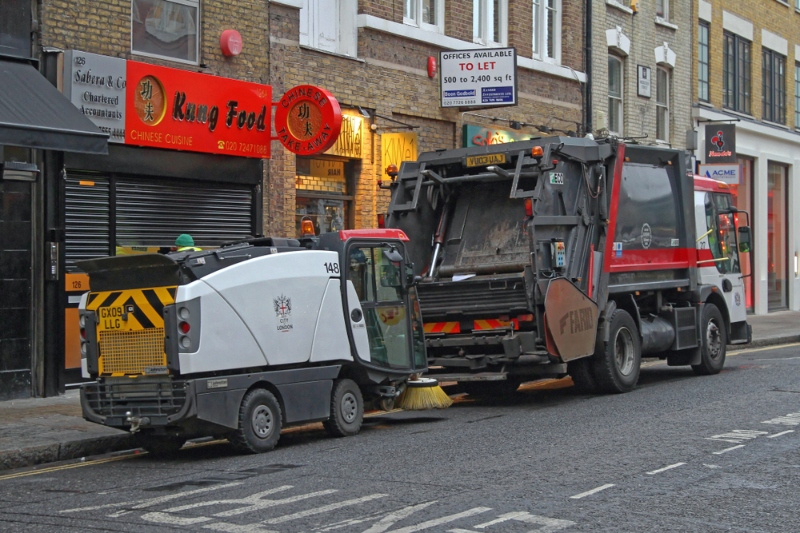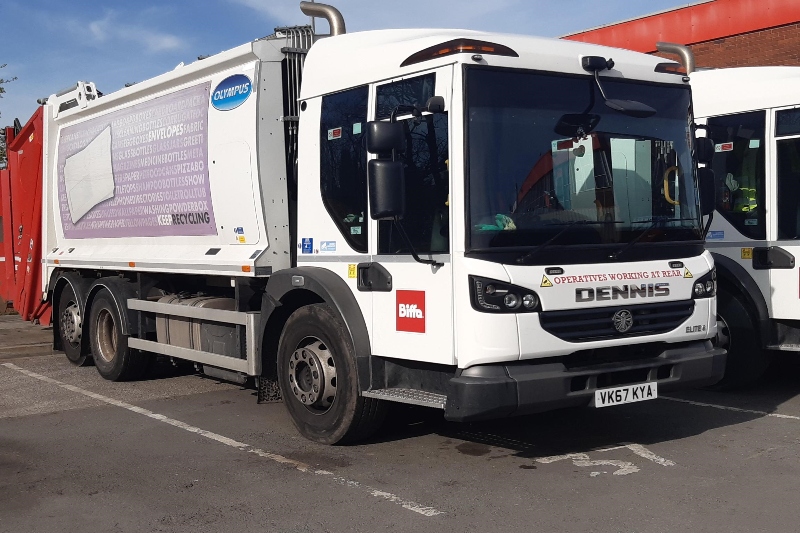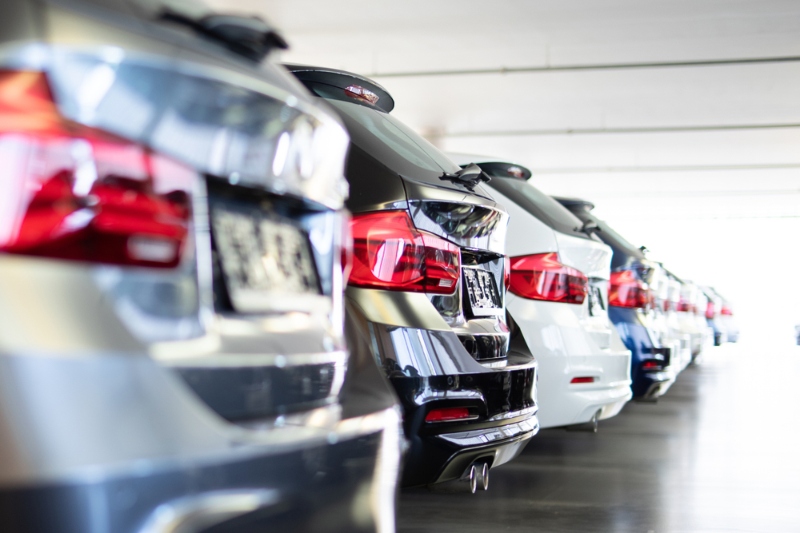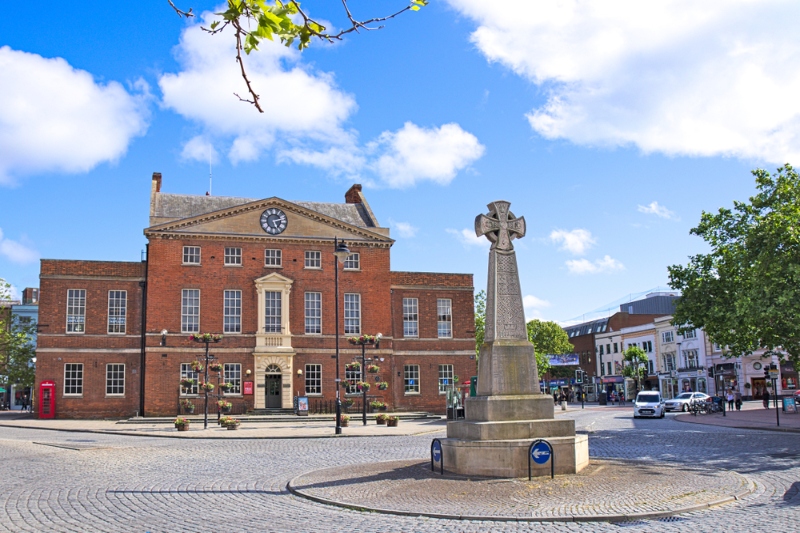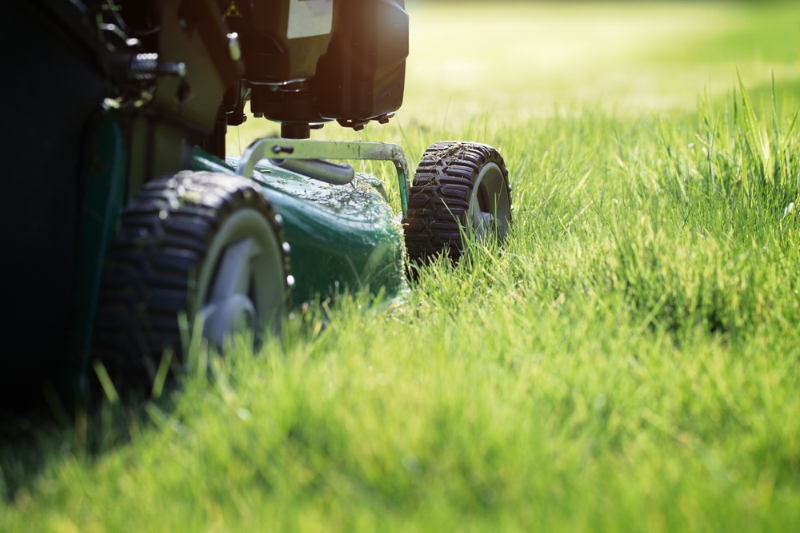 VALE Engineering launches new website
29/07/2020
VALE Engineering Ltd, the UK manufacturer of professional weed control, turf care and winter maintenance equipment, has launched a new website combining all the company's brands for the very first time.