CIWM has confirmed the successful completion of its merger with WAMITAB, a move designed to strengthen the provision of fit-for-purpose qualifications in the resources and waste management sector.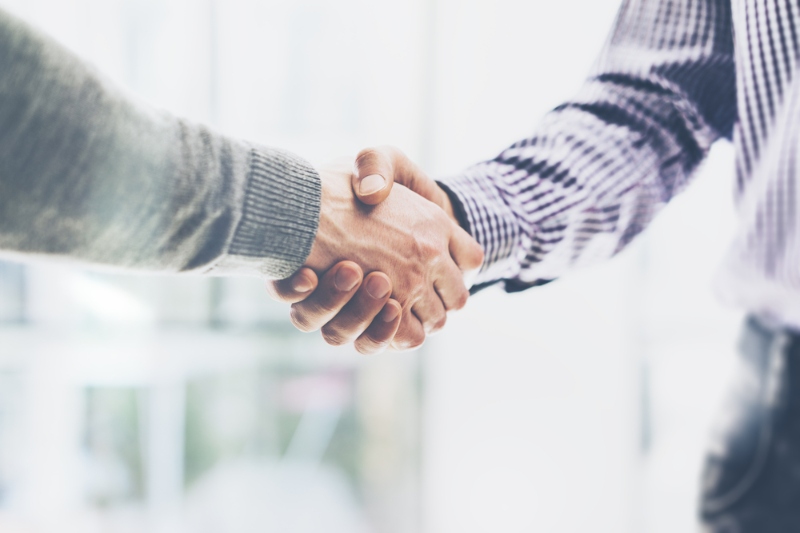 WAMITAB (Waste Management Industry Training & Advisory Board) develops and awards qualifications for site and facility operators to demonstrate competence in line with the sector's regulatory and permitting regime. It also awards qualifications for those working in cleaning and street cleansing, facilities management, and parking.
CIWM yesterday officially took over the development and awarding of WAMITAB's portfolio of qualifications as part of a move to develop 'new and enhanced member services' and to make the organisation more sustainable.
'The integration of CIWM and WAMITAB will help realise our ambition to move the world beyond waste by building on our respective industry experience, recognition and reputation to educate, professionalise and advocate for the waste and resource management sector,' said Sarah Poulter, CEO CIWM.
'We want to ensure that CIWM is positioned to deliver high-quality education, training and qualifications, creating and supporting a skilled workforce that is equipped to deliver the vital transition to a circular economy.
'I am keen to work closely with WAMITAB Centres and stakeholders to identify new partnership opportunities, open up new markets, and share ideas and best practice; ultimately building a world-class education portfolio for our sector.'