Justdiggit and Webfleet Solutions have launched Green Your Fleet, a new tool that helps fleet customers to make a positive climate impact.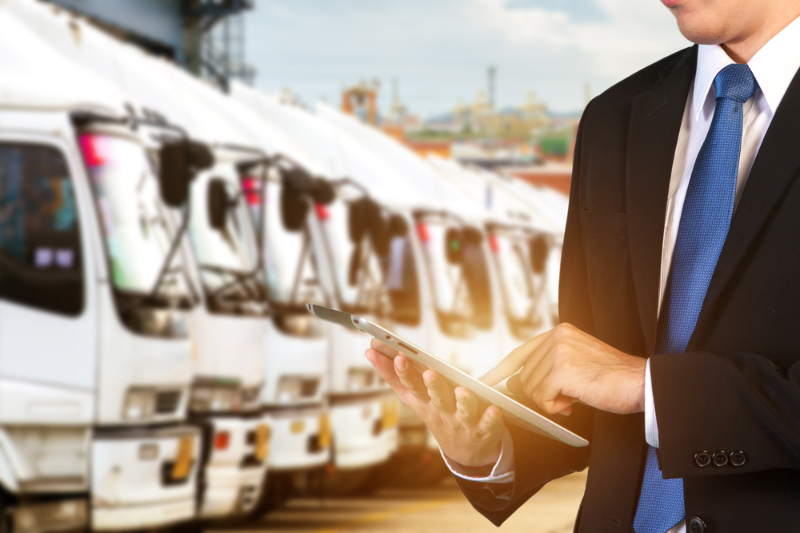 The platform allows customers to calculate an estimate of their annual CO2 emissions based on their fleet size and vehicle types.
The calculator is built with data from Webfleet Solutions fleet management software WEBFLEET, considering the average fuel consumption and mileage values.
In a second step, the tool generates the amount required to offset the fleet's carbon emissions. This is based on Justdiggits' calculations of the indicative average costs of reducing one tonne of CO2 by regreening dry lands in Tanzania.
'We are really excited to launch Green Your Fleet with our partner Webfleet Solutions. This platform is a unique customer facing proposition that inspires and involves companies to join us in the regreen revolution that is needed to cool down our planet,' said Wessel Koning, business development and partnerships director at Justdiggit.
'With this new simple tool, companies can – in one minute – see what is needed to offset their carbon emissions and empower nature and people in Tanzania.'
Thomas Schmidt, managing director of Bridgestone Mobility Solutions and CEO of Webfleet Solutions, added: 'Sustainability is a top priority for a lot of our customers as well as for our own business.
'Our fleet management solution WEBFLEET already helps them to reduce their fuel consumption and carbon emissions by up to 25%. The Green Your Fleet platform gives the opportunity to go even further and become part of our regreening programme with our trusted partner Justdiggit.'