The Government has agreed to review the National Networks National Policy Statement (NNNPS), which governs the development of major projects on England's road and rail networks.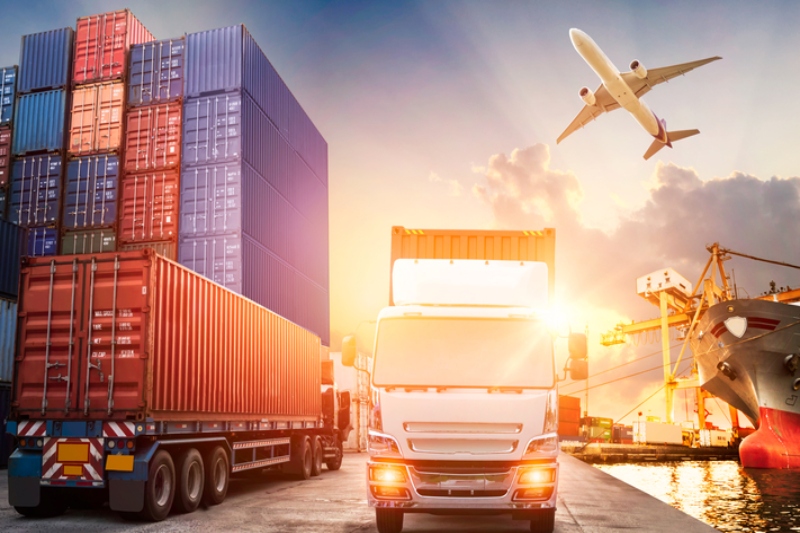 The announcement came as part of the Department for Transport's (DfT) much-delayed Transport decarbonisation plan but follows a legal challenge to the 2014 NNNPS on the grounds that it does not reflect the Government's more recent commitments relating to climate change.
In a document that is light on genuinely new policies, the DfT also announced an 'intention' to phase out the sale of new diesel and petrol HGVs by 2040, 'subject to consultation'.
The consultation proposes a 2035 phase out date for vehicles weighing from 3.5 to 26 tonnes and 2040 for vehicles weighing more than 26 tonnes – 'or earlier if a faster transition seems feasible'.
The document states that the Integrated Rail Plan for the North and Midlands, also significantly delayed, will be published 'in due course' and that rail electrification projects will be announced 'shortly'.
The DfT said the plan 'also sets out how the government will improve public transport and increase support for active travel to make them the natural first choice for all who can take them – creating a net zero rail network by 2050, ensuring net zero domestic aviation emissions by 2040 and leading the transition to green shipping'.
In the foreword to the document, transport secretary Grant Shapps conflated zero emission and zero carbon vehicles. He wrote: 'It's not about stopping people doing things: it's about doing the same things differently. We will still fly on holiday, but in more efficient aircraft, using sustainable fuel. We will still drive, but increasingly in zero emission cars.'
Mr Shapps added: 'Our major transport infrastructure programmes were designed before the pandemic. We want to understand how changing patterns of work, shopping and business travel might affect them. As new demand patterns become clearer, we will also review the National Policy Statement which sets out the Government's policies on the national road network.'
To continue reading visit Transport Network.