Jon Siviter has joined the team at Creative Vehicle Wrapping (CVW) as director.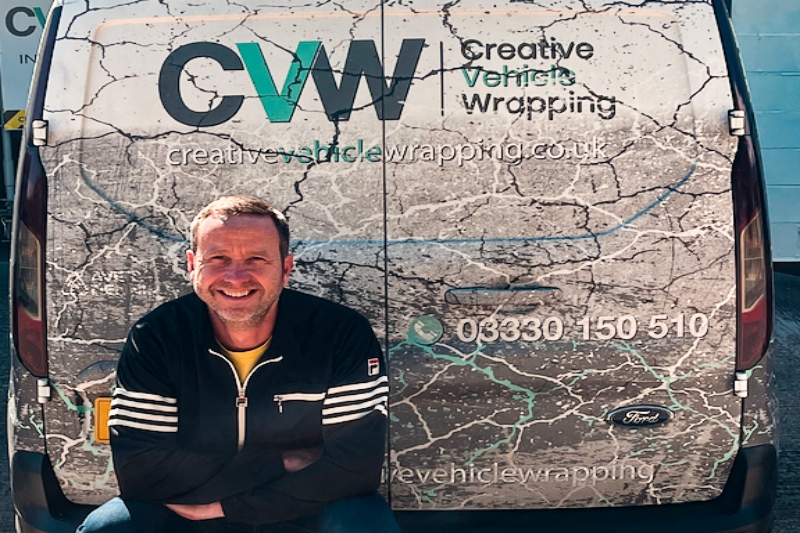 Mr Siviter, who has worked in the vehicle leasing sector for nearly 30 years, leaves his position as UK sales manager for Riverside Truck Rental (part of the NRG Group) to take up the new role.
'I've always wanted to run my own business and this is the perfect opportunity. It's a new industry for me and I'm looking forward to working with the talented and creative team at CVW,' he said.
'My in-depth knowledge of specialist vehicles will be really valuable and I'm delighted to be able to continue working with colleagues and customers from the waste management sector who have been a huge part of my life for many years.'
CVW was established by director Jonathan Thomas, following a 25 plus year career in the waste and recycling sector.
Mr Thomas commented: 'Jon and I have been friends for many years and we're excited about what the CVW team can achieve. We want to change the way people view refuse trucks and other specialist vehicles, using clever design and entire vehicles, to create impactful, mobile advertising campaigns that can reach thousands of people.'