Resource management company LondonEnergy Ltd has once again been awarded a FORS Gold award for maintaining a high level of quality within its fleet operations.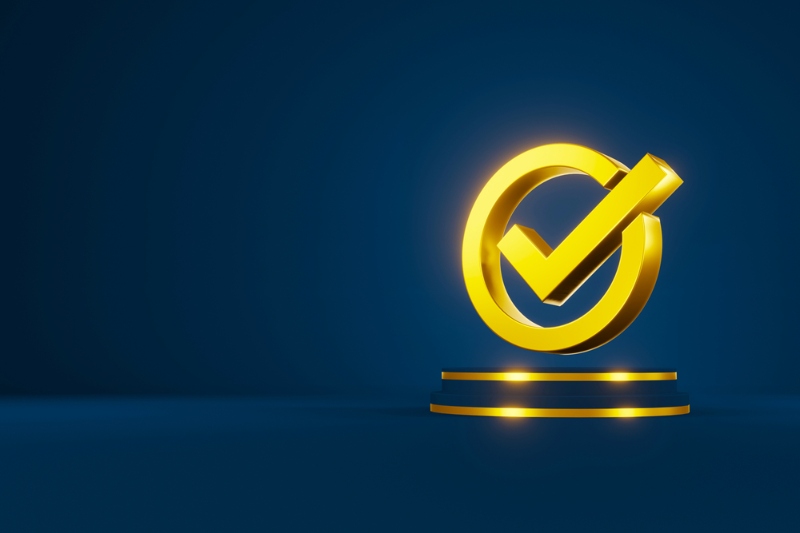 The Fleet Operator Recognition System (FORS) is a voluntary accreditation scheme for fleet operators that aims to raise the level of quality within fleet operations.
LondonEnergy, a private company wholly owned by the North London Waste Authority, says that it has worked hard to ensure continuous progression in reducing emissions, improving vehicle MPG, reducing PCNs and vehicle incidents, and improving safety.
The company has added new electric vehicles to its fleet and the whole HGV fleet has also been fitted with safety panels across the vehicle side run bars to add even more protection for vulnerable road users.
'Our FORS membership shows how committed we are as a company to improving safety on London's roads and how we are playing our part in improving air quality and reducing vehicle emissions,' said transport and logistics manager Katie Blowes.
'We want to be the leaders in our industry and will work hard to stay at the top. Our transport team all know what we need to do to stay FORS gold accredited, and together, we push hard every year to ensure we make improvements and meet the required standard.'