Palatine Private Equity has acquired a majority shareholding in NRG Fleet Services Ltd, a provider of specialist services to the commercial vehicle sector.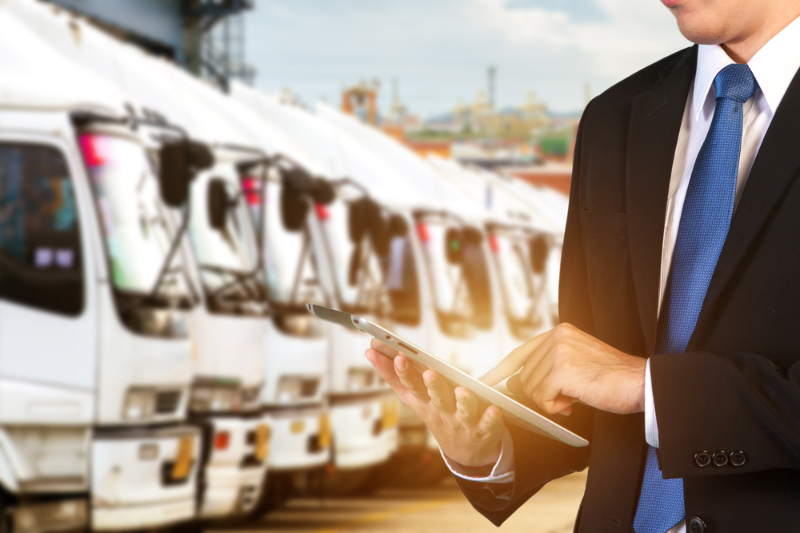 Headquartered in Skelmersdale, Lancashire and operating 10 national technical centres, NRG has annual revenues of £90m and employs 280 people.
It comprises two divisions, Riverside Truck Rental – a provider of fleet management services to the UK's waste industry – and Direct Tyre Management.
NRG's existing shareholders, chairman Sid Sadique and chief executive Steve Richardson, will be remaining with the business.
James Winterbottom, senior investment director at Palatine, commented: 'NRG is a fantastic example of an entrepreneurial business which has seen impressive growth and innovation in its products and services.
'Steve and the rest of the management team at NRG have created a stand out national fleet services business, with a strength in supporting complex fleets.
'On the back of this investment, we look forward to supporting the team to deliver the many opportunities for value creation that present themselves, including a continued buy and build strategy and the further development of NRG's services, which includes its strong market position for the delivery of electric vehicles.'
James Winterbottom and Palatine investment director Tom Wildig have joined the board of NRG.
Steve Richardson, chief executive of NRG Fleet Services, said: 'This is an exciting new chapter for NRG and we are very much looking forward to continuing the successful journey we are on.
'Our customers and employees will benefit from the transaction as the new investment enables us to further develop our business and continue growing from solid foundations. Through both organic and acquisitive growth NRG will further enhance its position as the market leader over the coming years.'