Salford City Council has announced plans for a fleet of electric cargo bikes next year to encourage more green deliveries across the city.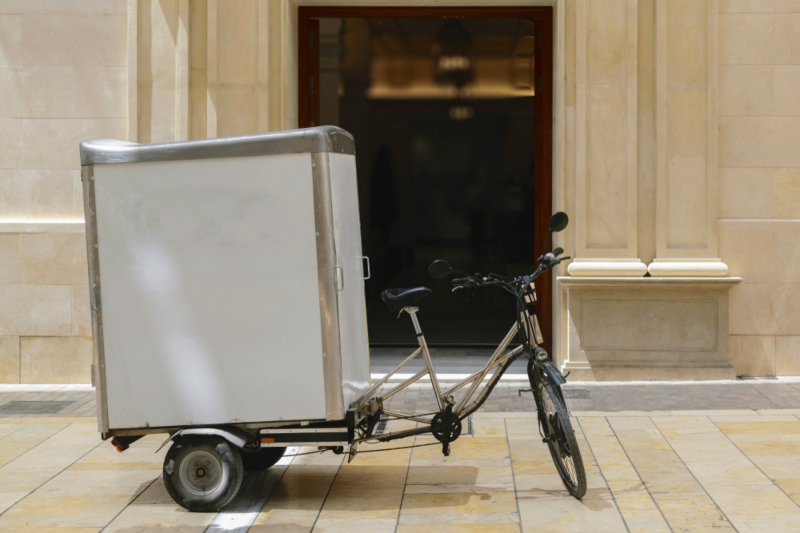 The council is buying 18 electric bikes and three separate trailers after securing £132,000 funding from the Energy Saving Trust.
The fleet will be used by organisations such as Salford Royal Hospital, RHS Garden Bridgewater, and the University of Salford.
The council will make the remaining ten bikes and two trailers available for rent by any organisation or company in the city.
City mayor Paul Dennett said: 'E cargo bikes allow larger deliveries to be made safely and easily and are a brilliant idea because they have little impact on the environment and help keep the cyclist fit.
'Our bike library will allow local businesses to try out different models of bike to find one to suit their needs and the more vans and cars we can replace with them the better for easing congestion and helping to tackle climate change.'
The bikes will be fitted with a tracker to enable the University of Salford to collect and analyse use of the vehicles over the three-year scheme.