The first hydrogen generation and fuelling Dynamic Purchasing System for the public sector has been launched by the Highland Council and The Procurement Partnership Ltd (TPPL).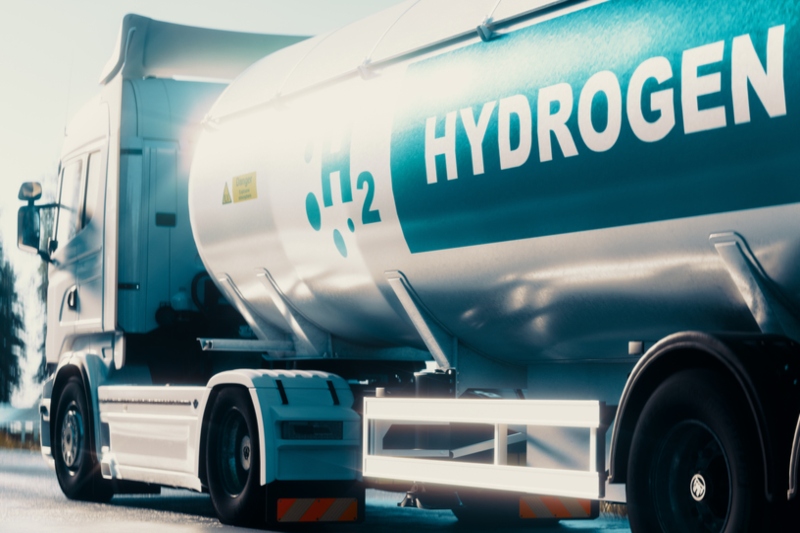 The DPS will help councils across the UK to decarbonise transport by providing a quick and compliant solution to procuring the latest low and zero carbon hydrogen infrastructure.
It covers a variety of temporary and permanent infrastructure solutions including mobile refuelling solutions, mini hydrogen dispensers, hydrogen refuelling stations and hydrogen production plants.
Keith Sergison, TPPL's business development manager for Scotland, said: 'This procurement solution is a major step forward in allowing public sector bodies to access a compliant and competitive route to market in support of the decarbonisation of their current vehicle fleets. Promotion of the UK Governments Hydrogen strategy and the road to net zero has been a major influence in the decision to create this unique solution.'
The contract scope is:
Category 1: Hydrogen generation and fuelling infrastructure
Category 2: Supply of hydrogen (for vehicle fuelling)
Category 3: Electric vehicle charging infrastructure
Category 4: Recycling and repurposing of electric vehicle batteries
Category 5: Supply of hydrogen (for domestic and commercial purposes)