One of Britain's largest bus operators has welcomed news of funding for transport schemes in the Autumn Budget but urges a clear roadmap for decarbonisation of the national bus fleet.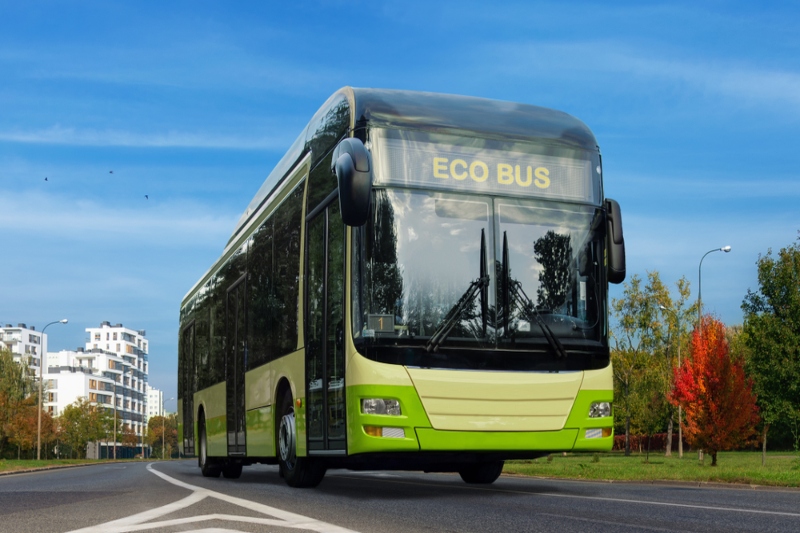 The Government confirmed in its Autumn Budget that it will provide an additional £620m for public charging in residential areas and targeted plug-in vehicle grants.
It will also provide £1.2bn for bus transformation deals to deliver London-style services, fares and infrastructure improvements.
The Budget also confirmed a £355m of funding for zero emission buses, and an allocation of £70m Zero Emission Bus Regional Areas funding to deliver buses and related infrastructure in Warrington, Leicester, Milton Keynes, Kent, and Cambridgeshire and Peterborough.
Martin Dean, Managing Director, Business Development at the bus operator The Go-Ahead Group, said that he was 'glad' that the Government had agreed to commit more funding to electric vehicles.
However, he warned that the country needed a roadmap for decarbonising the national bus fleet.
'Buses are a green mode of transport and with COP26 looming, we're glad that the Government is committing more funding to electric vehicles,' said Mr Dean.
'But to make the transition to low-carbon buses financially sustainable, the industry needs to sell more tickets. More bus lanes and bus priority schemes are vital in improving frequencies and speeding up journey times, which will encourage people to leave their cars at home.
'This is a once in a generation shift in transport technology – and that means a clear long-term roadmap is needed for decarbonisation of the national bus fleet.'
In February 2020, the Prime Minister and Secretary of State for Transport Grant Shapps MP announced that they aimed to rollout 4,000 UK-made zero-emissions buses.
However, three bus manufacturers recently criticised the Government for its 'slow progress' in delivering on this commitment.
For an in-depth look at what the spending review means for transport visit Transport Network.