A new series of problem-solving factsheets for companies taking part in the Fleet Operator Recognition Scheme (FORS) has been launched by FleetCheck.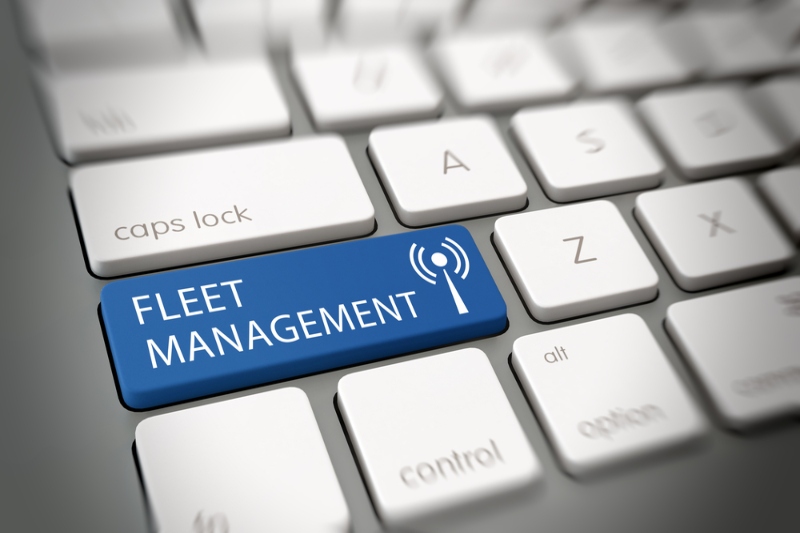 Available online, they are based on new research undertaken by the fleet software specialist that revealed six areas in which FORS fleets often encounter problems.
They are titled Driver Engagement, Managing Compliance, Automated Fuel Reporting, Common Challenges, FORS Tools and Five Common Mistakes.
Peter Golding, managing director at FleetCheck, said: 'The factsheets are designed to be easy to access and easy to read, giving fleet managers the information that they need to reach and maintain their FORS standards in an ideal format.
'Through our existing collaborations with FORS – including the FORS-FMS software system, FORS online Fleet Tools and the FORS FMS Mobile app – we work with hundreds of fleets with the accreditation, so as well as the formal research we have carried out, we also have a very strong insight into the issues that they face.'
FORS is a voluntary accreditation scheme for fleet operators that aims to raise the level of quality within fleet operations, and to demonstrate which operators are achieving exemplary levels of best practice in safety, efficiency, and environmental protection.
The FORS FMS fleet management system was launched by FleetCheck in July 2018, and is now in use by more than 200 fleets totalling more than 12,000 vehicles and other assets.
It is designed explicitly for FORS members seeking to gain and maintain their FORS Bronze, Silver and Gold accreditations as set out in the FORS Standard.