Over half of fleet drivers have experienced decline in mental health this winter, new research has revealed.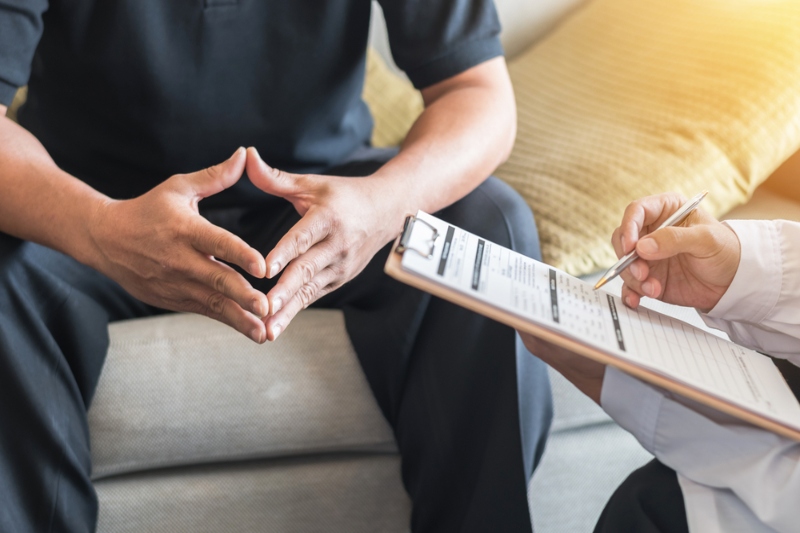 A study from Alphabet has found that 50% of fleet drivers experienced a decline in mental health this winter, as the third national lockdown made things tougher than ever.
The research also found that around 35% of fleet drivers experienced a rise in stress levels due to the pandemic.
Alphabet has launched a Driver MOT Guide, which is a mental health resource to help fleet managers prioritise and check their drivers' wellbeing, as well as their vehicles, and advance conversations around mental health in the fleet industry.
Nearly one in three drivers have been working longer hours throughout the pandemic, with 25% covering other job roles and experiencing increased workloads.
Younger age groups were most likely to be impacted, according to Alphabet, with 67% of 18–24-year-olds and 44% of 25–34-year-olds acknowledging their mental health was often affected.
Nick Brownrigg, Alphabet (GB) CEO, commented: 'Soon we will be marking a year of living under lockdown restrictions and continued uncertainty, so it is understandable that many will be experiencing mental health concerns.
'Now, more than ever, the fleet industry needs to shine a spotlight on mental wellbeing and create an open forum to accelerate discussions around mental health. It's important that drivers are not only aware of the resources available to them, but also feel empowered to make use of them and be their authentic self within the workplace.
'By establishing supportive, ongoing dialogue and discussing mental health in the right way, we can shape how it's perceived within our organisations and across the industry. This needs to be at the heart of our duty of care as employers, to ensure drivers are kept safe and feel comfortable seeking the support they need.'