A transport accessibility app has been launched in the Highlands and Islands to encourage a modal shift from sole occupancy cars to public transport and active travel alternatives.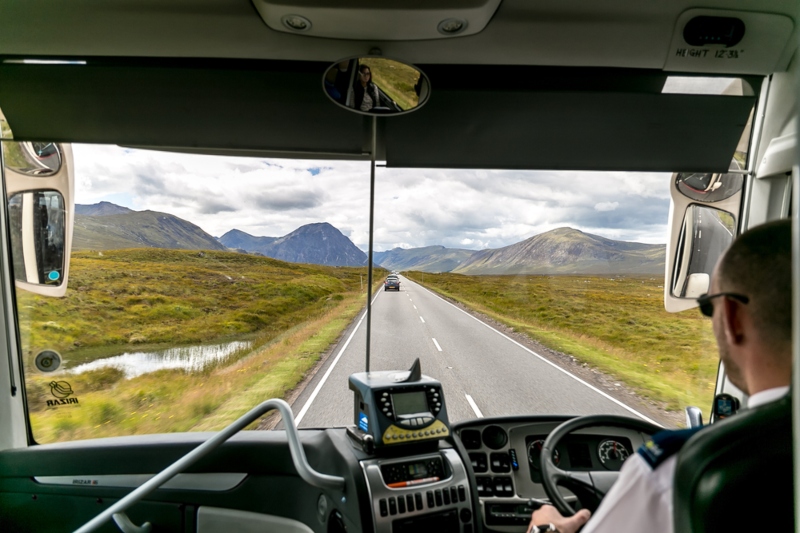 The GO-HI app has been developed by HITRANS, the regional transport partnership, in partnership with Fleetondemand. It will provides instant access to information on buses, trains, taxis, car hire, car clubs, bicycle hire, air travel and ferries.
Cllr Allan Henderson, chair of HITRANS, said: 'It is an ambitious region-wide solution that has the potential to make a significant contribution to improve accessibility for residents and visitors. It also addresses Government ambitions to reduce carbon emissions by encouraging a modal shift from sole occupancy cars to shared cars and public transport alternatives.
'It will also help to create healthier lifestyles by improving the sustainable travel choices people can make in the region including active travel opportunities.'
GO-HI is powered by Fleetondemand's Mobilleo Mobility-as-a-Service (MaaS) platform, which has been built with the capacity to deploy partner MaaS schemes.