Knowles Associates, transport management and car benefits provider, has become employee-owned in a move that is thought to be a first for the industry.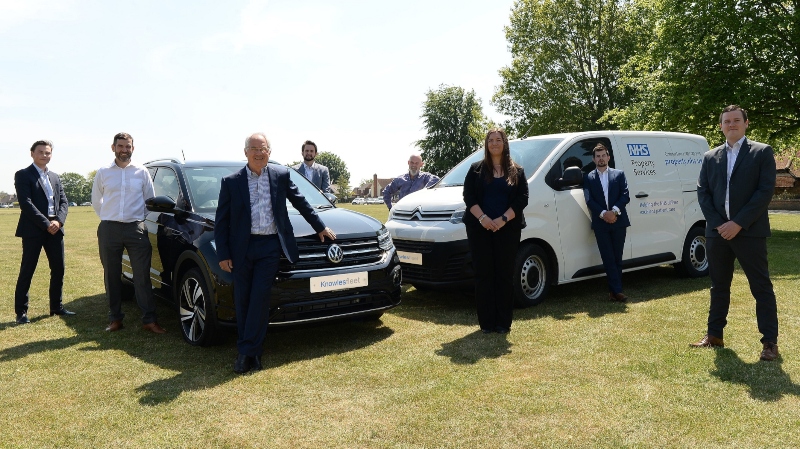 Company founder Colin Knowles has transferred 100% ownership of the business to its 54 staff through an Employee Ownership Trust (EOT).
The transition also included the acquisition of Ensure UK Ltd, providers of fleet insurance mediation and accident management services.
Mr Knowles said: 'Having considered all options for the future of the business, empowering our employees and directly involving them in the company's growth was the next logical step in our evolution.
'Establishing an EOT means Knowles Associates can maintain its all-important independence and therefore, its impartiality and strong values, whilst creating the opportunity to pass the company on to the next generation of business talent.'
As part of the EOT process, Knowles Associates has also become a member of the Employee Ownership Association (EOA).