Hitachi Capital Vehicle Solutions (HCVS) and Hitachi Europe Ltd. have signed a three-year deal to collaborate on new net-zero solutions for fleet owners.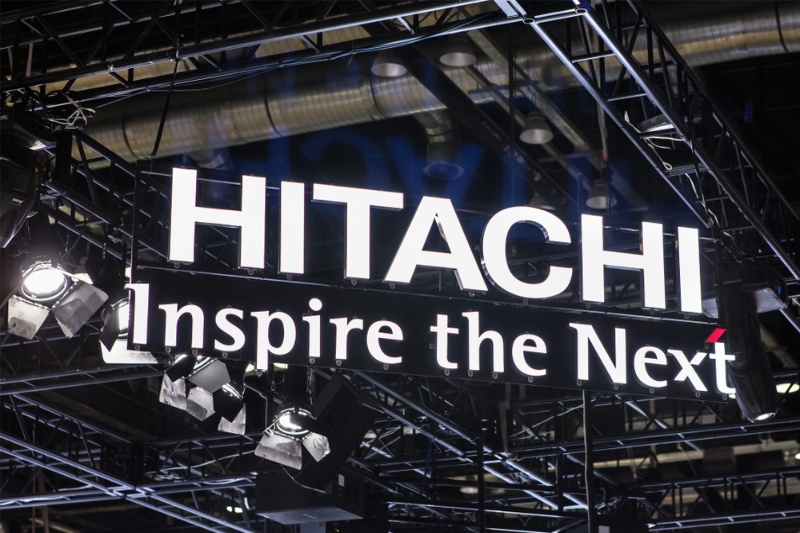 The partnership, which includes a financial commitment, has already yielded two new net-zero solutions, known together as 'Intelligent Fleet Decarbonisation'.
The fleet conversion solution simplifies and de-risks the process of switching large commercial and public transport fleet from combustion to electric vehicles, according to Hitachi.
The Hitachi team's holistic service builds the business case for conversion based upon total cost of ownership comparisons and vehicle sourcing and financing options.
Full or even partial fleet electrification needs to take a range of factors into account, including the size and age of the existing fleet, the suitability of the depot for conversion and the requirements for grid infrastructure, energy management and driver training.
The partnership's tried and tested solution considers all of these different elements to assess both the opportunity and viability of converting the fleet to electric and offers an end-to-end solution to accelerate the transition to low-carbon fleet.
For fleet owners looking to run their operations with the lowest cost and carbon impact, electrification is just one part of the journey and so the partnership has also developed a fleet optimisation digital platform. Users maximise fleet utilisation, predict maintenance and optimise driver behaviour in real-time thanks to harmonising Big Data and using Artificial Intelligence.
Ram Ramachander, chief commercial officer, social innovation business EMEA and chief digital officer, Hitachi Europe Ltd. said: 'Our collaboration with Hitachi Capital Vehicle Solutions is testament to the power of co-creation. Together we have created innovative new solutions that help fleet owners cut costs and carbon. We look forward to continuing this partnership into the future and incubating new business models.'
Jon Lawes, managing director at Hitachi Capital Vehicle Solutions, said: 'This partnership enables us to accelerate the transition to AFVs for fleets of all shapes and sizes; from managing large scale transition ICEs to BEVs to fleet optimisation and EV depot charging solutions. We're solving society's challenges to decarbonise vehicles, safely, whilst saving costs. In addition to our partnership with GRIDSERVE to build better charging infrastructure, we offer a unique solution to make electrification a reality for our customers.'
Image: testing / Shutterstock.com.