Coventry City Council has been awarded over £700,000 by the Office for Zero Emission Vehicles (OZEV) to fund the installation of 155 on-street electric vehicle charge points.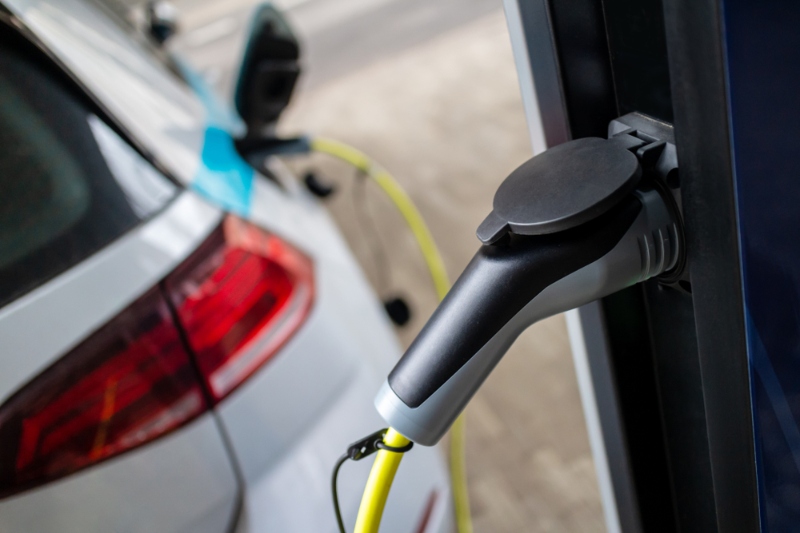 The grant follows a period of consultation by the council in September this year which resulted in a bid being approved by OZEV in November.
The charge points will be installed on roads across Coventry and are in addition to the 403 charge points already installed and operational.
The work is due to start on 4 January 2022, with the charging points operational by mid-2022.
Cllr Jim O'Boyle, cabinet member for jobs, regeneration and climate change, said: 'This new funding means we can boost the number of charge points in residential streets with no off-road parking and help to ensure Coventry is one of the best places in the country to own or use an electric vehicle.
'Our electric vehicle charging network is just one part of our transport strategy. Whether it's the proposed Gigafactory which would make Coventry the best place in the UK to build an electric vehicle, or Coventry Very Light Rail and our plans for an all-electric bus city, we're ensuring the city is leading the green industrial revolution and building a cleaner, greener and more convenient transport system.'
Of the 155 charging points to be installed, 50 are single-socket and 105 are double socket, leading to an expansion in charging point capacity of well over 200 vehicles. Providing power at a rate of seven kilowatts, these charging points are intended for longer stays overnight while parked outside a home.
This round of charging points will be maintained and operated by Connected Kerb under a profit-sharing agreement with the Council. Connected Kerb will also put forward 25% of the funding for the installation of the charge points, backed by the OZEV grant.