Veolia has taken on the waste contract for the south Buckinghamshire area from former provider Biffa.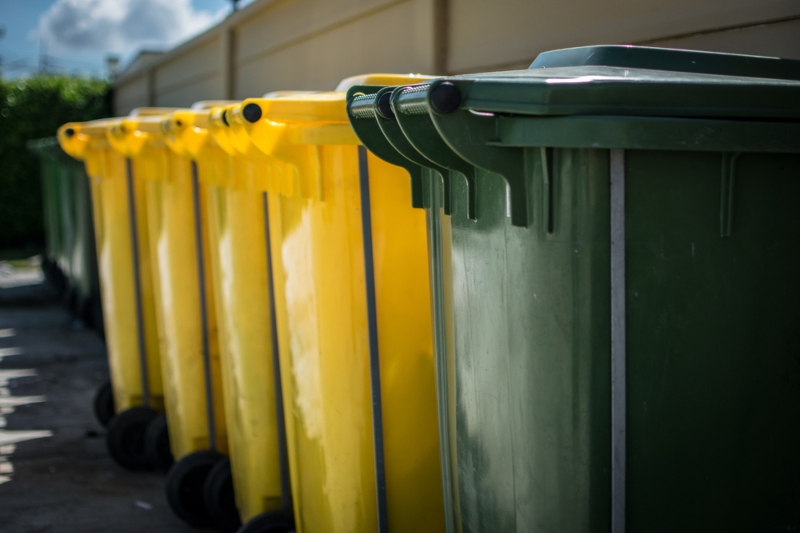 The contract will see some changes for residents including the standard issue new wheeled bins changing from 240 litres to 180 litres, and plans to collect paper with cardboard for recycling.
Peter Strachan, Buckinghamshire Council's cabinet member for climate change and the environment, said: 'When Buckinghamshire Council formed in April 2020, waste collection was just one of the services that we brought together from across four different districts. To make the new council more efficient, we are working to bring consistency to our one combined service but with minimal impact.
'Residents in the south Buckinghamshire area may notice a different logo on the vehicle when their waste and recycling is collected, but we want to keep disruption to an absolute minimum.'
The rest of the council's waste services in the north of the county are provided by an in-house council team.
Veolia has been collecting waste and recycling in the Chiltern and High Wycombe areas since September last year.