FCC Environment, one of the UK's leading recycling and waste management companies, has launched a new UK-wide graduate programme as it looks to attract and retain the managers of the future.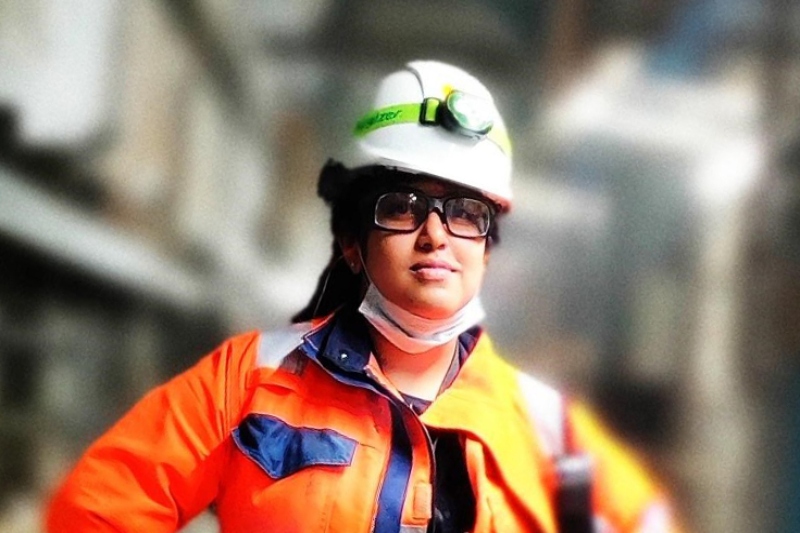 The news of the 18-month graduate scheme comes at a time where youth unemployment is set to rise; a recent report by the Resolution Foundation found that unemployment among economically active 18- to 29-year-olds could hit 17 per cent by late 2020.
FCC Environment's graduate programme will create a number of jobs every 18 months and give successful applicants the opportunity to be involved in some of the UK's major waste and recycling projects, working alongside industry experts.
FCC Environment's head of human resources, Lesley Callaghan, commented: 'We're absolutely delighted to be launching our new graduate scheme – the current job market is an extremely competitive one, especially for young people looking to get their first role, so it is fantastic to be offering the scheme now.
'The programme is open to all graduates with a minimum 2:1 degree, but we're especially interested in those with a degree in engineering, environmental studies, chemistry, waste management, geography and business.'
As part of the scheme, FCC Environment is offering a range of benefits including a £23,000 annual starting salary, 25 days annual leave, life insurance and relocation assistance.