A new training course designed to help businesses transition to electric vehicles has been launched by the Association of Fleet Professionals (AFP).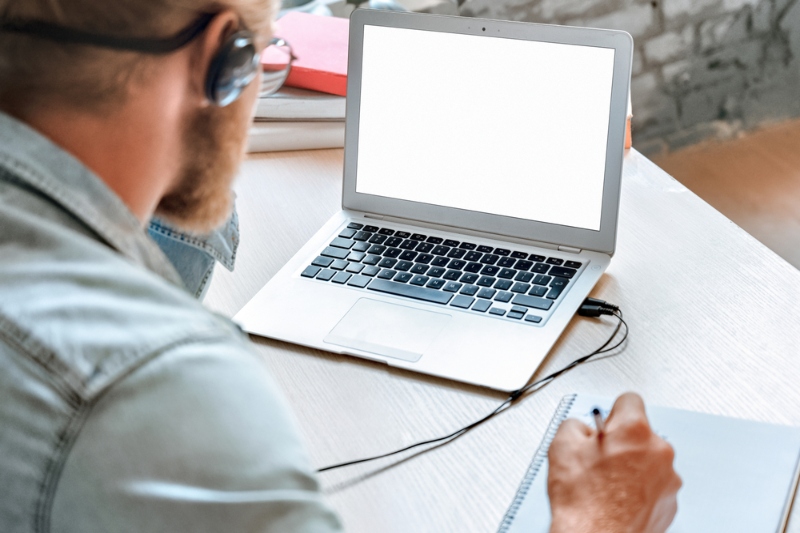 'Making the Switch to EVs' lasts four hours online and will be held for the first time at 10am on 16th March, 2021.
There are five modules, starting with a market overview examining the current upsurge in interest in EVs, progressing through how to evaluate your fleet's potential to electrify, analysing the cost and environmental benefits of switching to EVs, managing the real world transition and finally, overseeing ongoing EV operations.
'There is, of course, massive interest in EVs across the fleet sector at the moment but this is, as far as we are aware, the first training course designed to help businesses make the transition in a structured and informed fashion,' said Paul Hollick, chair of the AFP.
'The content taps into experience from right across the AFP and, we are sure, will help anyone who is planning on adding EVs to their fleet in the near future which means, in our experience, just about everyone.'
He added: 'We've priced the course to make it highly accessible and we're also aiming to make it extremely interactive, with Q&A sessions and other online means of communication to ensure that everyone attending can derive the maximum benefit.'