Police forces across the UK are out in force this week targeting those who drive for work as part of Project Edward, the nationwide road safety campaign.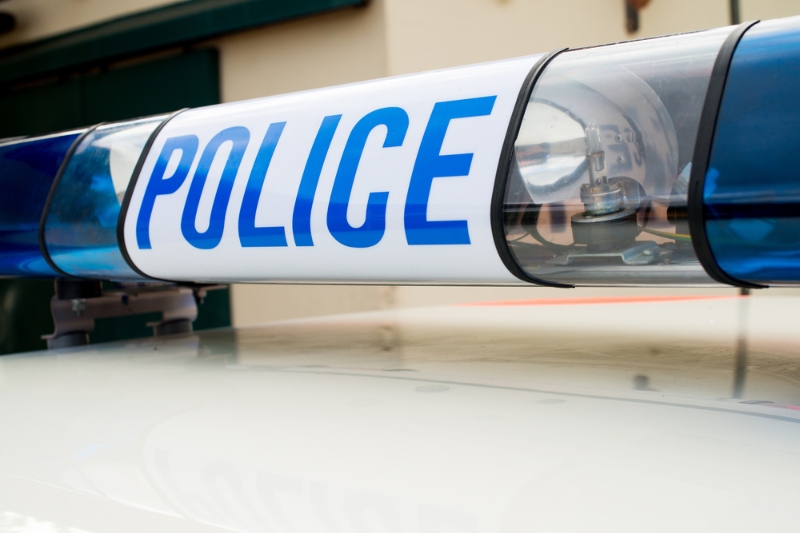 Project Edward started in 2016 as European Day Without A Road Death. For 2020, the project has evolved into EVERY Day Without A Road Death and will focus on those who drive for work.
The campaign will focus on fatigue, drugs and alcohol, towing and much more.
Government figures show that in 2018 there were approximately 42,000 deaths and injuries involving someone who was driving for work.
However, it is rarely the driver who is the casualty. Eighty-two percent of those deaths and injuries were other road users, often vulnerable road users such as pedestrians, cyclists and motorcyclists.
With over 20 million vehicles thought to be used for work, including those who use their own personal cars, this means the odds of being involved in an injury collision during the year are just one in 500.
The campaign will be delivered in association with Police forces across the UK as well as Highways England through their Driving for Better Business Campaign, the Association of Road Risk Management (ARRM) and the charity TyreSafe.
It will also support the One Road, One Week campaign of police enforcement activity to be held 14th – 18th September.