VALE Engineering Ltd, the UK manufacturer of professional weed control, turf care and winter maintenance equipment, has launched a new website combining all the company's brands for the very first time.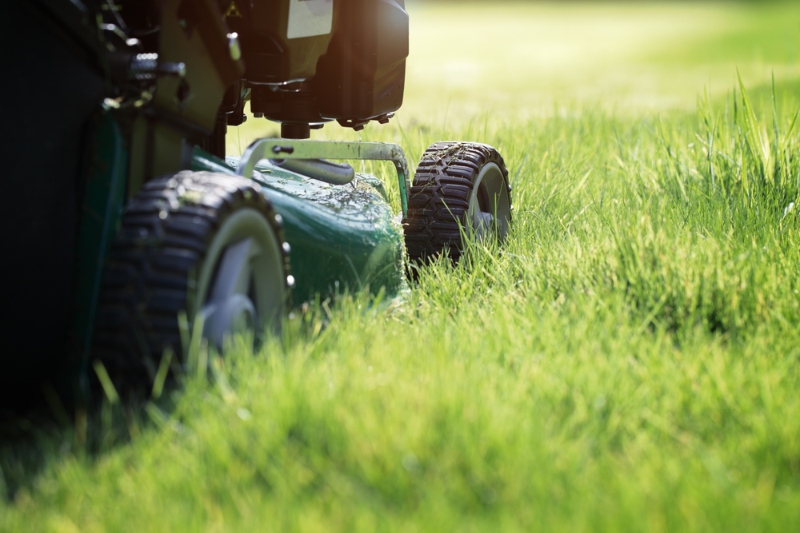 The new website features downloadable specifications and multiple images for each product as well as full details of both hire options and training courses offered by the company.
In addition, there is a useful search facility and a regularly updated news section with information on product launches, case studies, offers and events.
The new website also details the company's Quality Assurance, Health & Safety and Environmental & Sustainability policies.
James Wilson, MD of VALE Engineering commented: 'Our user-friendly new website is easy to navigate and contains so much helpful technical information for our professional clients.'