Luton Council has switched its entire 300 vehicle fleet from using diesel fuel to the new Gas To Liquid (GTL) fuel.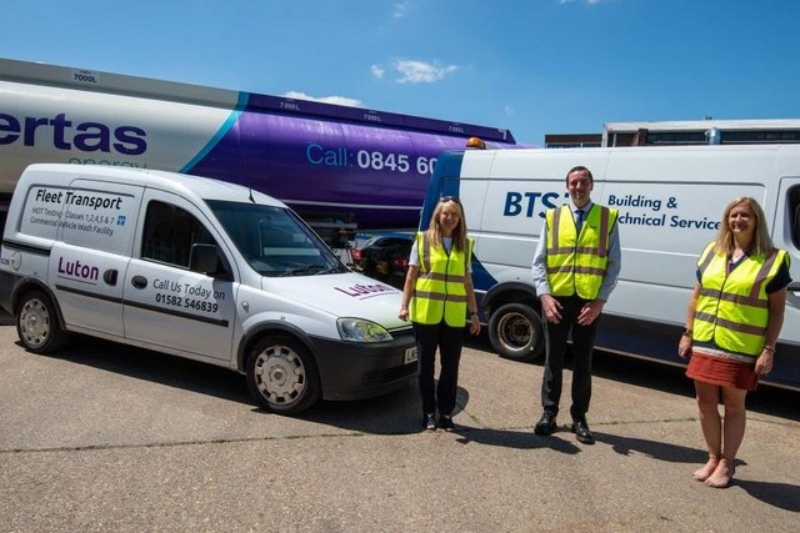 The move is part of the council's plan to make Luton a carbon-neutral town by 2040. GTL can reduce nitrous dioxide emissions by as much as 50%, as well as producing lower levels of carbon dioxide.
The council said the vehicles powered by GTL run slightly quieter so will be good for early morning fleet activities.
Cllr Robert Roche, portfolio holder responsible for sustainable development and highways, said: 'As a council we are committed in our aim to make the town carbon neutral so anything we can do to move towards this is a huge step, and we are quite ahead of the game using this new approach. We now have everything on 4 wheels running on GTL, from our 26 waste trucks, to mini buses, vans, and cars.
'We are already seeing the benefits with this change to Gas to Liquid fuel which will help our fleet to run more efficiently and produce fewer local emissions, and so have a positive impact on our local environment.'