The number of public charging devices has increased five-fold over the last half a decade, according to the latest Government figures.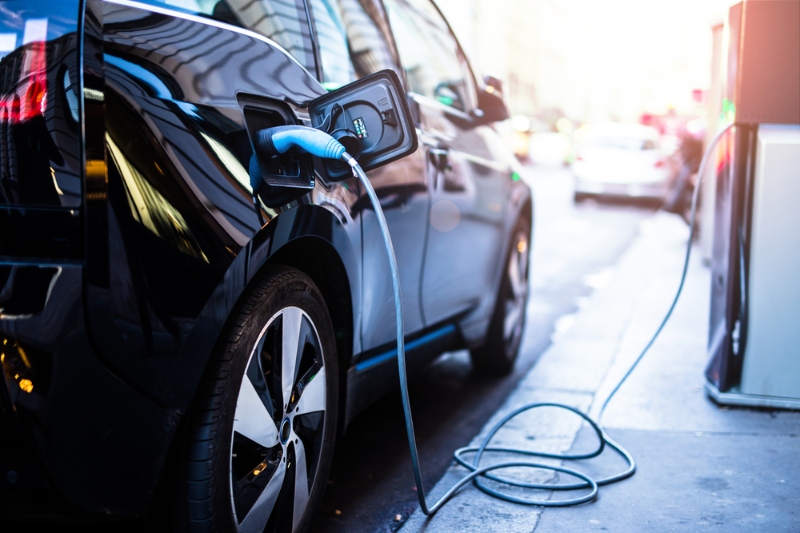 The latest electric vehicle charging device statistics from the Department for Transport show that at 1 July 2020 there were 18,265 public electric vehicle charging devices available in the UK. Of these, 3,206 were rapid devices.
The figures, published today, reveal that since 2015 the number of public charging devices has grown by nearly five times to July 2020, with an 11% increase in the year to date.
Rapid charging devices have also grown quickly, increasing by 363% since 2015.
In the second quarter of 2020, 318 more devices were available in total, up 2% on the previous quarter. Ninety-nine of these were rapid devices.
The Department for Transport also reported that charging devices have largely been funded by private sector investment. However, a number of the devices have been Government funded via grant schemes operated by the Office for Low Emission Vehicles (OLEV).
Commenting on the figures, RAC head of roads policy Nicholas Lyes said: 'Despite the coronavirus, it's clear that the installation of new electric vehicle chargers is continuing apace. With suggestions that we may have passed 'peak petrol', the sight of plenty of new chargers in prominent locations like supermarket car parks could be the nudge that some drivers need to opt for a plug-in car next time they change their vehicle, over one powered purely by petrol or diesel.
'While home charging is one of the most important elements of electric vehicle ownership, a comprehensive public charging network is also vital to giving drivers confidence they can keep topped up when away from home. For this reason, it's vital new chargers are installed right across the UK in rural as well as urban locations.
'It's also important that rapid and ultra-rapid chargers start to make up a greater proportion of new public chargers – this will mean the 'turnover' of electric vehicles using them can be as high as possible, and can go some way towards making the process of charging a car as normal as filling one with fuel.'