Havant Borough Council and Norse South East have introduced two new electric cleaning machines that will be used for sweeping and cleaning pavements.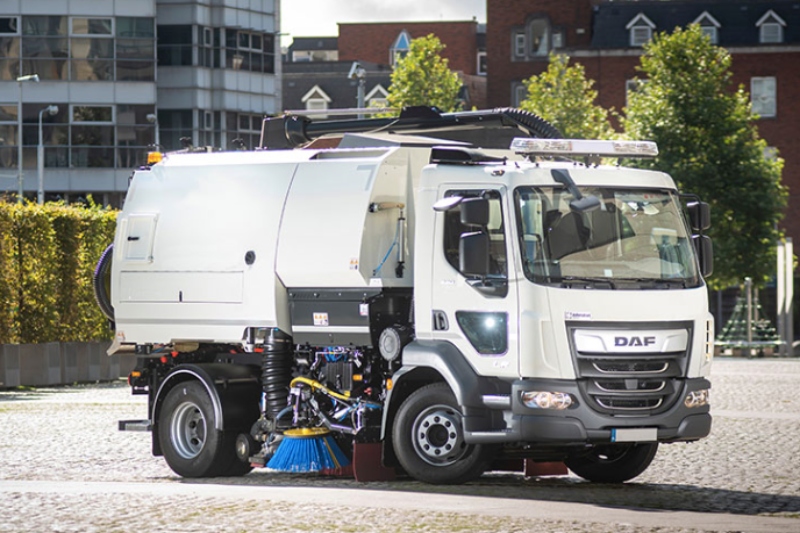 The no noise, no fume machines are the first 100% electrically powered 24 Volt pavement vehicles with zero CO2 emissions to be used in the borough.
The walk behind sweeper, with two traditional looking brushes on the front, also has a large hose which can be used as a hoover to get to hard-to-reach areas such as under benches or over drains.
The cleaning machine, also a walk behind appliance, has a pressure strip for water to spray from for cleaning pavements and pathways. Attached is a high-pressure lance that is used to jet wash benches and inside litter bins.
Both machines have on board rechargeable batteries with a run time of up to 10 hours, and can be fully recharged overnight.
Julie Thain-Smith, cabinet lead for Environment & Climate Change at Havant Borough Council said: 'This environmentally friendly solution to managing emissions and noise nuisance, whilst keeping our town centre and park clean is a welcomed asset, and I am pleased that Norse South East have had the foresight to invest in this machinery.'
Rob Guy, operations director at Norse South East, added: 'We are dedicated to finding new environmentally greener ways of working in the borough.'