The Road Haulage Association (RHA) has announced the launch of this year's National Lorry Week campaign.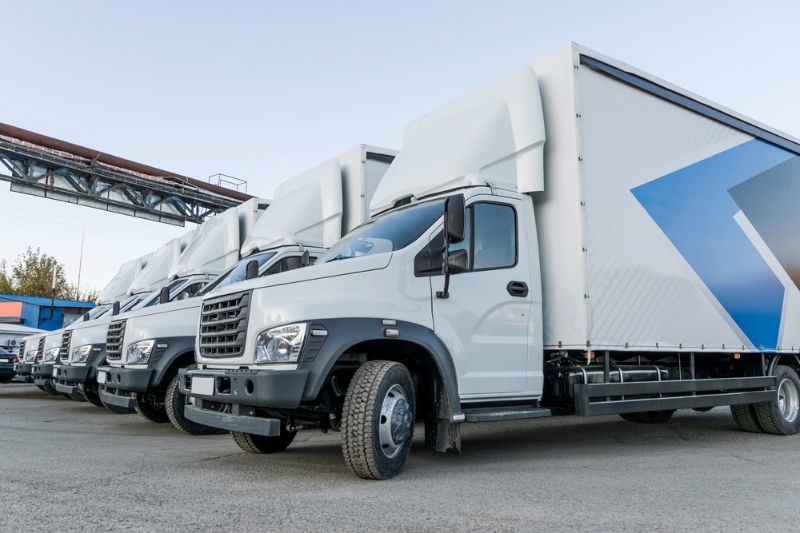 National Lorry Week champions the vital role the road transport and logistics industry plays in everyone's lives.
The campaign runs for 13 weeks culminating in National Lorry Week between 16-22 November.
The RHA is showcasing logistics as an innovative, inclusive and sustainable industry and will be hearing from a wide range of professionals revealing what it means to them to work in the industry.
RHA chief executive, Richard Burnett, said: 'This is our opportunity to raise the profile of the haulage and logistics industry in the UK ahead of National Lorry Week in November.'
More than 2.5 million people - or one in 12 of the UK's workforce - work in logistics. It's the nation's fifth largest employer.