Fleet managers have been warned about an increased risk of drug-driving as furloughed workers return from work.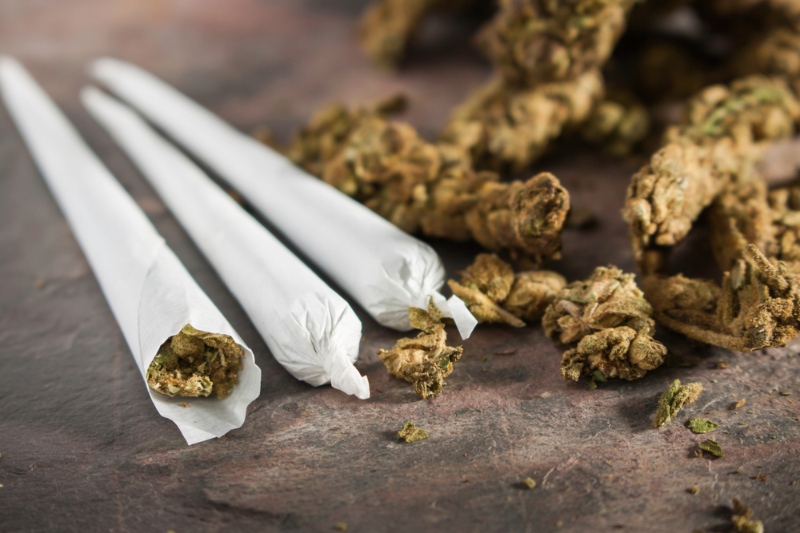 D.tec International, which supplies the 'DrugWipe' roadside test kits to every police force in England, Wales and Scotland, issued the warning as recent police figures show drug-driving has increased to three times that of drink-driving.
During a roundtable published this week, the company said that Covid-19 had had a negative impact on the mental health of drivers, which led some to use alcohol and drugs as a coping strategy.
The Global Drugs Survey, one of the UK's longest running data sets, last month reported big rises in drinking during the Covid-19 pandemic.
The figures show that out of those who do drink, almost half reported drinking earlier in the day, more than half reported consuming alcohol on more days of the week than usual and a third reported drinking excessively or binge drinking on occasions.
According to the Policy Institute at King's College London nearly a third of individuals (29%) are reporting that they have drunk more alcohol than they normally would.