The union Unite have welcomed a decision by Plymouth council to give HGV drivers a pay increase by regrading their jobs.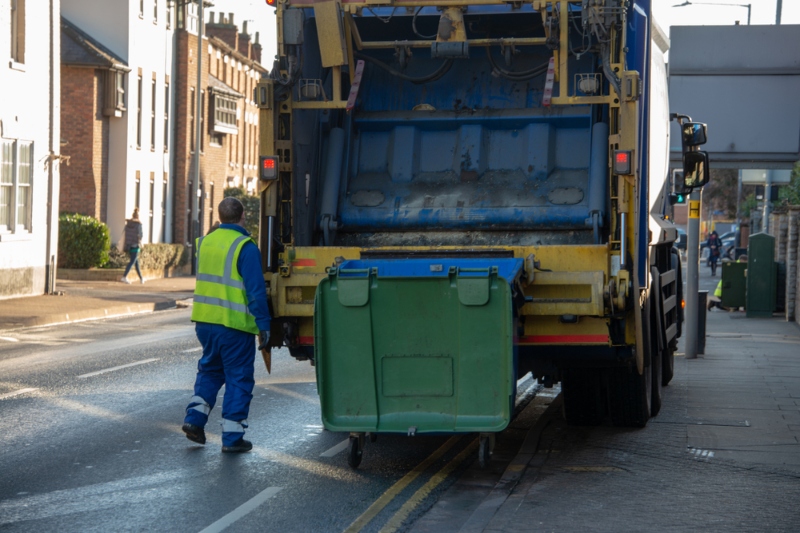 The council agreed to a job reclassification for the 46 drivers from 'unskilled' to 'semi-skilled' which means a 12.5% pay uplift, worth about £3,000 a year. The new regrading payments were implemented on 1 January 2022.
The union has described the move as a 'wake up' call for local authorities.
'This groundbreaking deal hinged on the reclassification of the drivers. This should be a 'wake-up' call for other local councils in 2022 that they need to look at the nationally agreed local government pay rates to see where there is flexibility to raise wages for this group of key workers,' said Unite general secretary Sharon Graham.
'There continues to be a nationwide shortage of HGV drivers and council bosses across the country need to take this into account if they want a fully-functioning refuse collection service which relies on these drivers, so the bins are emptied every week.'
A Plymouth City Council spokesman said: 'We can confirm that after a review we have re-evaluated the roles of our HGV drivers.
'The move from "frontline" status to "semi-professional" recognises not only the driving aspect of the job, but also their broader responsibilities around public and crew safety.'
Bin strikes in Coventry have also resumed today as the city council and Unite fail to agree a resolution to the long-running dispute.
Coventry City Council said it was 'bitterly disappointed' that industrial action was going ahead and accused the union of not taking part in talks involving ACAS yesterday.
Unite said that this claim is 'simply not true'.
'Talks with the council ended yesterday because the only offer tabled was one our membership had previously rejected,' said Unite regional officer Simon O'Keeffe.
'Our members do not want to strike, but they are not being paid a proper rate for the job. A basic salary of £22,183 does not reflect the responsibility of the role.'
Commenting on the Coventry dispute, Unite general secretary Sharon Graham said: 'Yesterday's ground-breaking deal in Plymouth should be a wakeup call to Coventry council that their refuse services will face long term problems if drivers continue to receive poverty pay rates.'