Households across the UK can now recycle their coffee pods thanks to a new recycling programme, which includes kerbside collections from two local authorities.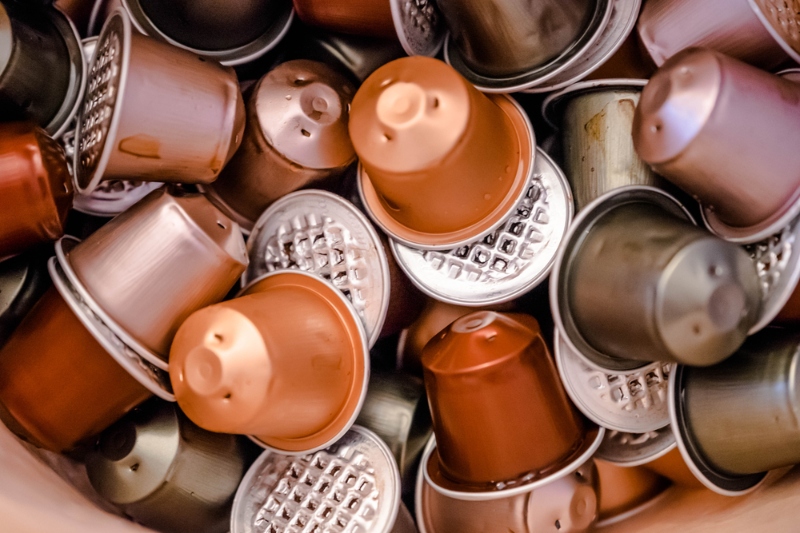 Launching today, Podback is a recycling programme for coffee pods set up by Nestlé and Jacobs Douwe Egberts UK.
As part of this programme, Cheltenham Borough Council and South Derbyshire District Council will offer kerbside recycling for coffee pods. Used pods will be collected alongside other household waste and recycling from 10 May.
Podback says it has the ambition to expand kerbside collection to as many local areas as possible across the UK. In the short term, kerbside will expand to Chichester District Council over the next two months.
Consumers will also be able to take their used coffee pods to one of thousands of drop-off points in local shops. They can also order recycling bags directly from any of the participating Podback brands online.
Guillaume Chesneau, board director of Podback and managing director, Nespresso UK and Ireland: 'For over 10 years, our mission has been to ensure that every single pod that customers enjoy will be recycled.
'Today marks a significant step towards this ambition and joining forces with our industry partners to deliver kerbside collection will make recycling pods much simpler and easier for customers.
'We hope local authorities and retailers up and down the UK will join us on this ambitious journey to make this a future reality.'