Lewisham Council have introduced a new fleet of recycling trucks which have a 50% reduction in nitrogen oxide (NOX) pollution.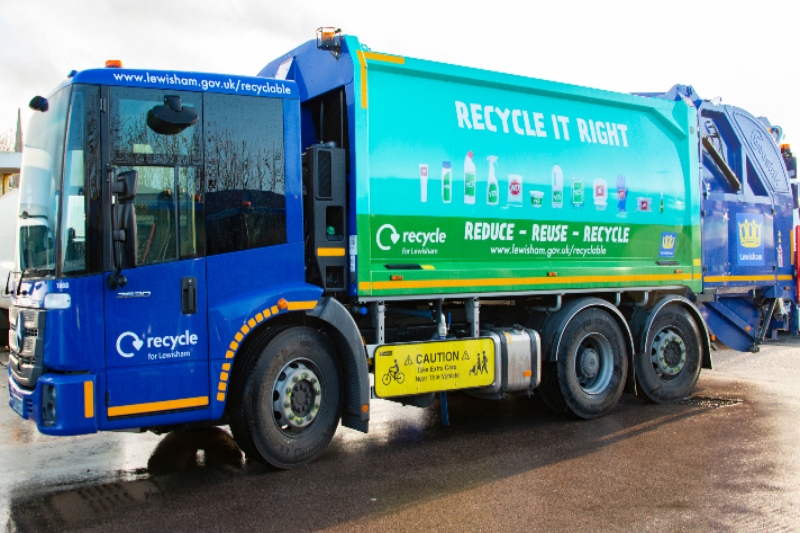 The 25 replacement trucks are engine rated for emissions at Euro 6, which complies with the London Ultra Low Emission Zone (ULEZ) which comes into force this year.
These new trucks have replaced the old Euro 5 engine vehicles, the main difference between Euro 5 and Euro 6 is the 50% reduction is NOX emissions.
Nitrogen Oxide is a pollutant which has a direct (respiratory) and indirect (it can react in the atmosphere and cause smog/acid rain) effect on human health.
'Despite the year we have just had, we're delighted that Lewisham Council's recycling efforts remain consistent and the level of contamination has not increased – this is a huge credit to the residents of Lewisham for recycling properly,' said Cllr Sophie McGeevor, the cabinet member for environment and transport.
'This new fleet of trucks is fully compliant with London's new ULEZ and will help contribute to the reduction of nitrogen oxide emissions in the borough.'