Electric vehicle (EV) optimisation experts The Algorithm People have signed a partnership agreement with Elmtronics to help vehicle operators reduce costs and cut carbon emissions.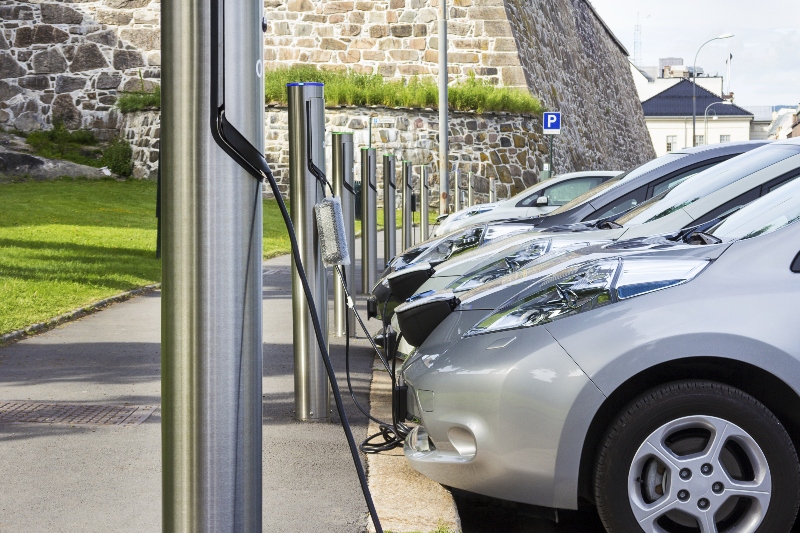 The deal will give Elmtronics - the UK's largest installer of EV charging points ¬¬- access to My Transport Planner, a web-based pay-as-you-go vehicle planning tool developed by The Algorithm People.
The tool is ideal for operations where vehicles visit multiple sites per shift and can cut total fleet mileage by up to 20% by optimising route planning and vehicle utilisation.
'We are excited to partner with Elmtronics, which has built a great reputation across the UK for providing high quality EV charging infrastructure,' said Colin Ferguson, CEO of The Algorithm People.
'By working together, we can provide our clients accurate, expert advice on the electrification process. This includes planning which vehicles EVs can replace, as well as optimising the deployment and use of EVs and their charging infrastructure.'
The Algorithm People provide data-based analysis of a company's vehicle operations, enabling them to pinpoint which vehicles and routes are best suited to electrification. Their software also optimises the use of EVs once they are deployed.
Elmtronics provides intelligent EV charging infrastructure to some of the largest private and public sector organisations in the UK. Its solutions include load-balancing for charging multiple vehicles at the same time, along with user-friendly dashboards and management reports.
Dan Martin, CEO of Elmtronics, commented: 'Accurate data analytics from The Algorithm People really helps to build the business case for adoption of EVs. It also provides further assurance that the charging infrastructure we provide is perfectly tailored to meet each client's operational needs.'