Driver and risk management specialist Licence Check has launched a new text message-based method of driver authorisation in its DAVIS driver and vehicle risk platform.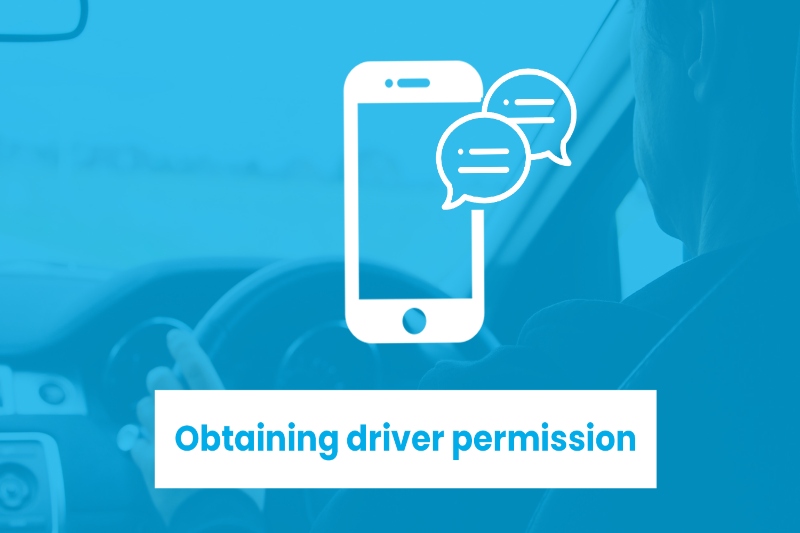 The SMS E-Approval helps to speed up the process and offers a more accessible approach to obtaining driver permission while maintaining social distancing or working remotely.
Thought to be an industry-first, it is the latest way for drivers to grant permission to have their licence checked within Licence Check's cloud-based DAVIS (Driver and Vehicle Information Solution) platform.
The launch has been timed to allow DAVIS users to adopt SMS E-Approval ahead of the forthcoming third anniversary of GDPR in May, and the expiration of driver mandates following changes to data protection laws.
Although originally intended to overcome driver reluctance to provide email contact information, the SMS option also helps to cut down on physical interaction with drivers at a time when lockdown rules remain in place.
SMS E-Approval does exactly what it says, using SMS text messaging to converse with the driver, and creates an instant response with fewer steps and without the driver needing to be present.
Following receipt of the initial SMS message, the driver is required to validate their identity, confirm the company they work for and then give permission for their employer to access their DVLA driving record in accordance with the strict requirements set out by the DVLA.
The new process bypasses the need for the driver to actually log into the DAVIS application to provide assent, resulting in a quicker end-to-end process. For organisations requesting driver permission, SMS-E-Approval is likely to initiate a quicker response as SMS communication is shown to be far more effective at initiating an instant response. The process includes a two-factor authentication check to confirm identity.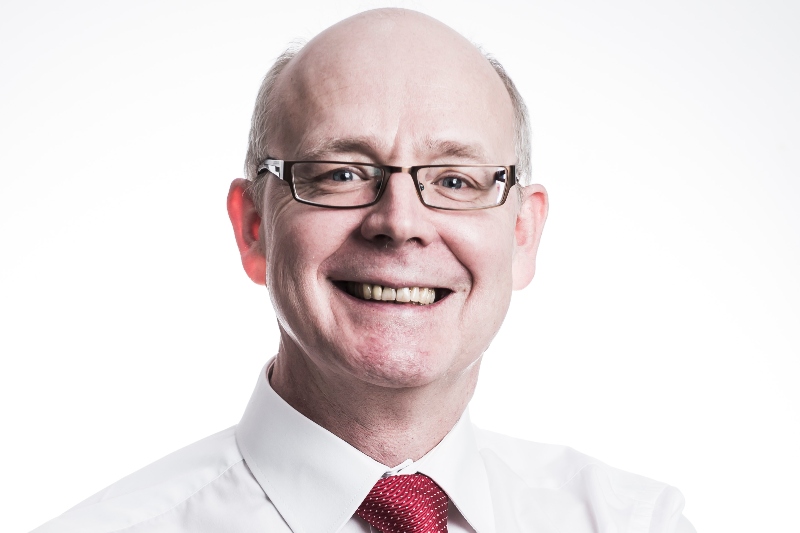 Licence Check general manager Terry Hiles commented: 'Despite the progress towards gradual relaxation of lockdown, it is important that social distancing is maintained and the SMS method is another way to ensure that vital duty of care checks to protect the wider public can continue.
'SMS E-Approval was developed to offer an alternative to sharing an email address and eliminated the need for drivers to log into DAVIS.
'We believe SMS E-Approval to be an industry first but most importantly, we believe this to be the one of the quickest end-to-end process for obtaining driver permission.'