The OWL Roadshow (Optimised Waste & Logistics) has announced its dates for 2020 with a newly revitalised programme that highlights best practice and innovation for public sector fleet and operations managers and its contracting organisations. Plus, after being in high demand by Irish municipal transport operators, OWL is now also launching a Roadshow aimed at the Irish market in Dublin this autumn.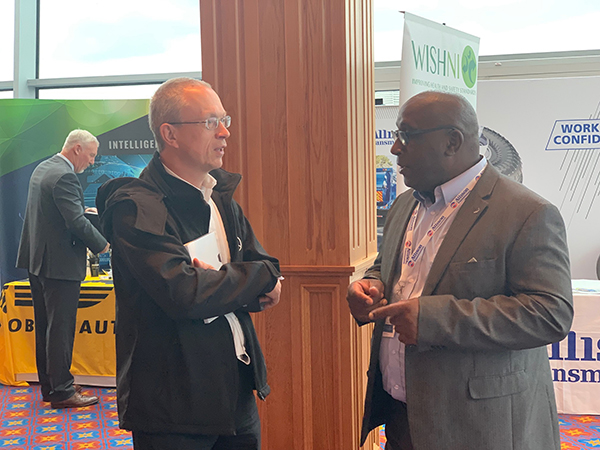 OWL has become the go-to events for fleet operators looking to keep abreast of all the latest fleet compliance requirements and vehicle and technology developments.
The OWL team has completely revised the programme for 2020. Topics tackled will include electric vehicles and hydrogen fuel cell technology, tackling road transport air pollution, driver wellbeing, fleet safety and compliance, sustainability, improving service delivery and much more.
The programme will also include new interactive workshops where peers can discuss and exchange best practice in an informal setting. CPD points will also be available for attendees.
Jason Airey, Organiser of the OWL Roadshow commented: 'We are delighted to have a new and exciting interactive format focused on helping fleet operators understand the challenges they will face with electric vehicles and tackling road transport air pollution.'
Make a note of the following dates for the diary:
OWL Midlands – 2 July 2020
NI Waste Expo, Belfast - 13 October 2020
OWL Dublin – 15 October 2020
The registration for OWL Wales has now opened. The 2020 Wales Roadshow will once again be held at the famous St David's Hotel, in Cardiff Bay on Thursday 6 February 2020.
Attendance is free for public sector fleet professionals and qualified individuals in contracting organisations. To register for OWL Wales click here. To register for OWL Scotland click here.