Vehicle safety technology company Innovative Safety Systems Ltd (ISS) has been awarded Cyber Essentials certification.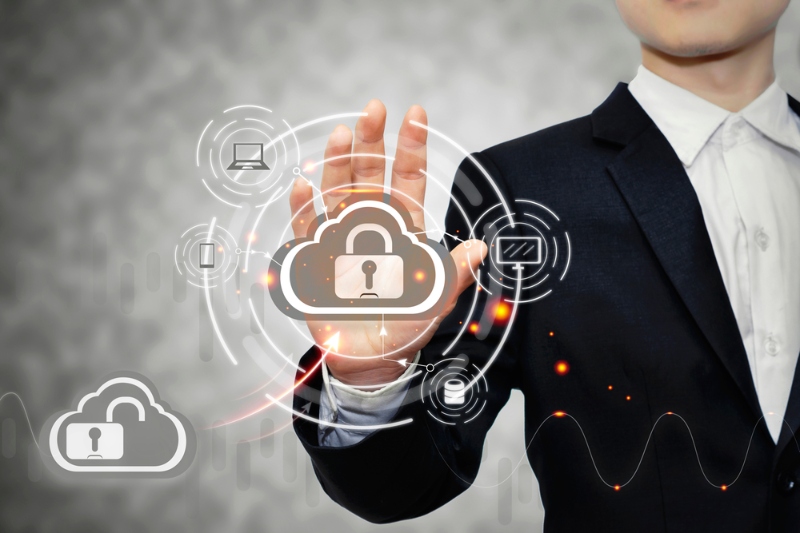 Cyber Essentials is a government backed cyber security scheme, and part of the National Security Strategy. By gaining certification ISS is showing that it has introduced proven cyber security controls to help protect against a range of the most common internet based cyber threats.
The process of certification includes an assessment of current defences and checks that staff follow strict measures and policies as IT users and when handling sensitive data.
Chris Waller, technical director, ISS commented: 'Many of our products and services involve the monitoring, collection and recording of information and data to help our customers' run their fleets more effectively.
'Protecting this data is our highest priority. Gaining Cyber Essentials certification reassures our customers that we have put every measure in place to keep their data secure and safeguard our systems from the threat of cyber attack.'