The Royal Borough of Windsor & Maidenhead has teamed up with our highways service provider, VolkerHighways, to explore how new, environmentally friendly initiatives can be employed around the borough.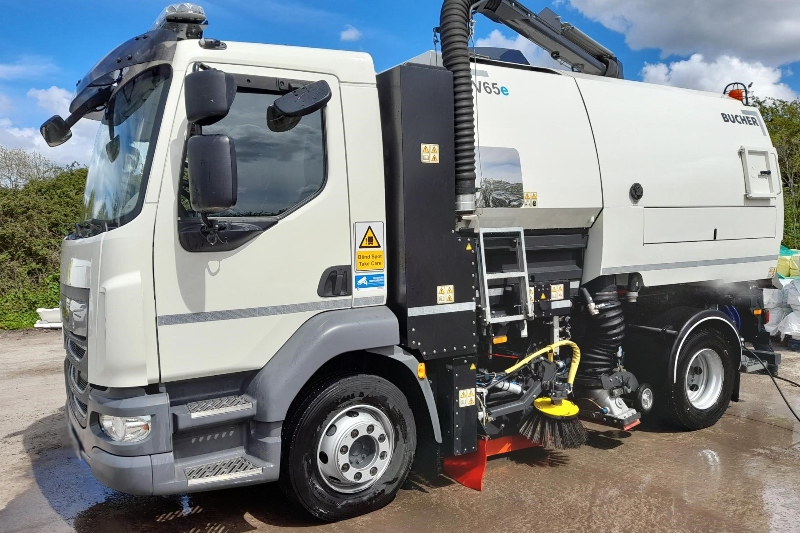 In May, the Royal Borough in association with street-care specialists Urbaser and VolkerHighways, trialled a new electric road sweeper in Windsor – the first of its kind to be commercially available in the country.
The vehicle has the same capability as a regularly powered sweeper to remove litter, dirt and leaves from large public spaces, whilst also being compact enough to navigate residential areas.
The vehicle trialled is capable of delivering a full day's work on a single charge, allowing the company to maintain the streets of Windsor, while improving air quality through zero emissions and reducing the environmental impact of its work.
Gully cleansing is an essential part of the Royal Borough's maintenance programme and whilst the material cleared away is not the most obvious to be recycled, the team has now implemented a sophisticated process to ensure all materials are re-purposed.
This has both an environmental and a cost benefit, as traditional disposal of waste materials is significantly reduced.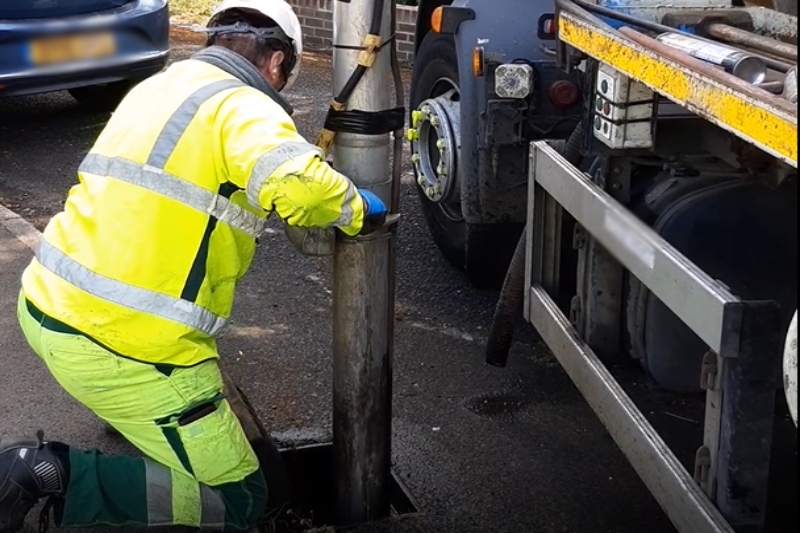 Solid and liquid waste is now divided into two groups, consisting of litter, stones, sand, organics, silt and water. These then pass through a series of filtering systems, which syphon off each material, until they are fully separated and ready for reuse.
Litter is recycled in the same way as standard household waste, while other by-products are used for more specific purposes, such as sand and stones for concrete aggregate, organic waste as soil treatment and oil as reclaimed fuel.
Cllr Gerry Clark, cabinet member for transport and infrastructure, said: 'I am delighted that our work with VolkerHighways is enabling the Royal Borough to lead the way on improving our impact on the environment through innovations like these.
'Our commitment to net zero carbon emissions by 2050 is embodied in our Environment and Climate strategy. Initiatives like these show that strategy in action: delivering improved services for our residents in a more environmentally-friendly way.
'I hope other councils will look at these projects and be inspired to look beyond how things have always been done to how they can be done better.'
Daron Mizen, project manager for VolkerHighways, commented: 'Sustainability is an important focus for our business, and we are always looking for new and innovative solutions, to improve the way we work. I am delighted with the progress our teams have made with these initiatives and look forward to exploring this area further.'