Close Brothers Vehicle Hire, part of Close Brothers Group, has launched a new municipal rental division.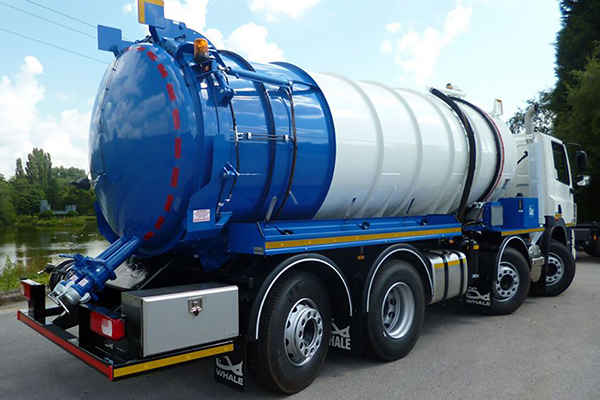 The business will offer contract hire, flexi-lease and daily rental options on a comprehensive suite of municipal vehicles, including refuse trucks, sweepers, hook and skip lorries, gulley emptiers, gritters, tipper grabs, brick grabs and cage tippers. The new offering is supported by an expert team which will maintain vehicles, and provide 24-hour breakdown support and a nationwide service network.

Philippe Harding leads the new initiative in the role of Municipal Director. Philippe brings with him 25 years' experience in the truck rental and contract hire sector. In his previous role, he held the position of Managing Director at Gulliver's Truck Hire and was responsible for more than 1,500 municipal vehicles.

Commenting on the launch, Philippe said: 'I am delighted to join Close Brothers Vehicle Hire at this exciting point in its evolution. As we expand to offer municipal vehicles, our priority will be to continue to deliver service excellence and expertise.

'These specialist vehicles have a vital role to play in keeping our towns and cities clean and safe, and I look forward to working closely with local authorities, private contractors and the various agencies that require them.'

Terry Ottey, Managing Director at Close Brothers Vehicle Hire, said: 'Close Brothers Vehicle Hire's ability to provide bespoke vehicles and tailored customer service is something we are proud of. Our new product will allow more organisations to access the municipal fleet they need.

'We are pleased to launch the product and welcome Philippe as our Municipal Director. His extensive experience, alongside strong relationships with manufacturers and suppliers, will be a huge asset as we develop this specialist arm of the business.'