Bin lorry drivers in Coventry have voted to take strike action in a dispute over pay and Christmas working arrangements.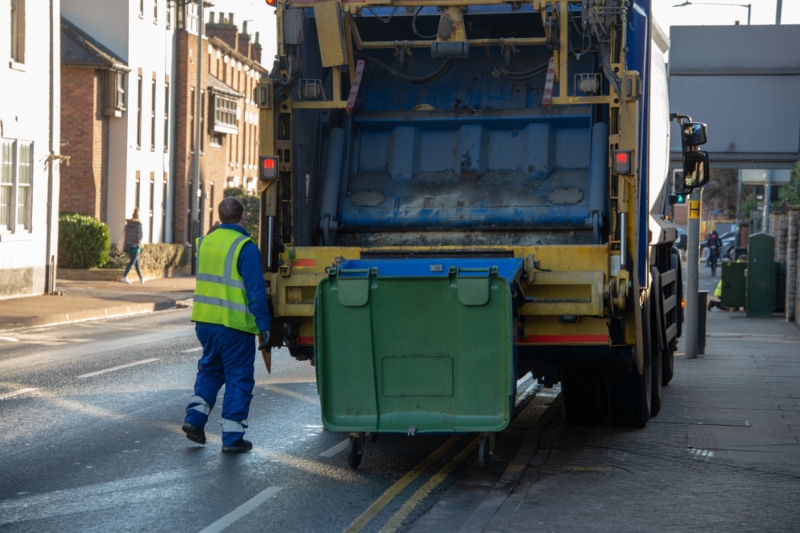 Discussions between the union Unite and Coventry City Council have been in progress for a number of weeks now and are focused on the issues of additional pay and Christmas working arrangements.
Unite argues that the dispute is a result of the council failing to improve the pay rates for its refuse collection drivers. It also says the council is trying to force through last minute changes to the workers' contracts regarding Christmas working arrangements.
The council argues that they are bound by strict and nationally agreed processes in evaluating salaries for jobs and cannot make exceptions for bin lorry drivers. They also say that residents expect a waste collection service 52 weeks a year.
Before the ballot, Unite general secretary Sharon Graham said: 'Coventry council should be thoroughly ashamed of its actions. Our members have continued to work throughout the pandemic providing a vital service to the residents of the city.
'Rather than appreciating their dedication and commitment the council appears determined to leave them languishing on poverty wages, which are far below market rates.'
Responding to the ballot result, a council spokesperson said: 'Despite the outcome of the ballot, we are committed to continue talking to Unite in an attempt to find a solution. We want to lawfully resolve these issues, maintain the service and avoid disruption at this busy time of year – for the good of the city, our residents and our workforce.'