A new study has called for enhanced data sharing between fleets and local authorities in order to ensure the uptake of electric vehicles becomes a widespread reality.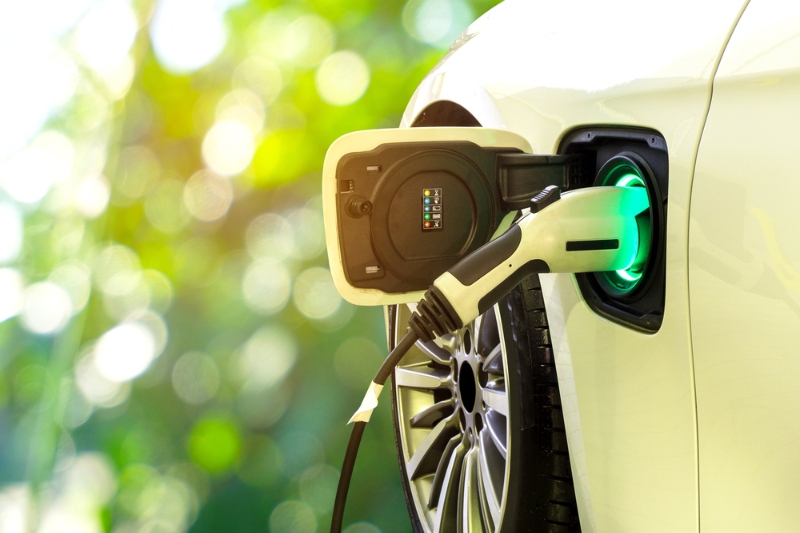 Published by AppyWay, the kerbside management and smart parking technology firm, the report urges commercial fleets to share data with local authorities to help the latter understand where to locate charging points.
The report, which is entitled Leading the Charge – Are cities ready for a fleet led EV revolution?, also stresses the need for cities to focus more on commercial vehicle fleets and better locating on-street charging points rather than on private electric cars and home charging.
Dan Hubert, CEO of AppyWay, said: 'The report reinforces just how close we are towards securing the huge societal and economic benefits widespread electric vehicle uptake would bring.
'Yet a failure to act to provide the extensive charging infrastructure, which is the key to unlocking an EV future, puts at risk a once in a generation opportunity to improve air quality significantly in our cities and substantially reduce overall carbon emissions.
'Our approach, put forward in the report, would help ensure that EV vehicles do play the transformative role of which they are capable and help to nurture a greener and more efficient economy at a time when it is urgently needed.'