CTS Hire is expanding its vehicle stock with 20 new vehicles to meet growing demand from local authorities and private waste operators.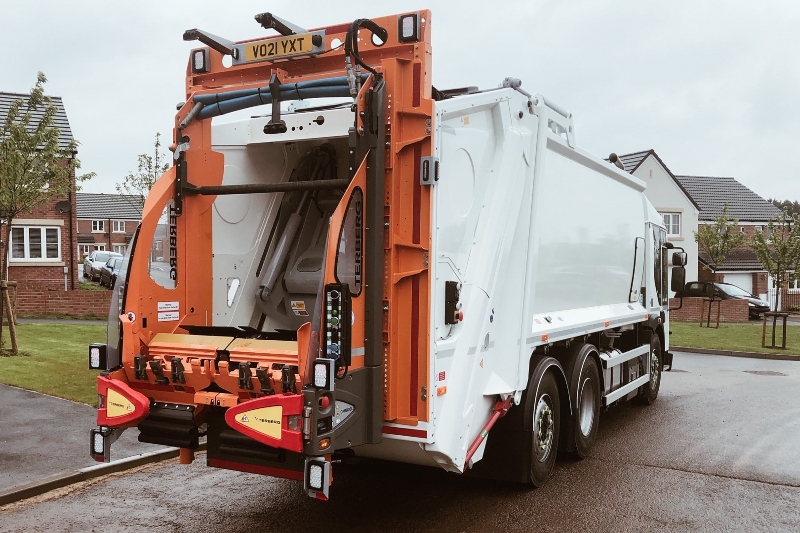 Bob Sweetland, managing director, CTS Hire and Specialist Fleet Services Ltd said: 'Business has shown no signs of slowing down despite the lockdown and we are busier than ever. The new vehicles will replace some of our older vehicles in due course, but the fleet continues to grow, and we have additional vehicle stock arriving over the next couple of months.'
Since January, CTS Hire has taken delivery of 10 new vehicles: 4x 26t Twinpack Refuse Collection Vehicles (RCVs); 4x 26T Split Lift Rear Steer RCVs; and 2x 18t Split Lift RCVs. By July another seven Split Lift RCVs are due to arrive, along with three 3.5t Ford Transit Caged Tippers.
All CTS Hire vehicles comply with the latest low emissions standards and are equipped with 360° LIVE camera recording systems from Innovative Safety Systems Ltd (ISS) as well as tracking and side-guards, to meet the new Direct Vision Standard (DVS) introduced in October 2020.
Mr Sweetland added: 'Health and safety is our highest priority, and we ensure that customers don't need to worry about our vehicles complying with the very latest regulations.'
CTS Hire is part of contract hire and fleet management company Specialist Fleet Services Ltd (SFS), which is owned by Paragon Bank.