A 12-year electric vehicle strategy has been agreed by Birmingham City Council to deliver more than 3,000 electric vehicle charge-points.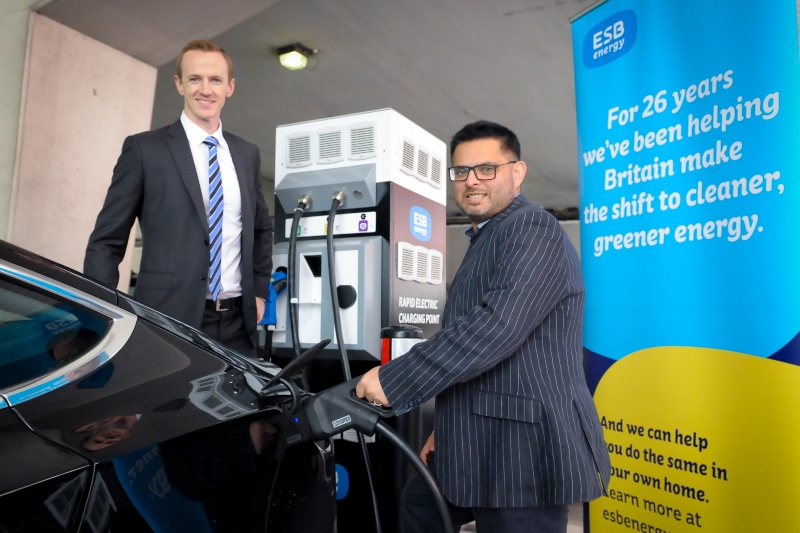 The strategy will see the charge-points deployed along major routes, at destinations and in residential areas by 2030.
The locations will be chosen to have the greatest effect on reducing greenhouse gases. In residential areas, the charge-points may be found embedded in kerbstones and lampposts.
The council's cabinet member for transport and environment, Cllr Waseem Zaffar said: 'Transport accounts for one third of Birmingham's CO2 emissions of which 95% derives from road transport. To reduce then eliminate transport emissions it is necessary to both reduce vehicle usage and ownership and shift the remaining vehicles to vehicles without emissions.
'So, I welcome this long-term strategy which has been modelled to future-proof the council's transport and environmental needs.'
The council will also be providing grants to purchase electric hackney carriages and private-hire cars.