The Government risks undermining its net-zero target by focusing on reducing emissions in cities instead of England's counties, report warns.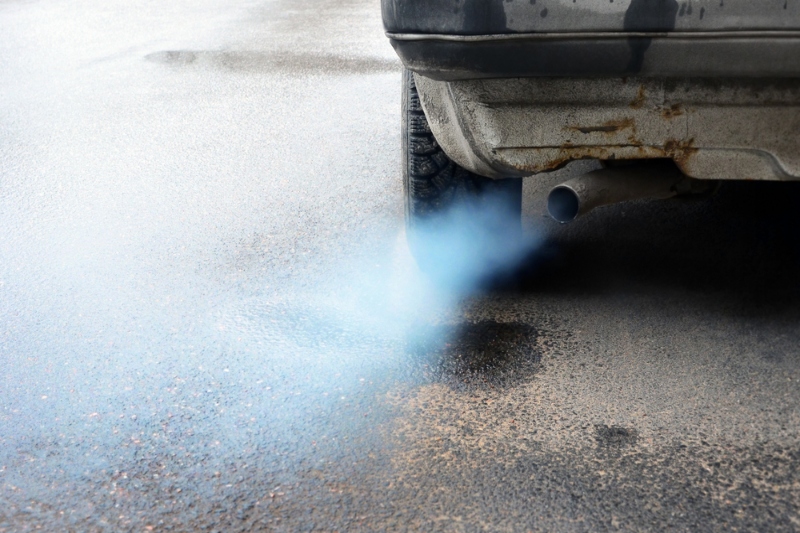 The report produced by the County Councils Network (CCN) concludes that the Government has been too city-focused in its climate action to date and must provide more funding and support to reduce emissions in county areas.
It finds that emissions have decreased at the slowest rate in England's rural and urban areas since 2005, and warns net-zero cannot be delivered on 'a shoestring'. It says that the Government has put little thought into the differences between rural and urban areas in its climate change actions to date and has not been clear on local government's role and responsibilities in delivering net-zero.
The study also warns that the £11.6bn committed by the Government for climate change so far is insufficient. With councils across the country only set to receive a proportion of this total, council leaders say unless more funding is committed, it will 'seriously undermine' their ability to enact change in their areas.
Titled The Role of Counties in Achieving Net Zero, the report is the first of its kind in exploring climate change issues for England's rural and county local authorities. It finds that they have specific issues compared to cities – such as a reliance on cars, fewer public transport options, and more expensive costs to retrofit properties – which has not been addressed in the distribution of funding to local authorities for climate action.
Despite their self-made climate action momentum, the 36 areas in CCN membership have reduced their carbon emissions by 30% between 2005 and 2020, compared to 39% for England's largest cities and London, and 37% for urban areas in the rest of the country.
The report argues that cities have seen a disproportionate amount of funds for climate action, with latest figures showing that England's eight largest cities (excluding London) would take over seven years to create the same level of emissions in one year in counties.
CCN is calling for county areas to be given proportionate funding to the scale of the challenge they face in reducing emissions in future – and Government must increase the total pot committed.
Despite their commitments to decarbonise by or before 2050, just three councils surveyed for the study said they were fully confident they could meet their decarbonisation targets, because of a lack of funding.
Councils say that they need long-term funding to retrofit housing, transform public sector buildings such as schools and council offices, and to encourage and support individuals and businesses to use greener technologies and transport.
Due to the specific challenges in county and rural areas, transport-based emissions in those places have reduced by 5% compared to 10% for the rest of the country. The report highlights some of the problems, with just 38% of electric vehicles being registered in counties – despite those areas being the home of almost half of England's population. There are fewer public transport options, with the number of bus journeys decreasing in rural areas at a faster rate than anywhere else. Just one quarter of total bicycle journeys are in counties.
As well as an uplift in funding, county leaders say extra powers – particularly in infrastructure and transport – could accelerate their decarbonisation efforts.
Cllr Sam Corcoran, County Councils Network Climate Change Spokesperson said: 'Despite the momentum county and unitary local authorities have created in climate change actions over the past few years, this report shows the scale of the challenge ahead in rural areas.
'To date, the Government has disproportionately focused on the cities, and it has not adequately considered the specific issues in England's rural and county areas. Our emissions are decreasing at a slower rate than anywhere else, and there is a real risk the Government undermines its own net-zero target unless county areas receive funding that addresses the size of the challenge they face.
'It would be counterproductive to the country's climate change efforts that funding should be taken from those areas and given to counties – instead the total pot should be increased.
'County areas can be proud of what they have achieved so far, but net zero cannot be achieved on a shoestring. This report makes some key recommendations on how Government can better define and equip councils to accelerate their efforts.'