Connected fleet specialist CMS SupaTrak has passed its ISO 45001 Occupational Health and Safety Management accreditation.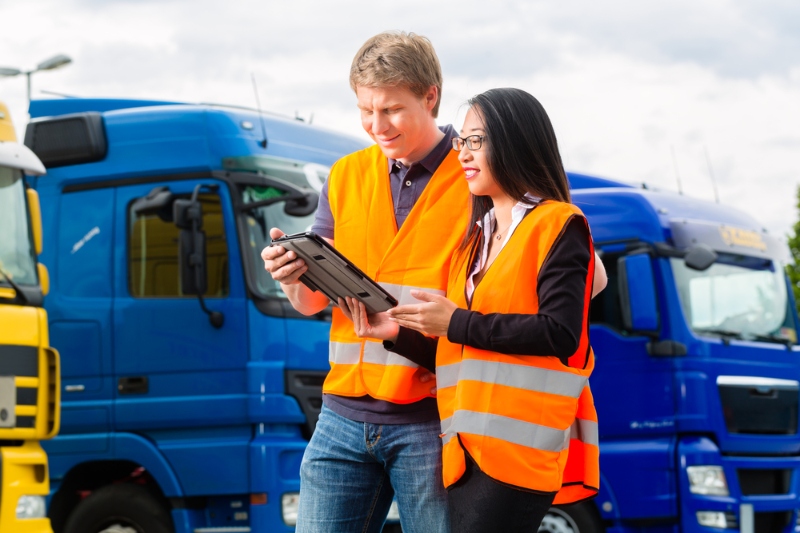 The telematics platform solutions provider passed the audit without a single major or minor non-conformance.
ISO 45001 Accreditation is an international standard that means that businesses can implement a system for managing the health and safety of its operations, reducing the risk of accidents, claims, costs, and business interruptions, winning and retaining business.
The accreditation means that CMS can secure contracts with more customers, such as local councils.
CMS has also achieved the ISO 9001 Quality Management System, ISO 14001 Environmental Management System, and ISO 27001 Information Security Management System over the last year.
The British Assessment Bureau conducted the ISO external audit. The certification is UKAS accredited, meaning it comes from a Government-backed certificate.
Sales and marketing director for CMS SupaTrak, Sally Cumner, commented: 'Achieving our ISO 45001 certification during the pandemic is a marvellous effort. It shows how we engage with our employees and clients to ensure they are safe at any time.
'This effort will also ensure that we gain more local authority contracts due to our commitment to safety while reassuring existing customers at the same time. CMS SupaTrak will continue to build and expand its ongoing success.'