Gloucestershire-based municipal vehicle hire company CTS Hire has appointed Steven Dunne as sales manager to enhance the company's growth and development across the UK.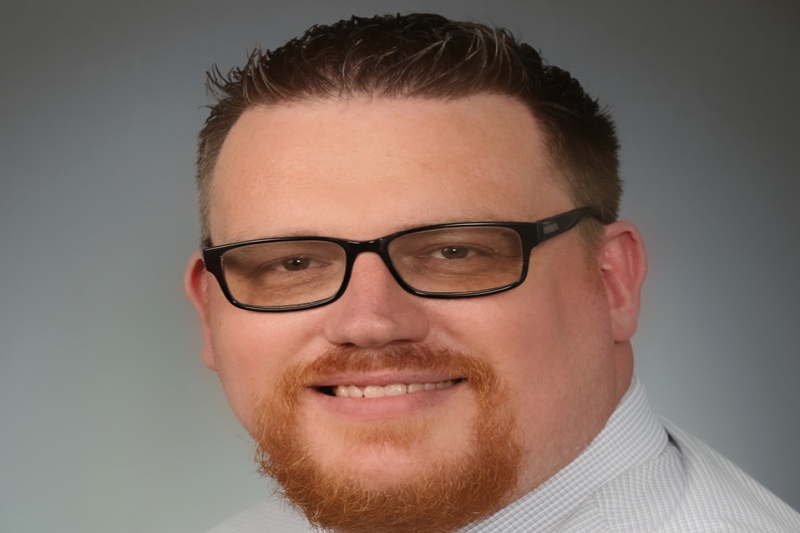 Born and bred in Coventry, Mr Dunne has extensive experience in commercial vehicle contract hire, leasing and sales, including 12 years at Fraikin working in both IT and Sales Departments.
'I am looking forward to making a difference and spreading the word about CTS Hire,' said Mr Dunne.
'It's a great company that provides high quality, well maintained vehicles, a responsive customer service, and is committed to regular investment in the latest vehicles and technology.
'I enjoy meeting people and building solid relationships so my first priority will be to get to know all of our existing customers.'
CTS Hire is the short-term municipal vehicle rental division of contract hire and fleet management company Specialist Fleet Services Ltd (SFS).
Bob Sweetland, managing director, Specialist Fleet Services Ltd (SFS) commented: 'We are delighted to welcome Steven on board. He has a wealth of skills, experience and knowledge that are perfect for the requirements of the role, to support the continued success and expansion of CTS Hire.'