Ringway, the specialist highway services company, has been fast tracking its way towards its target of 40% reduction in Scope 1 and 2 carbon emissions by 2030.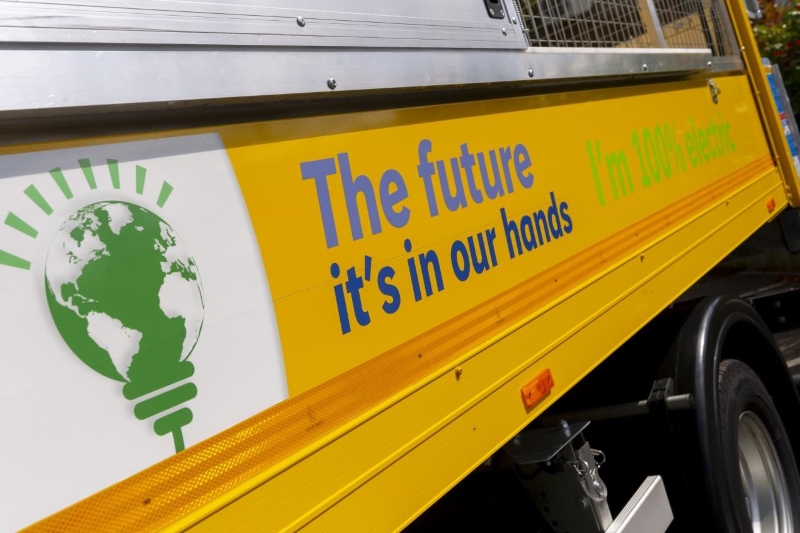 Since September 2020, Ringway has invested nearly £2,540,000 into electric fleet and plant and nearly £145,000 on EV charging points.
Zero emission vehicles have been made available across all levels of the business, saving an estimated amount of 400kg of CO2 per day with the vehicles currently in use. Electric charging points have been installed at 17 depots so far, with plans to have multiple EV points at every highway service depot by 2025.
Mike Notman, Ringway Managing Director, said: 'Our business has made a significant investment into creating sustainable carbon reductions across our operations. For us, this isn't about purchasing offsets, or pushing the need for change further down the supply chain – it is about making real, tangible changes to the way we work today.
'We have reduced our total carbon emissions by 6% in the last two years. We still have a long way to go, but we are proud of what we have achieved to date and have high hopes for the strong partnerships we have built along the way to get to the level of change we need for the future.'
Ringway is expecting delivery of an additional 54 electric vehicles by the end of this year and at least a further 57 to be delivered by the end of 2022. It has also just taken delivery of the UK's first 7.2T electric tipper.