The London Borough of Lambeth has worked with Connected Kerb, the electric vehicle (EV) charging specialist, to provide public EV charging infrastructure to under-represented communities.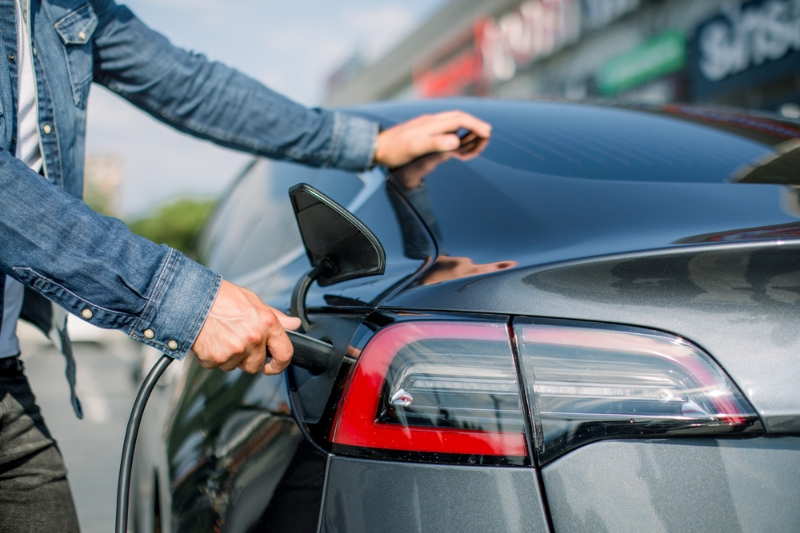 The project in Lambeth includes 22 on-street EV chargers across 11 council estates in the borough to provide easy access to public charging, even for those without off-street parking.
It forms part of the council's wider strategy to work with multiple chargepoint operators to install more than 200 chargepoints by 2022, with the aim of ensuring every household with no access to off-street parking is within a five-minute walk of their nearest chargepoint.
'As the first London council to declare a climate emergency, we're committed to accelerating the transition to cleaner transport across our borough – particularly by encouraging active travel and public transport,' said Cllr Danny Adilypour, Cabinet Member for Sustainable Transport, Environment and Clean Air at Lambeth Council.
'For residents who need to use private vehicles, we recognise how important access to EV charging is to provide the confidence to switch to cars with zero emissions at the tailpipe. Projects like this help us do just that, while also helping us reach our net zero targets and improve air quality on our streets, protecting the health of our communities.'