telent, a leading technology company providing solutions and services for mission-critical communication networks in the UK and Ireland, have reappointed TMC to manage their mileage capture and audit.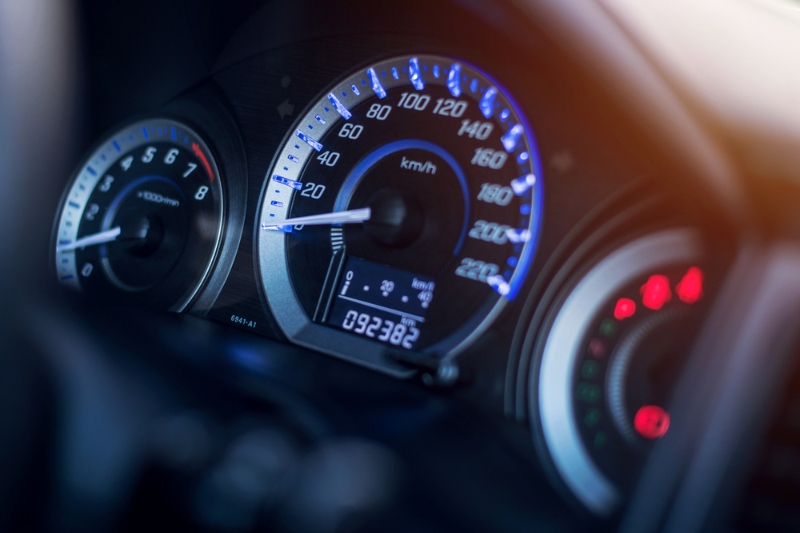 Previously a TMC customer, telent stopped using TMC's services three years ago, deciding to manage their mileage and fuel in-house. However, staff changes, significant fleet growth and the use of telematics led to telent returning to TMC, who have been able to accommodate all their driver profiles and provide a bespoke mileage capture, audit and fuel management solution.
TMC's service includes use of TMC's industry leading mobile app in conjunction with vehicle telematics, direct driver support for approximately 900 employees, and payroll interfaces.
Adam Bench, telent's fleet manager, commented: 'The increasing complexity of our fleet made management of mileage and fuel in-house more and more time consuming. Using our new TMC solution has freed up a lot of time and enabled us to be more strategic to ensure we maximise the efficiency of our fleet. It's good to be working with TMC again.'