Re-Gen Waste, working in partnership with CIWM, has launched a support initiative to provide effective learning and development opportunities to individuals working in local authorities.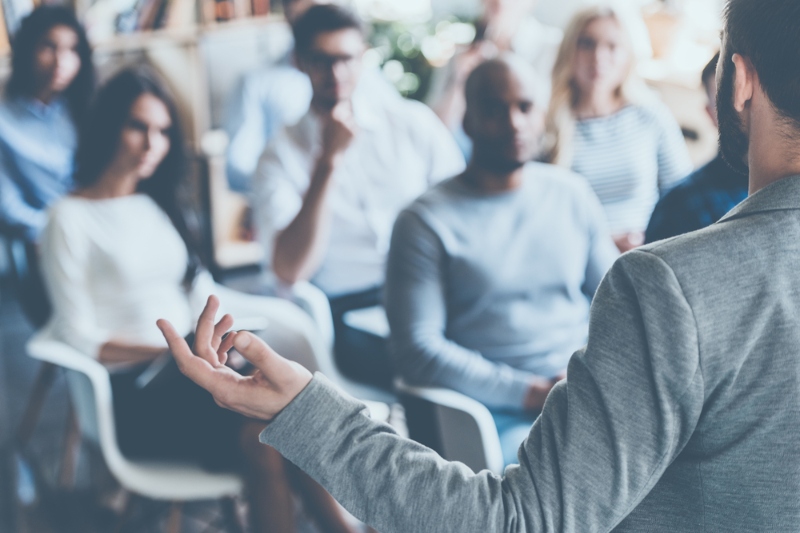 Through the Re-Gen Academy, hundreds of bursaries will be provided for those working in local authority waste management roles to access a range of training and development services offered by CIWM, including face-to-face training, on-demand e-learning courses, virtual training programmes, and CIWM membership.
CIWM membership provides exclusive access to CIWM's mentoring platform and online Knowledge Centre.
'As a strategic partner to many local authorities across Northern Ireland and mainland UK, we fully understand the impact that austerity has had on waste services, in particular on training budgets, and the economic consequences of COVID-19 will add to this pressure on resources,' explains Jay Moosaye, head of commercial development for the Re-Gen Group.
'In view of that, Re-Gen wants to do more to help. We have been consulting with local authorities to understand what learning and development opportunities are most valued and the Re-Gen Academy has been designed to meet those needs – particularly to meet training needs that may not be prioritised where money is tight.'
Training courses that can be accessed are delivered in a variety of formats and cover a range of subjects including waste legislation, Duty of Care and contract essentials.
'This is a significant package of support from Re-Gen for local authorities and comes at a time when the importance of skills, competence and professional development are firmly in the spotlight,' said CIWM chief executive Sarah Poulter.
'CIWM is pleased to be working with Re-Gen to ensure that local authority waste teams can benefit from high quality, funded learning and development opportunities that will support them in their roles and help them.'