Worcester container manufacturer, Egbert Taylor, has appointed longstanding waste industry specialist and former Dennis Eagle CEO, Mike Molesworth, as chairman.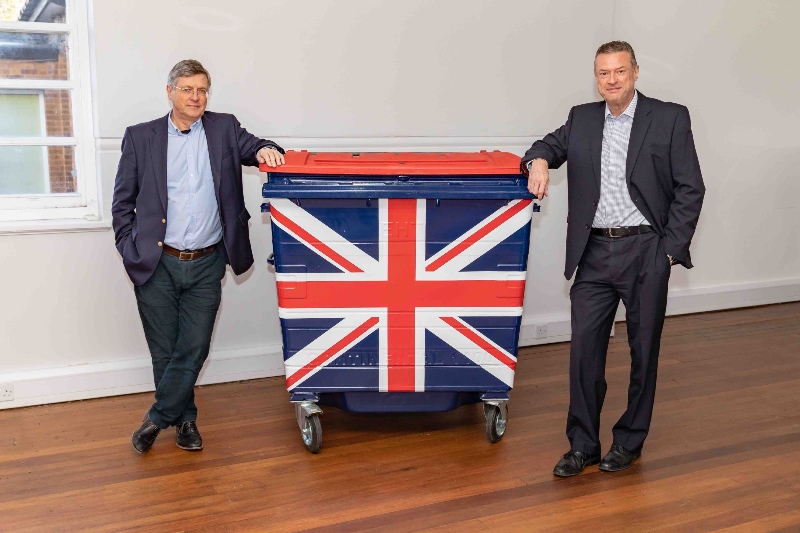 Mr Molesworth, a prominent figure within the waste sector, led Dennis Eagle's growth trajectory from 2000 to 2013. This included a period where he headed up Ros Roca Environment's European business, which purchased Dennis Eagle in 2006.
From 2013 until retiring in the middle of last year, Mr Molesworth was on the group board and latterly Terberg Ros Roca Group's management board following a merger in 2016.
He began the role of chairman at Egbert Taylor on 1 January after a nine-month period as non-executive director.
On his appointment, Mr Molesworth said: 'The current management team has done a fantastic job of installing a platform for growth, particularly with regards to its export business.
'However, there is a wealth of opportunities for the business to reinvigorate itself, strengthen its position both in the short and long-term and accelerate growth at home and abroad.
'It's an exciting time for Egbert Taylor and I'm delighted to be part of it.'
Brendan Murphy, Egbert Taylor's CEO, commented: 'Mike's appointment represents a real win for the business.
'Not only will he ensure that Egbert Taylor is operating as efficiently as possible and play a vital role in identifying new opportunities, but as a key interface between the business and its investors, Mike will help ensure that our growth strategy remains on course and that we continue to build on our reputation as a best of British manufacturer.'
Image caption, left to right: New Egbert Taylor chairman, Mike Molesworth and Egbert Taylor's CEO, Brendan Murphy.