The improvements in city air quality during lockdown appear to have had an impact on public perception and sales of electric vehicles (EV), according to a new report.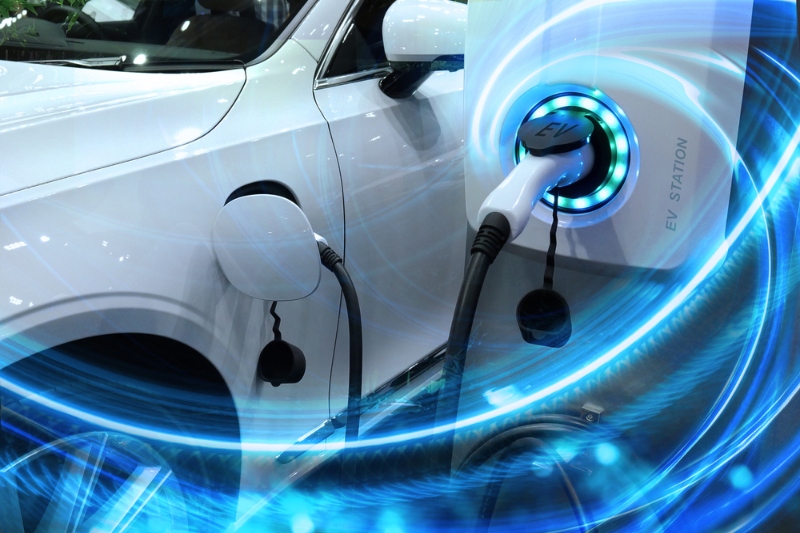 Published by Alphabet, a provider of business mobility services, Fleet Street found that adoption of EVs continued to accelerate during the pandemic, taking a record market share of new vehicle registrations in August.
Nearly a quarter (24%) of consumers said an EV or plug-in hybrid vehicle (PHEV) would be their next choice and 40% would strongly consider one. This is a substantial increase from the 19% of people considering EVs at the end of 2019.
Over half (55%) of respondents felt delivery vans should be electric, while one in three said they would be happy to pay extra for an electric delivery vehicle.
Fleets that make the shift early have the opportunity to benefit significantly in terms of brand perception and preference, according to Alphabet.
'The pandemic has had a huge impact on people and businesses, fundamentally changing how we move around and use our cities,' said Nick Brownrigg, chief executive officer, Alphabet.
'While we can't be sure of the long-term impact, it's clear a lot of these changes are here to stay, and for fleet managers' flexibility becomes ever more important.
'At Alphabet, we are working closely with all our customers to help them navigate the new world. People are adopting new habits and behaviours so it's key that digitalisation and sustainability are central to any fleet strategy.
'Now is the time for all of us to invest and meet the changing needs of employees and customers, so we can ensure everyone feels safe and confident when travelling to work.'