Fleets who start the process of becoming compliant with the Direct Vision Standard (DVS) before 1 March but who are yet to receive a safety permit will be put on an 'allow list' allowing 90-days before they incur any penalty.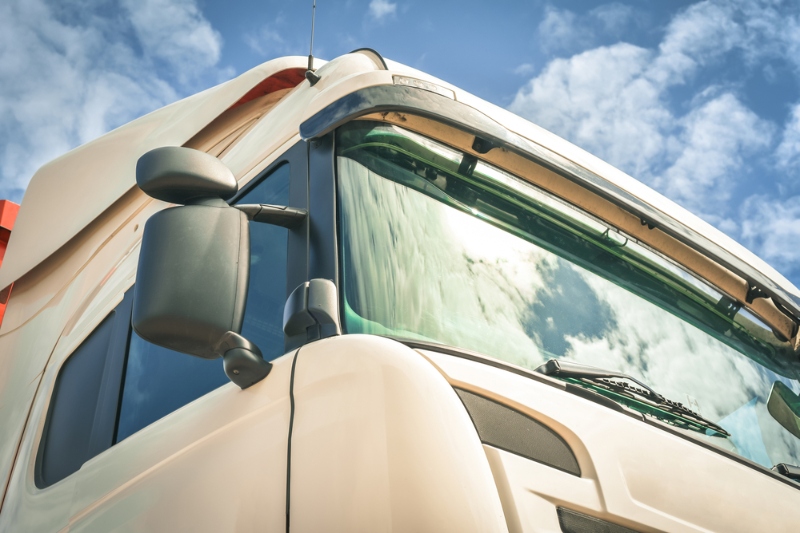 From 1 March, Transport for London's (TfL) lorry safety scheme will operate 24 hours a day, seven days a week and will be enforced on all roads in the capital.
HGVs not holding a permit, or in contravention of permit conditions, will be liable to a £550 penalty charge notice (PCN) for each day the vehicle is driven within the DVS area.
However, TfL have confirmed that they will develop an 'allow list' of vehicles for operators who can prove that they have begun the HGV Safety Permit application process or are in the process of having safe system components installed.
Vehicles booked in for safe-system installation but without work yet complete, and/or those still in the application process, will need to provide VRMs and application details or proof of upcoming safe-system work to TfL to be added to the 'allowed list'. This will prevent these vehicles from incurring a PCN for a 90-day period.
The standards were previously set to take effect at the end of October 2020 but were postponed to give affected businesses more time to meet them as they face intense demands from the coronavirus pandemic.
Christina Calderato, TfL's head of transport strategy and planning, commented: 'We understand that the freight industry has been exceptionally busy during the coronavirus pandemic and as a result we delayed enforcement of the Direct Vision Standard and LEZ until 1 March, giving HGV operators more time to improve the safety and emissions of their vehicles.
'We have also streamlined our permit system to offer more support to operators who apply by the deadline.
'With less than two months to go until enforcement begins, our latest figures show that there are still many HGV operators working in London who have not applied for a free safety permit. We encourage them to apply as soon as possible to ensure there is enough time for their application to be processed.'