Dawsongroup sweepers, a rental supplier of industrial and municipal cleaning vehicles, has secured the largest sweeper contract available in Scotland.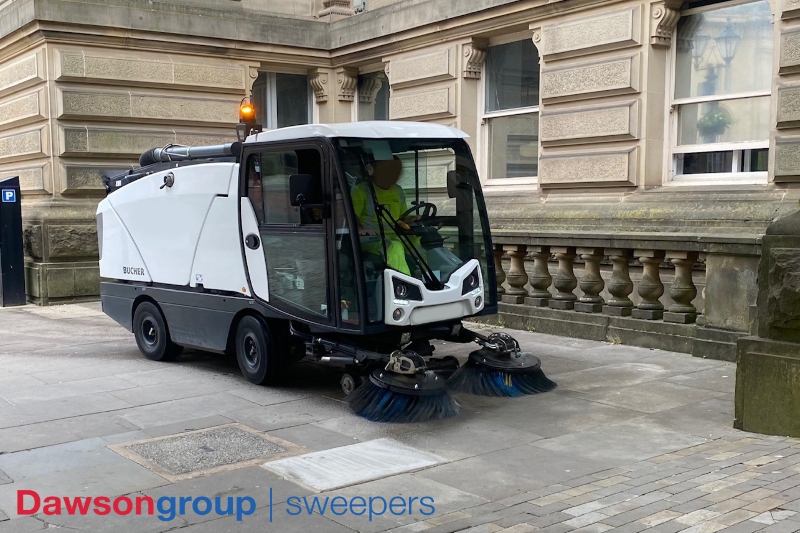 Glasgow Council has awarded Dawsongroup sweepers with a contract to provide compact sweepers to the Scottish authority.
The vehicle operations experts will provide a number of the Bucher CX202 compact sweepers, which will be used to keep the streets of Glasgow clean and hygienic.
Glasgow Council will also benefit from Dawsongroup sweeper's service and maintenance package, which will keep their fleet operational and on the road at all times.
Paul Beddows, Head of Sales at Dawsongroup sweepers, said: 'We are delighted to be working with such a prestigious local authority. By combining our prestigious fleet with our market-leading service and maintenance offer, we are able to provide Glasgow Council with a reliable and effective package that will support their efforts within the local community. We look forward to working with them in the coming months.'